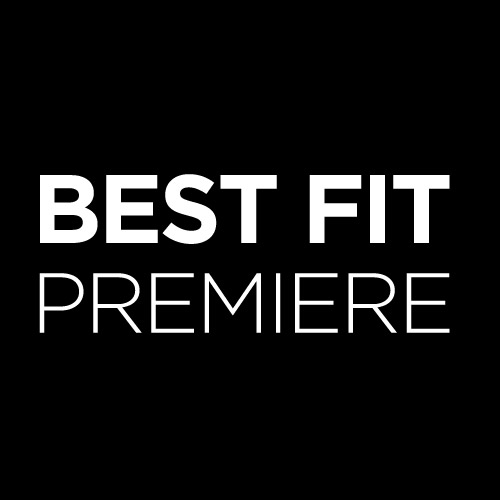 Returning in October with a bold and assured new LP Until The Colours Run, Lanterns On The Lake ignite expectations further with the record's title track and its accompanying video, premiering exclusively here at Best Fit.
Taking their initial blueprint of widescreen indie with a post rock twist that ran throughout the Newcastle quintet's debut album Gracious Tide, Take Me Home, 'Until The Colours Run' is an explosion of, well, colour. A towering intro thunders gallantly with a new sense of euphoria and confidence – the group turning the volume up and letting go, both musically and emotionally.
Until The Colours Run is released through Bella Union on October 7, pre-order via iTunes here.