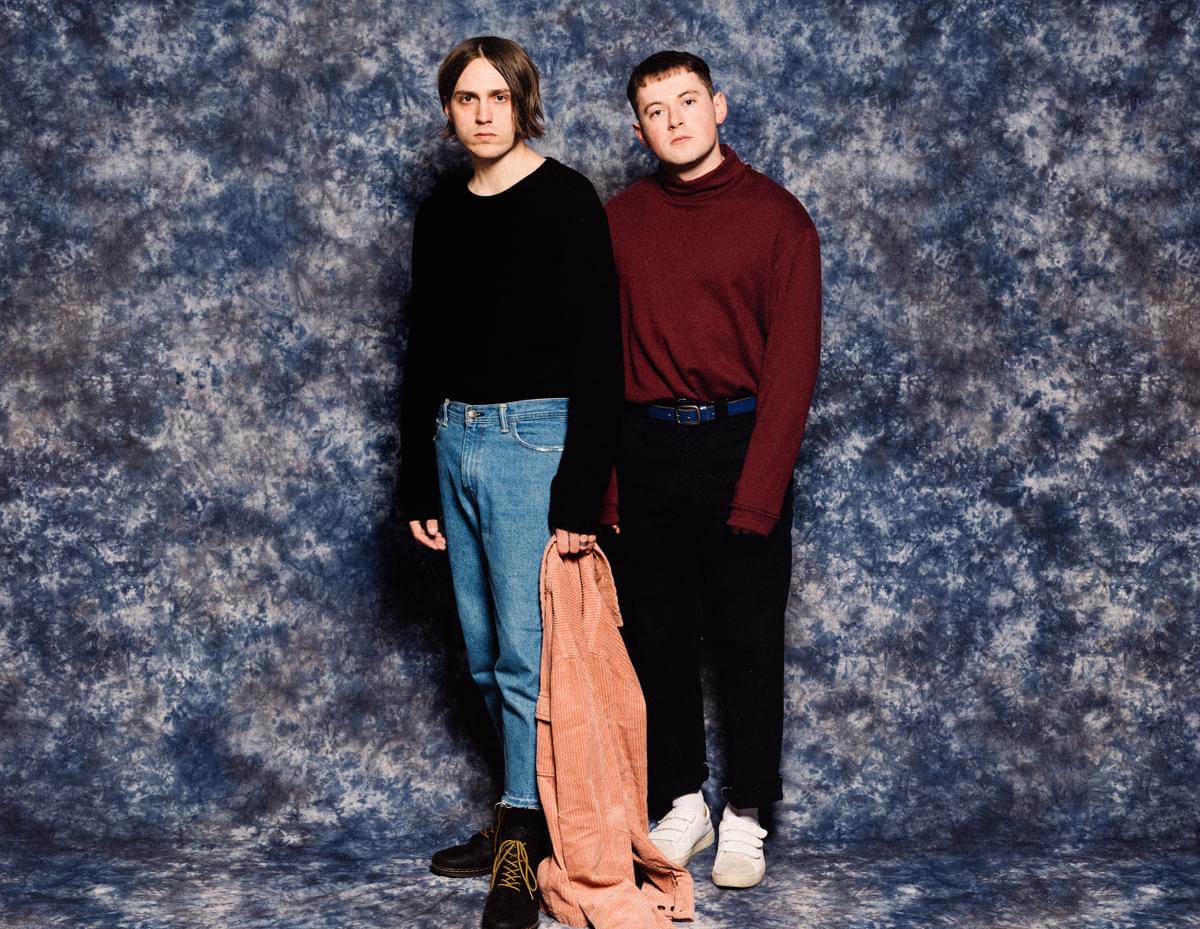 Alt-pop duo joan's new single is about that awkward moment when your crush likes your friend
For their fourth single, Little Rock, Arkansas duo, joan draw on some pretty personal memories for inspiration.
With their sparkling synths and dreamy melodies Alan Thomas and Steven Rutherford have continued to show their brand of indie-pop is as addictive as ever. Riding high on sugary singles "love somebody like you" and "tokyo", their latest release brings together the worlds of 80's pop and 90's R&B again. It puts them in a Nutribullet with a premium extra, maybe it's matcha or chia seeds who knows, to give us a flavour variation on their almost perfect smoothie recipe.
"i loved you first" takes cues from Jack Antonoff's Bleachers, LANY and The 1975 and wouldn't sound out of place on the recently released Love, Simon soundtrack, or in fact backing any slighty romantic flick with its wistful optimism. The track itself is written about a relationship when Alan had really fallen for someone, but it wasn't meant to be, almost like the plot of a film itself.
"I went through a relationship with this girl, I thought she was the one for me. right when I started falling for her, though, she started feeling really distant," Alan explains. "I still had crazy feelings for her, but it turned out that she had feelings for Brandon the whole time", adding "this one is for you, Brandon."
"i loved you first" is out now.
Get the Best Fit take on the week in music direct to your inbox every Friday