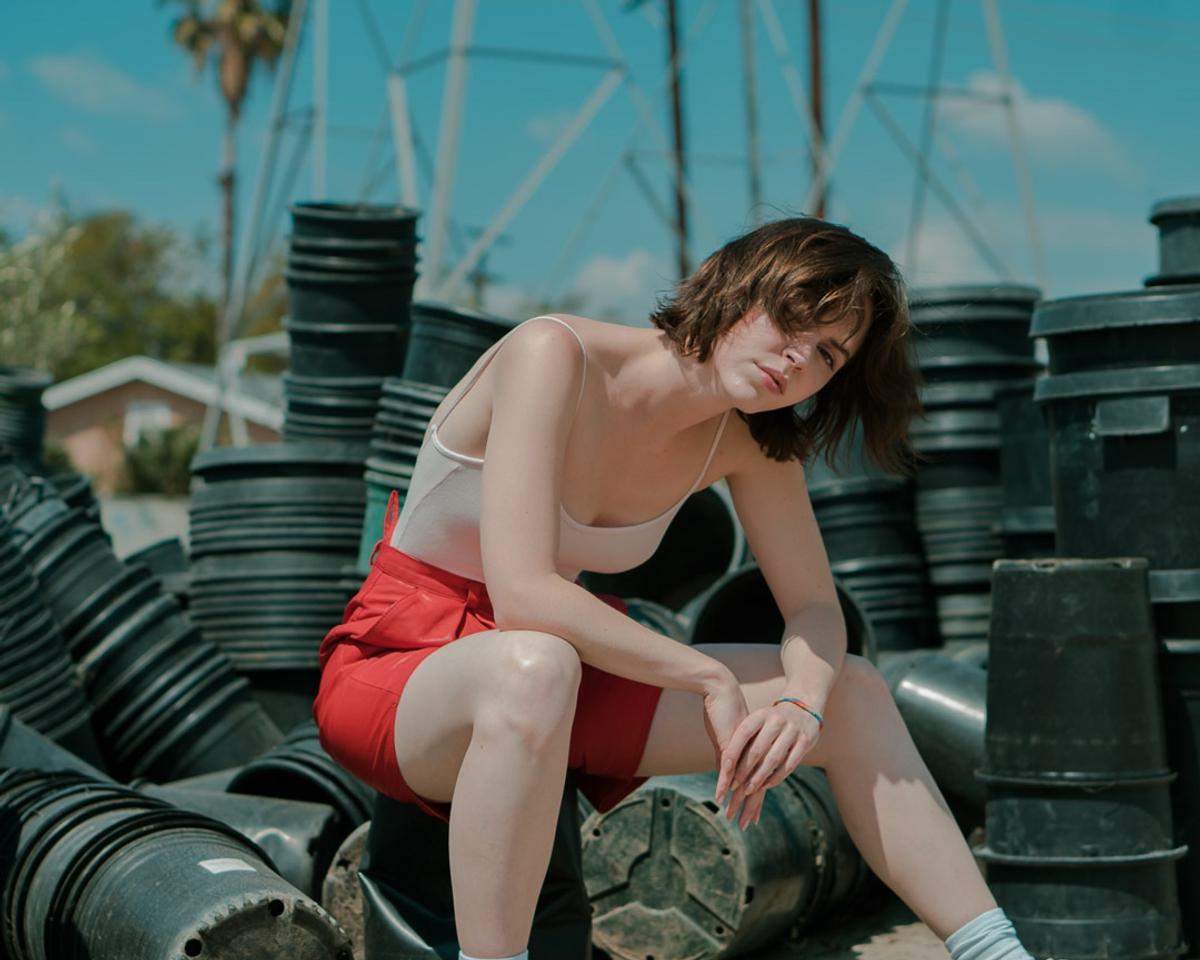 Jessie Munro reveals the delicate "If Your Eyes Could Talk" ahead of the release of her new EP
Although her background is in classical music, on her debut EP entitled On My Own Jessie Munro has risen from her theatrical past to become a soulful, intriguing, fully-formed artist in her own right.
With "If Your Eyes Could Talk", Jessie Munro utilises soft, pop vocal melodies to articulate the way that eyes can give away more than what is actually said. It's a soulful, blissed-out dreamscape that toes the line between what is reality and what is in the imagination.
It's backed by a funk-fuelled bass that simmers in the background but adds a shimmering, dreamy element to the track so it feels more like walking through clouds in a daydream rather that focusing on the frustration of not being able to get the words out of someone who is closing up.
Speaking on the track, Munro says "Sometimes people say things that don't match how they really feel. 'If Your Eyes Could Talk' is about what someone can say with their eyes even if it's not what's said out loud."
The track comes in the lead-up to the Berklee College of Music graduate's debut EP that ruminates over heartbreak and learning to move on from the pain.
On My Own is due to be released on the 28 September.