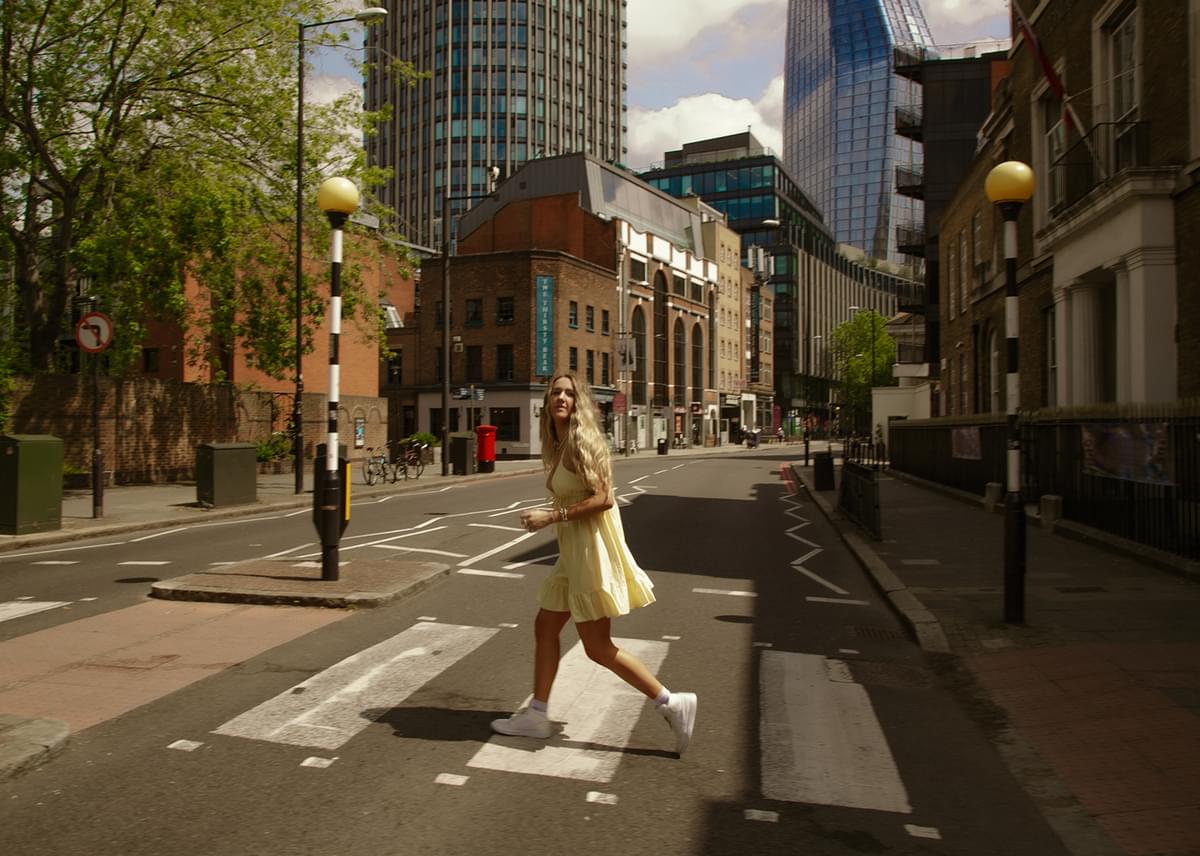 Inés Rae delves into a relationship being ripped at the seams on "Never Get It Right"
A self-described "sad bop" produced in collaboration with Matt Wills and Woody from Bastille, "Never Get It Right" sees Inés Rae make a stunningly quick climb upwards.
After making her debut in June with "New Girl," Inés Rae has propelled herself forward with the talent and passion she's been nurturing since the age of 15. Sharpening her ability to build stories around the vulnerability of her lyricism, she has listeners hooked with her distinctly dreamy musicality.
With catchy guitars bringing her soft, hazy vocals alive, the production on "Never Get it Right" boasts a youthful electro-pop tinged vibe which offsets the heavy and relatable sadness of failing relationships.
With Inés Rae's easy-going vocal delivery embedded expertly in a rich bedroom pop sound, the track highlights a winning combination of earworm melodies and heartfelt lyrical narratives - quickly establishing a signature style for the 19-year-old. With introspective song writing that demonstrates an understanding of the world beyond her years, Rae's artistry hinges on creating thoughtful metaphors from daily life experiences.
Speaking of the inspiration behind the track, she explains, "It's about being the one in a relationship that messes everything up, and not knowing how to change to make things better. I feel like a lot of people have been in a situation where their own insecurities have caused problems in a relationship, and that's what this is about."
Get the Best Fit take on the week in music direct to your inbox every Friday