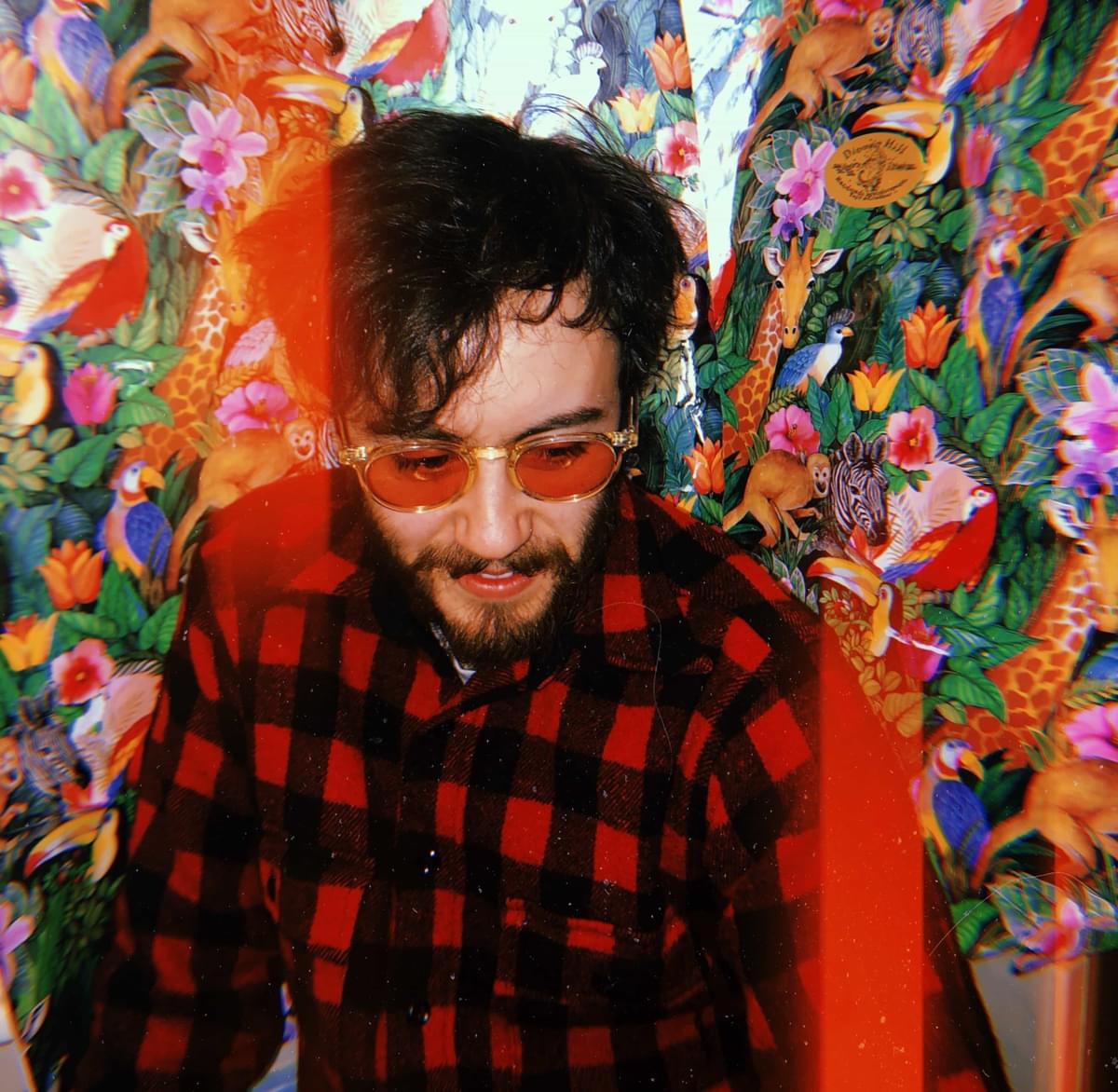 LA singer songwriter Harrison Whitford returns in a dreamlike haze with "What's Happening"
Californian singer/songwriter and Phoebe Bridgers collaborator Harrison Whitford has dropped "What's Happening", a bonus track on the physical release of his debut album Afraid Of Everything.
Written in the midst of a hyper-paranoid state brought on by what Harrison Whitford describes as "a horrendous trip on psychedelic mushrooms", his new track hacks at the coalface of the nebulous, bleary-eyed neuroses he felt shrouded in. Silver linings peek through in the shape of gentle guitars: a tender backdrop to the hallucinatory sensations as the obscurities fade and he floats slowly back down to earth.
"This song was one among others that I wrote to try and make sense of feeling like I was constantly enraptured by a dream state," says Whitford. "When I listen back, I hear a lot more humour than I initially intended.
"I hope whomever hears it enjoys it or finds some refuge in the possibility that fear and paranoia are not signs of weakness."
Whitford continues his strong collaborative partnership with Phoebe Bridgers, who cameos on the track playing drums and bass, while Whitford plays everything else on the 4-track cassette-recorded song. Bridgers features on another track on Afraid Of Everything: "Part Time Heart", which she used to cover during her early shows, while Whitford co-wrote songs on Bridgers' debut album Stranger In The Alps.
As well as a London show presented by The Line Of Best Fit, Harrison Whitford plays 30 August at End Of The Road, Manchester's Castle Hotel on 31 August and Glasgow's The Poetry Club on 1 September.
Subscribe for news and competitions