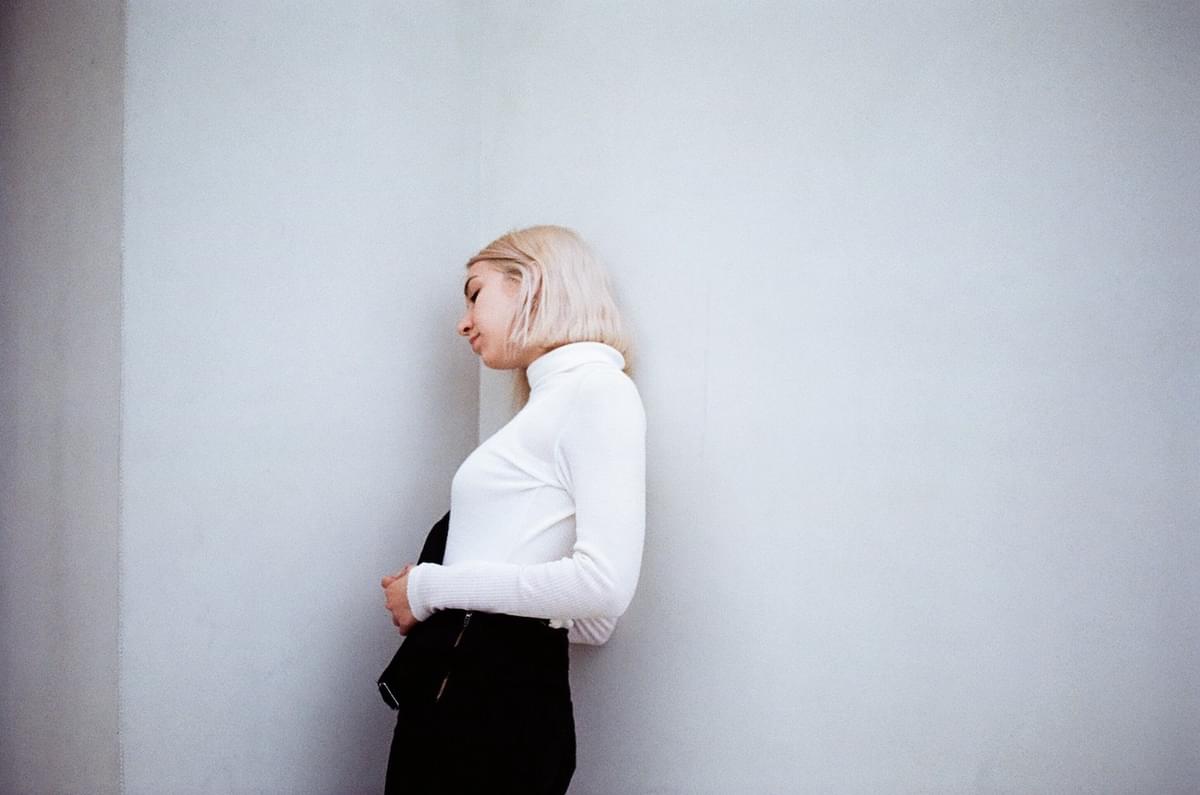 HÅN reflects on a love lost in emotive new dark pop cut "gymnasion"
Inspired by her home country of Italy's dramatic landscape, HÅN's latest slice of synth-pop "gymnasion" is reminiscent of a time gone by, flooded with tender memories and a subtle euphoria that is both liberating and deeply moving.
Growing up in Lake Garda's picturesque surroundings, some distance from the dull drum of industrial life, it's no surprise that the emotive synth-pop from HÅN (aka Giulia Fontana) has taken on the charm and essence of this striking landscape. Drawing inspiration from its innate peace and natural beauty, the singer/songwriter's latest offering "gymnasion" is tinged with charming mystery and poignant reflection as she transports us to a past life, recalling with fondness the details of a love lost.
Everything about this track oozes nostalgia, from the echoing synths and light, spacious beats to the melancholic whispers that paint the background. While there is a sadness that permeates the track, this, set against the soft fragility of HÅN's ethereal vocals, makes it clear that her reflections come not from a place of longing, but from a desire to recall the memories of lost time with warmth and affection. Recognising the beauty in her loss is liberating for HÅN, and it's what lifts the track away from a space filled with grief and yearning.
"I think it's a very open track, much less dark than what I usually do," says Fontana. "In that period, I listened to a lot of Channel Orange and Melodrama by Lorde, and tried to infuse that feeling of both nostalgia and liberation in the song."
Following the success of her debut EP The Children, "gymnasion" is our first look at HÅN's upcoming project, which we can expect later this year. With its effortless charm and understated drama, it's a captivating cut - dream-pop in the very literal sense.
Get the Best Fit take on the week in music direct to your inbox every Friday