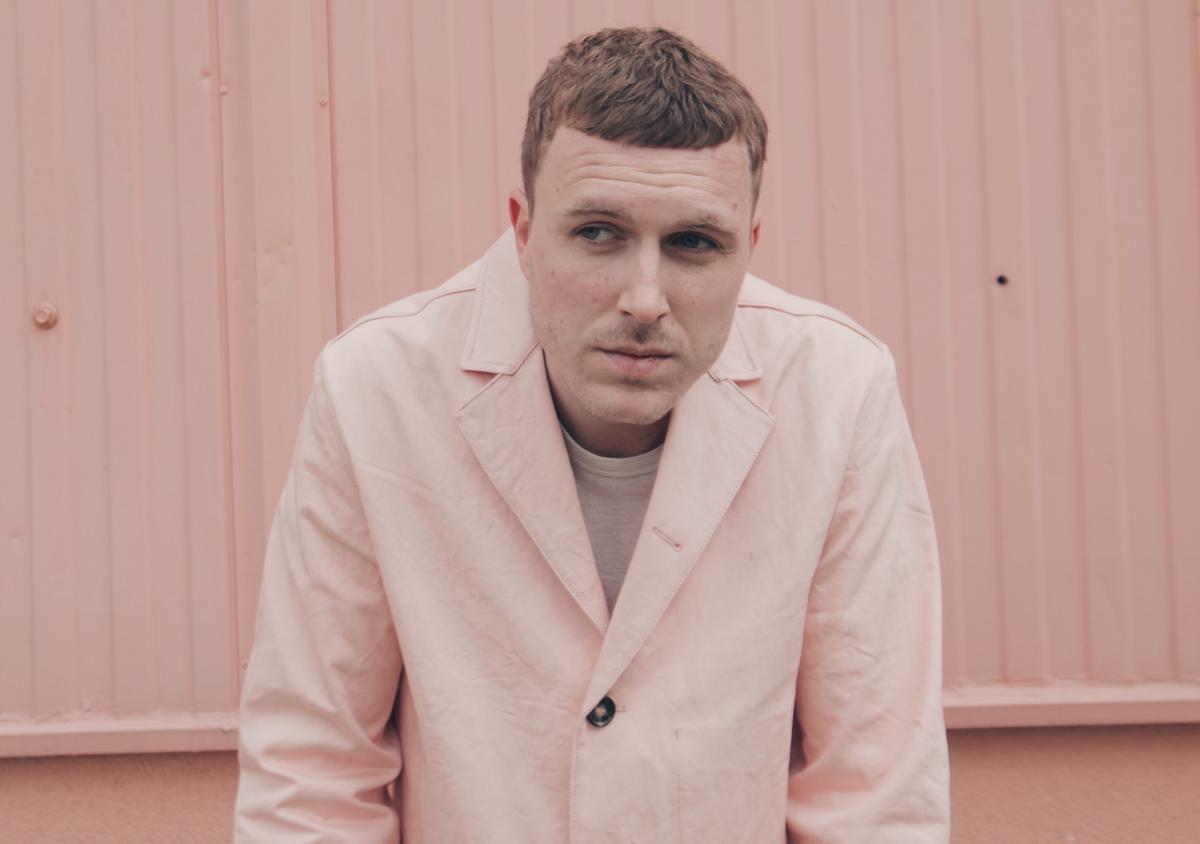 Gundelach makes a storming return with dark disco banger "Garden"
Norwegian producer Gundelach is ready to turn over a new leaf with "Garden", the latest lush offering from his upcoming debut record.
The new cut follows last year's self-titled debut EP and sees Kai Gundelach team with Ghostpoet producer John Calvert and compatriot Aksel Carlsen (Unge Ferrari, Arif). Mixing is by Knut Sævik (Mungolian Jetset) and mastering is from Chris Sansom (Cashmere Cat, Todd Terje).
"Garden" is a decadent ode with ear-catching bass (the funk levels are off the chart here) and shadowy synths. Despite bulging with rhythms to make you shimmy and hooks so infectious the WHO need to be informed, it's got a beatiful element of darkness and danger.
Gundelach has a bunch of festival dates this summer, including at Imagine in Switzerland, and Piknik, Vinjerock, and Haugesund in his native Norway.