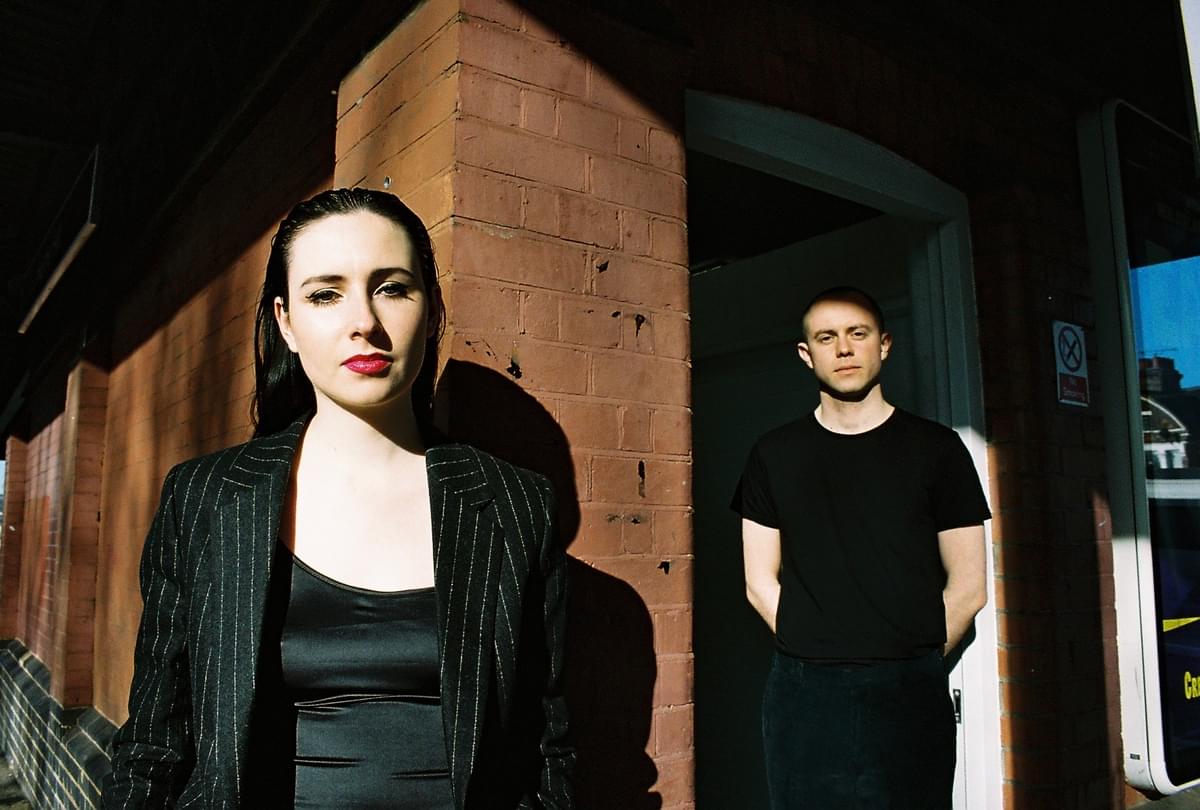 "Killing It" is an angsty grunge-pop anthem from South London's Gaygirl
"Killing It" is another imposing look into Permanent Creeps-signed quartet Gaygirl's forthcoming debut EP Pleasurehead.
Gaygirl's brazen new cut navigates through a rollercoaster of optimism and despair. The second single opens ominously with diminished chords and the hypnotising melodies of enigmatic vocalist Bex Morrison. The track gradually builds with a deftly composed rhythmic section and intricately layered guitars, before diving into its monstrous chorus.
"'Killing It' is about feeling stuck and the flitting emotions between trying to make things okay, and being on the verge of having a complete meltdown," explains Morrison. "The extreme up-and-down contradicting lyrical content is reflected throughout the song and as it progresses, falls more and more out of control."
Through a series of frenetic changes, transitioning from vigorous verses to soaring choruses and a meticulous bridge, Gaygirl recall the vibe of PJ Harvey, Wolf Alice and Queens of the Stone Age.
"When we play the song live it's pretty chaotic and we wanted to make sure we got that across in the studio by experimenting with various vocal and guitar effects, and just having a lot of fun with it," continues Morrison. "The process from writing to when we took it into the studio was really just playing around with lots of different ideas and inspiration, adding things in and taking things away until we knew it felt right."
"Killing It" is out today and Pleasurehead releases this Friday 22 May via Permanent Creeps. Find Gaygirl on Instagram.
Get the Best Fit take on the week in music direct to your inbox every Friday