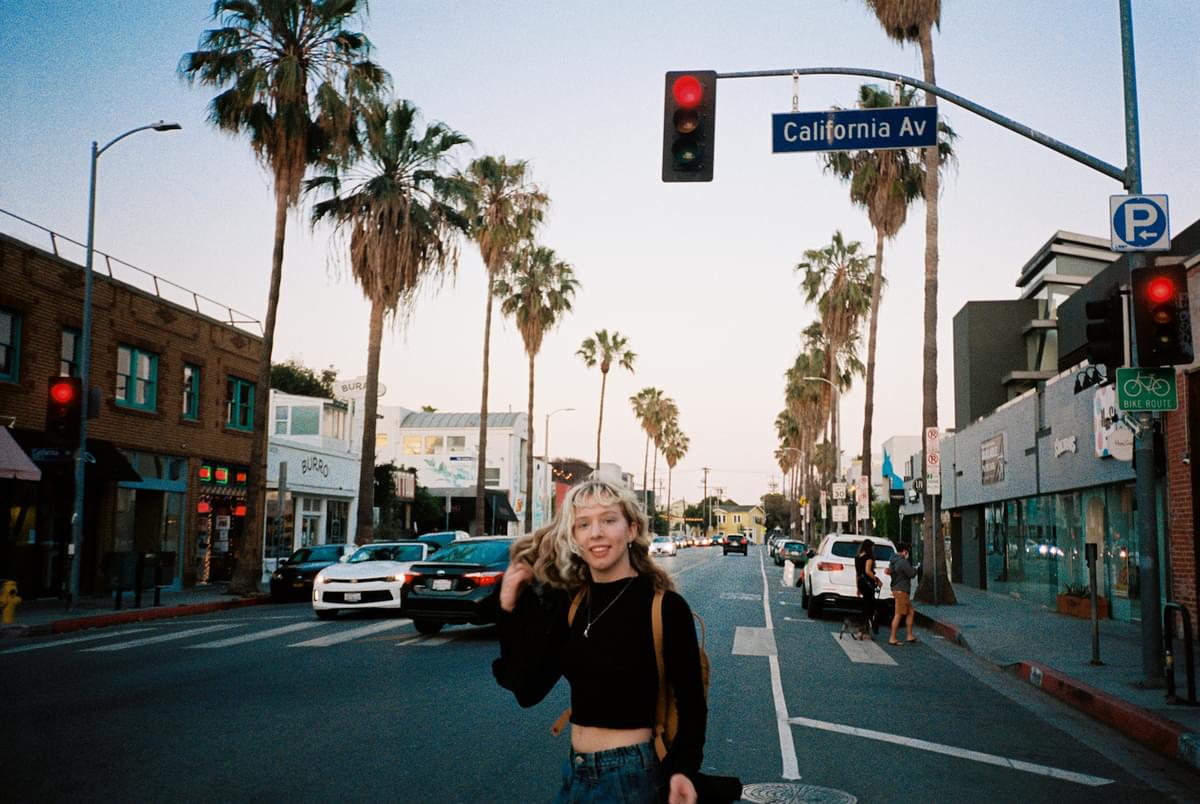 New-gen icon Frances Baker shares her debut single "Bringing Me Down"
Championed on arrival by the likes of Arlo Parks, newcomer Frances Baker has shared her emotive yet infectious debut single "Bringing Me Down".
Frances Baker has arrived with a twofold influence. At only 22-years-old the Nashville-based artist has a wealth of acclaim after Mercury Prize nominee and all-around industry favourite Arlo Parks was offered a sneak peek of Baker's early material via a mutual musical friend. It's not hard to see why she has so much support, but we're dying to know more.
Preceding her self-titled debut EP, "Bringing Me Down" incorporates crisp breakbeats and soothing R&B instrumentals. A confident introduction to her sound, Baker fuses '80s-leaning production with contemporary shadings of pop.
Even the moments that change things up, including a distorted bassline and vocoder sequence, feel compelling. Baker toys with the geniality of her airy vocals something darker as she counsels a downward mood via her poetic lyricism.
Speaking on the track, she shares "'Bringing Me Down' is the first song I recorded. Self-produced, I started it on Finale Score sequencing software, moved to GarageBand, and finished it in Ableton. This is when Sean (my friend and collaborator) started teaching me about producing, sampling, and recording. This song is about leaving a toxic situation, doing what's best for you. Dancing in mistakes.
"This EP was so fun to make. I learned so much and had the loveliest team working with me. All the musicians (Courtney, Kyle, Josh, and Ciaran) were so kind and encouraging; they all lived where we recorded, in the downstairs, by the kitchen," she says of EP's creation.
"This is the first project I have released under my name. I have never been so involved in the recording/arranging process before and have not gotten to make something that reflected my interests, inspirations and passions so loudly until now. I really love these songs and am so excited to share them."
"Bringing Me Down" is out now. Find
Frances Baker on Instagram
and catch her supporting Arlo Parks on her UK tour at Village Underground on 12 and 13 September.
Get the Best Fit take on the week in music direct to your inbox every Friday