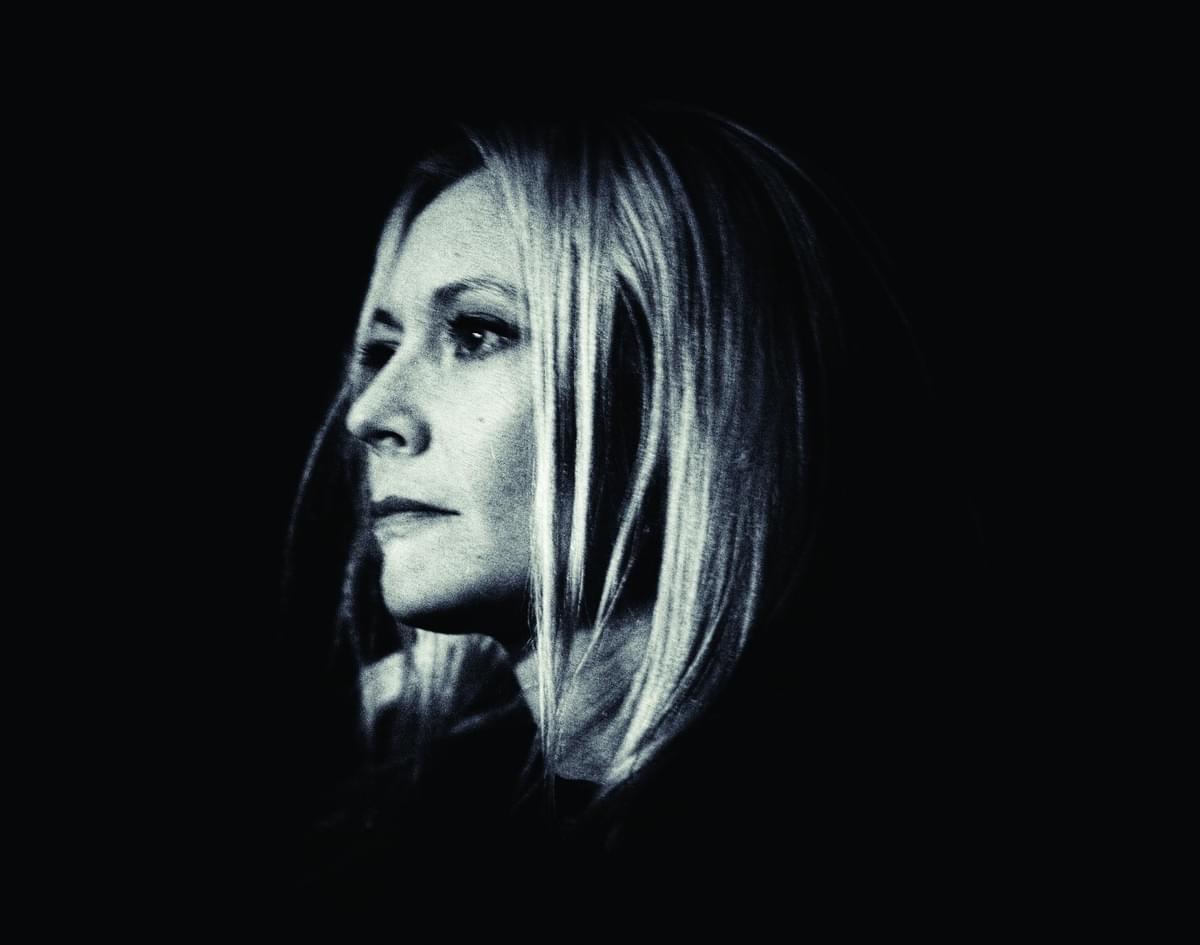 Fiona Brice's desolate instrumental gem "Dallas" moves in terrifying ways
Fiona Brice shares her visuals for harrowing neo-classical number "Dallas" on Best Fit as our Song Of The Day.
The track appears on Postcards From, Brice's debut solo album, which contains 10 "musical selfies" - sonic reactions to her personal relationship with various locations around the world.
"Dallas" is a desolate offering, with keys that freeze your bones and send violent shivers across your skin. It's visceral and brutally emotional, and stunningly skeletal in places - this is a fine example of Brice's natural talent. The video heightens the feelings of terror within each note, repurposing the song as the soundtrack to an abstract horror flick. Might be best to hide behind the sofa for this one.
Brice has worked with a huge range of artists as an arranger and performer, including John Grant, Placebo, Jarvis Cocker, Kanye West, Jay-Z, and Beyoncé.
Watch the video below, and read the Q&A with Brice after.
Could you tell us a bit about the video for "Dallas"?
I was in Bangkok earlier this year and woke up with the visual idea for the video for "Dallas" in my head. I wanted to convey the feeling of being stifled in a location, unable to communicate something that I needed to say. I lived in Texas for a while and spent some time in Dallas. It was a city I could never find the centre of, could never feel fully comfortable in, and I wrote the track "Dallas" after visiting the area around Dealey Plaza (the site of JFK's assassination). Not surprisingly, this location left me with a haunted feeling, as if there are voices in the air yet to be heard. So, the public experience of visiting Dallas complimented my own personal experience of feeling uncentered there, of feeling dislocated. The video shows myself and a stranger trying to reach out but being overwhelmed by the cityscape.
How did you write/record the track?
The track was written on a piano in Denton (North Texas) after visiting Dallas several times. I brought the manuscript back to London with me and recorded the full track at din sound with producer Julian Simmons, where all the other Postcards were recorded.
How does the music evoke your feelings of Dallas the city?
This track evokes my sense of unease in Dallas, a feeling of not belonging, either because I couldn't get my head around the history or because I felt culturally alien. It is no different to the other tracks on the record in that it is an emotional response to a location.
What does the city remind you of? What do you like to do when you visit?
The city reminds me of my time in Texas whilst married to Paul Alexander (Midlake) and in general of trying to fit into a strange culture. I also have great memories of working on albums at John Congleton's studio there, most recently recording John Grant's current album. If I visit I'm more likely to fly into DFW and head straight for Denton where lots of my friends live.
How does the track fit into the context of Postcards From - does it serve a particular purpose?
"Dallas" is one of the darkest, weirdest tracks on the album, and as such it provides balance to some of the more harmonically beautiful tracks where I was clearly in a more content frame of mind.
What's your favourite thing to listen to when travelling?
I often listen to my friends' music when travelling so I feel like they're with me. That might be Miraculous Mule, Gemma Ray, John Grant, Ed Harcourt, Roy Harper... I also listen to a lot of world music.
After building up a big CV with lots of other artists, what's it like striking out for your own album? How does it compare?
I have been involved in at least 40 studio albums for other people but it is very different writing, signing, marketing, and promoting my own music. There are countless financial, administrative, and artistic decisions to be made and it all depends on me. It's a rollercoaster. It's good.
Were there any things you were more or less conscious of when making your own album?
When I'm working with other artists, there's always a deadline. That's the main difference. I wrote these tracks gradually and didn't originally set out to make a 'travel album' or some such. I am always writing. I slowly realised that I had recorded several pieces which seemed related to each other in both motivation and execution. I suggested an EP and a friend encouraged me to gather together a full album's worth. It took a while.
Do you plan to work on more of your own material in the future?
Yes absolutely. I have orchestral music and also an album of songs I would like to finish. Postcards From was just finished and signed first!
What are your plans for the summer?
This summer I will be playing some solo gigs to support the record, I will be working on arrangements for other people's records as usual, I'll go on a yoga retreat if I can make time, and then I will be touring with Roy Harper and Placebo in the Autumn. Oh, and I might move to Glasgow because Brighton's getting too expensive and Glasgow is an amazing city.
Postcards From is out 3 June via Bella Union.
Subscribe for news and competitions