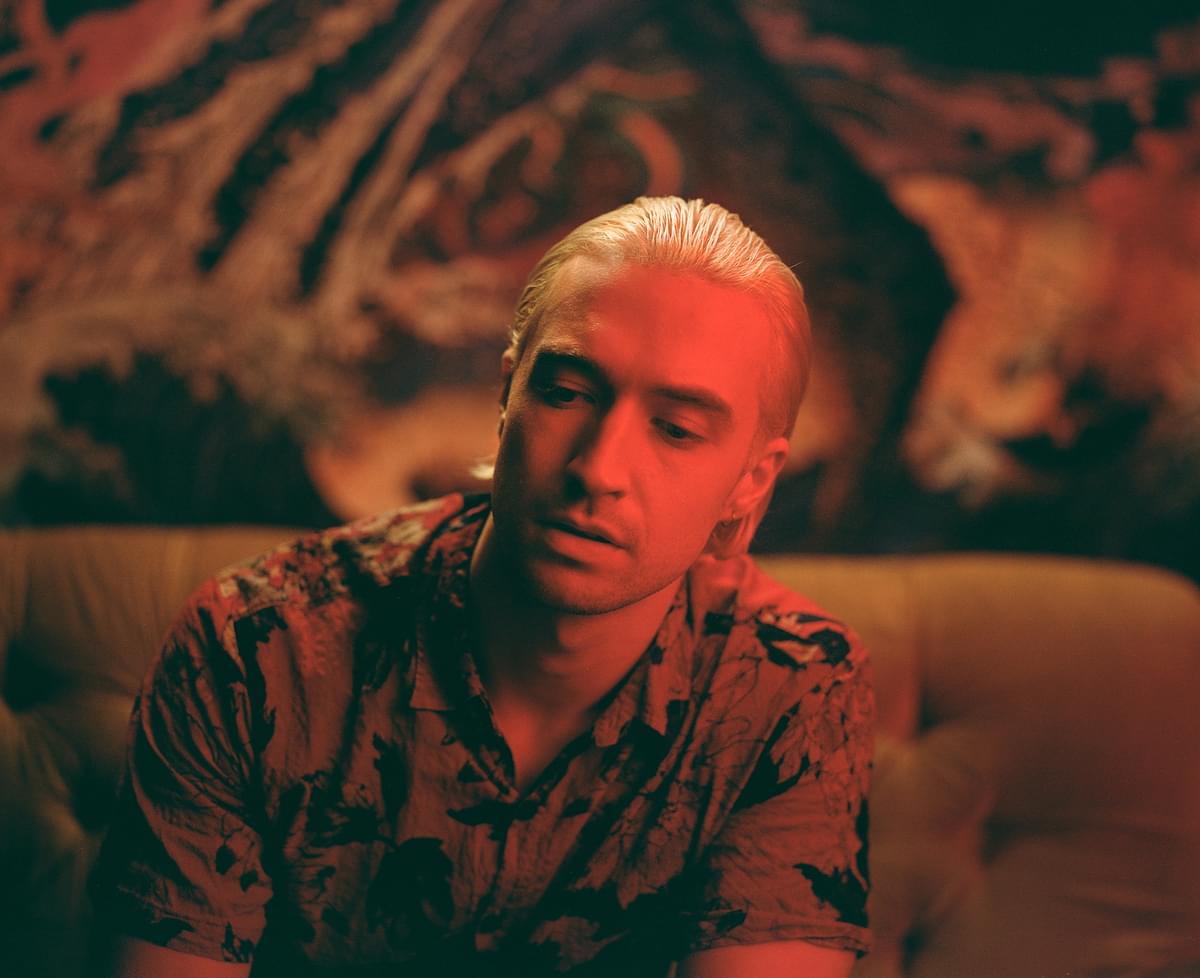 "Holy Trouble" sees Christian Cohle learn to navigate self-preservation in grief
For an artist with barely a handful of singles to his name, Christian Cohle has a sound that is irrefutably accomplished. One of the best kept secrets in his native Ireland, the Dublin-based songwriter and producer has earned comparisons to James Blake and Wild Beasts with his evocative and atmospheric electronica.
Latest single "Holy Trouble" is no different. Following in the wake of last year's "Wallflower", "Holy Trouble" trades in the latter's moody yet hypnotic ambience for expansive soundscapes and a grand, cinematic edge. Brisk percussion patters away beneath rich synths, a longing sentiment palpable through their celestial reach.
"I think 'Holy Trouble' encapsulates my debut album," explains Cohle of his new release, the video for which is yet another collaboration with award-winning film director Tristian Heanue, and stars Olwen Fouéré and Caoimhe O'Malley. "In many ways, the song is the core of my experiences and the personal journey of making this album. Holy Trouble was about acknowledging my innocence and weaknesses.
"In many ways it was spiritual and ultimately a long difficult dance of survival and self-preservation among troubling realities," Cohle continues, harking back to a difficult time of grief that ultimately turned to one of acceptance. "Yet through the midst of it all, I found some inner peace and I could finally see more of myself. Coming to know myself that little bit more. For me, all of this is coded within the song".
Get the Best Fit take on the week in music direct to your inbox every Friday