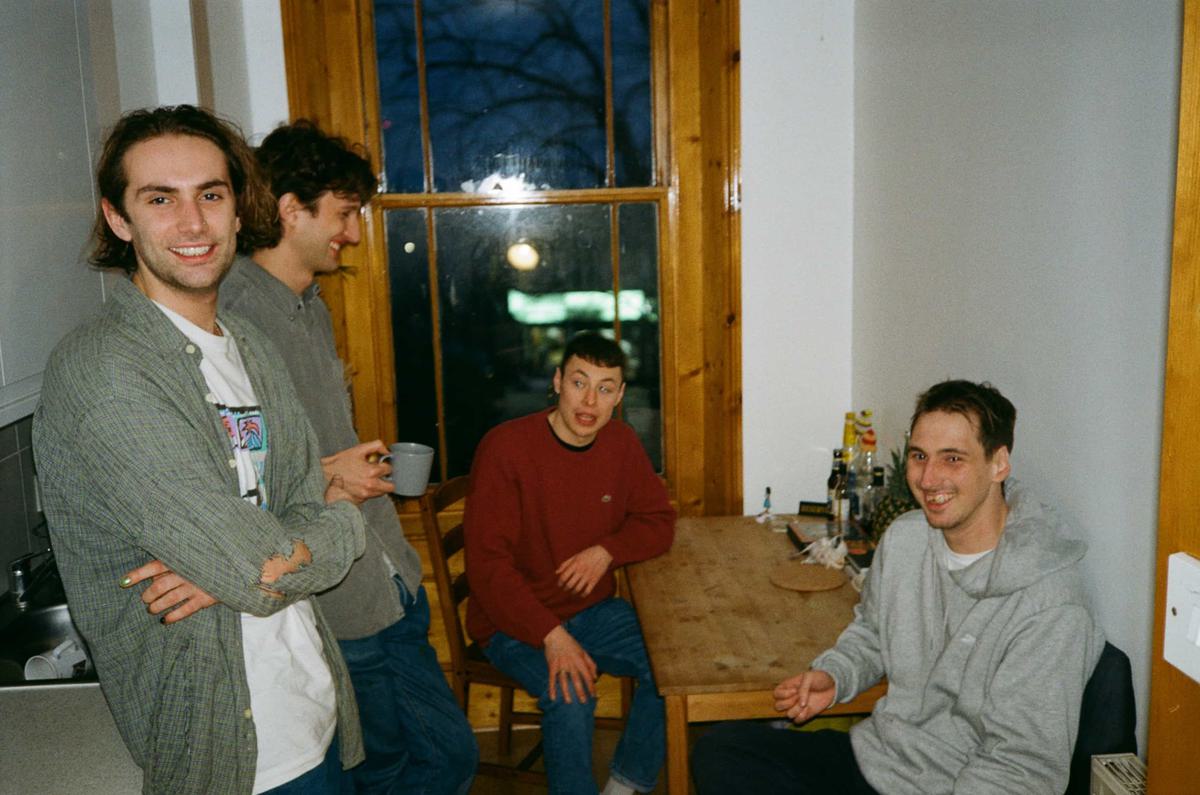 Brighton indie rock foursome Beachtape brim with wanderlust on "Somewhere Better"
"Somewhere Better" is an emphatic ode to change from fast-rising foursome Beachtape.
While the star-shaped indie rock of Beachtape stems from cosy, familiar territory - think early Weezer meets Wavves, or The Rentals meets mid-era Pixies, or Happyness meets Someone Still Loves You Boris Yeltsin - the Brighton band bring something fresh to the table.
A brisk and burrowing ode to change, new single "Somewhere Better" is a textbook case in point. Brimming with wanderlust and emphatic in all the right places, it marries fuzzed-out textures and slo-mo passages with a slew of heart-stung chord shapes.
Having sadly missed out on this year's SXSW due to its cancellation, the band said of their latest release: "The song is about change. The inevitable changes in our future, and reflecting on changes from our past. The idea of something feeling so significant in the moment, but becoming so insignificant over time and vice versa. Our lives in and outside of the band have changed a lot over the last year and we're all in completely different places to what we may have imagined a year ago."
"Somewhere Better" is out now via what marbles? and the EP,
Bigger Picture
, will release on 10 April through CRC Records. Find
Beachtape on Facebook
.