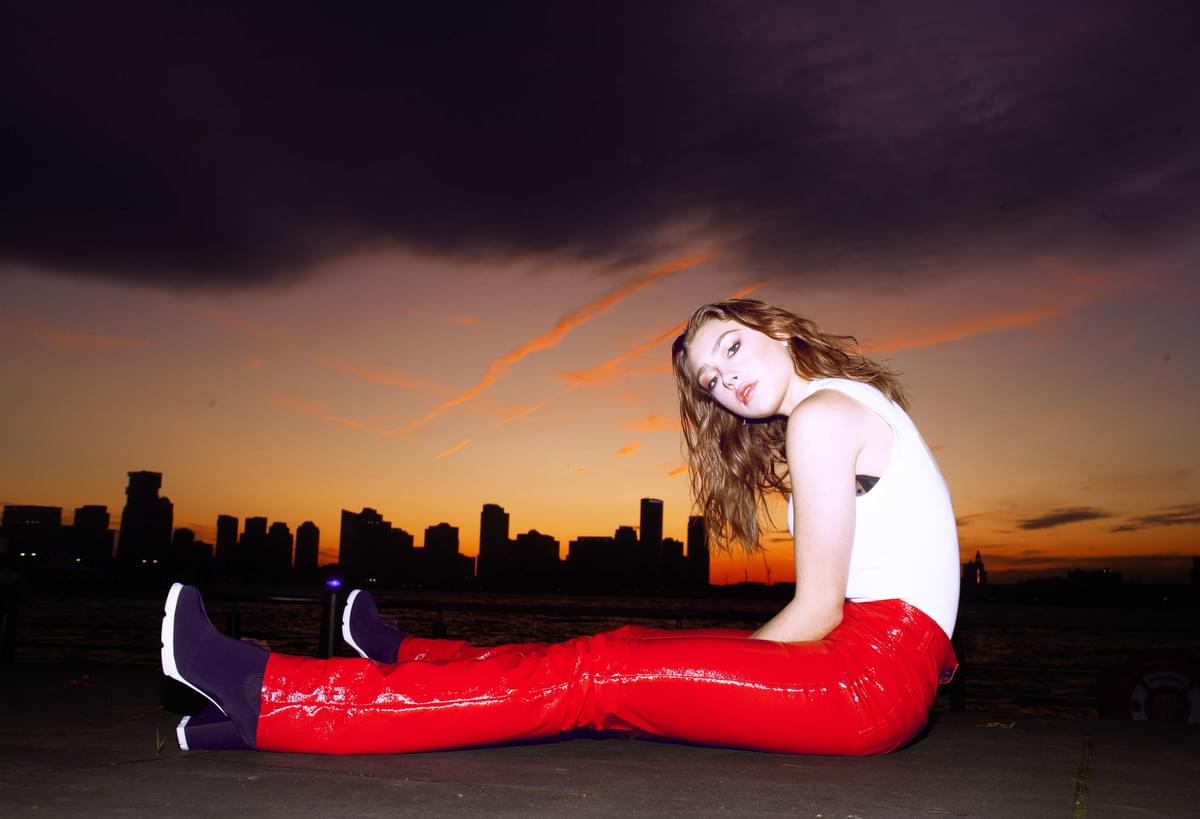 Baker Grace bears all in affecting new pop cut "Like You"
18-year-old rising singer songwriter Baker Grace is strikingly self-aware in latest single "Like You" as she owns her imperfections and vulnerabilities.
Rounding off what's already been a stellar year for the New Jersey native, Baker Grace delivers one final punch with new single "Like You", further cementing her status as a rising pop force.
Silky-pop beats and chiming synths ripple underneath Grace's ethereal vocals to evoke a rawness and vulnerability that's instantly captivating.
Sonically, the track is like a musical hot water bottle. From the muted guitar and hazy piano in the opening bars to the subtle vocal effects scattered throughout, the track is restrained and affecting, soaked in an honesty and empowerment that confirms her maturity as an artist and songwriter.
Singing "Didn't like you 'cus I'm just like you", we hear Baker Grace coming to terms with the importance of compassion and empathy, recognising her own weaknesses in those of others. Her deeply personal lyrics demonstrate a wisdom that stretches beyond her years; this, together with the track's smooth instrumentation, makes it poignant and relatable.
Working with producer Scott Harris (Shawn Mendes, The Chainsmokers), the track benefits from a polished production. However, at times this is offset by subtle lo-fi techniques that give it a fuzzy, bedroom-pop feel which makes it even more exposing.
"'Like You' is a song about compassion, empathy, and understanding," explains Baker Grace. "It's about recognising somebody else's pain and seeing from their perspective in order to realise we are all more similar than we think. Maybe if we give love to those we disagree with, there will be a little less hate."
Get the Best Fit take on the week in music direct to your inbox every Friday