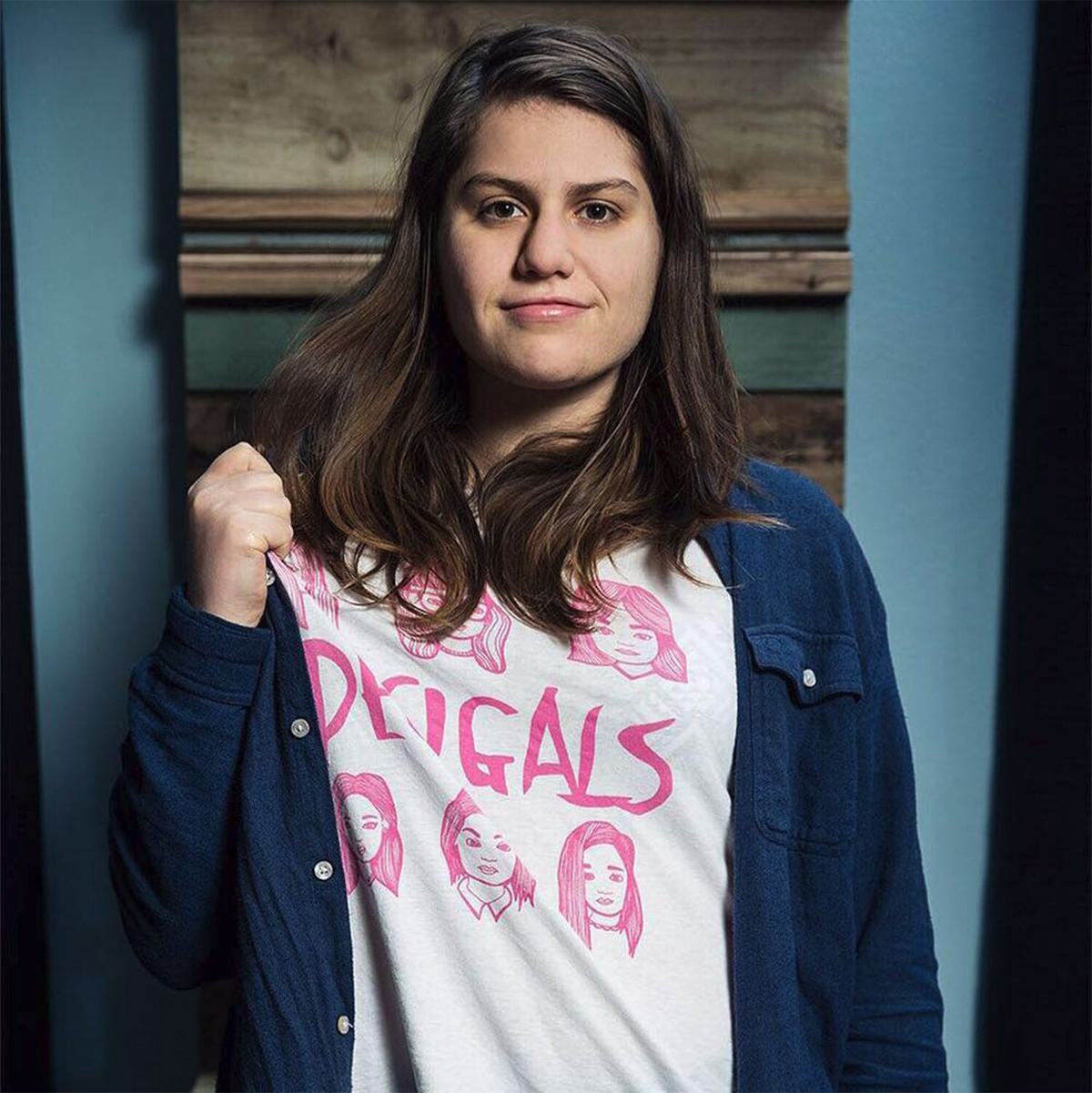 Alex Lahey finds love in the finer details with "Wes Anderson"
Readying to tour the UK with Tegan and Sara, Aussie sensation Alex Lahey has signed to Dead Oceans for the re-release of her debut EP.
"Every day with you's my lucky day," Lahey sings in the chorus of her latest single. Recounting a tale of the habitual kind of romance that makes even the most mundane of days seem sprinkled with a kind of magic, "Wes Anderson" breathes fresh life into the humdrum with an all-encompassing energy.
Refrains bubble and ripple with an all too contagious enthusiasm, just as addictive and freewheeling as the emotion they're embodying. Lahey's sparkling lyrical contemplations, recounted with a freewheeling honesty, are the tracks crowning glory. Intricately woven yet still an instant sing-a-long, "Wes Anderson" is guitar pop at its most infectious.
It's this way with words that's brought Lahey into the spotlight, her simply expressed reflections on life and all within it as relatable as they are endearing. Couple that with a powerful pop prowess, and the result is a sound that you just can't shake.
Alex Lahey's debut EP
B-Grade University
is available digitally via Dead Oceans
now
.