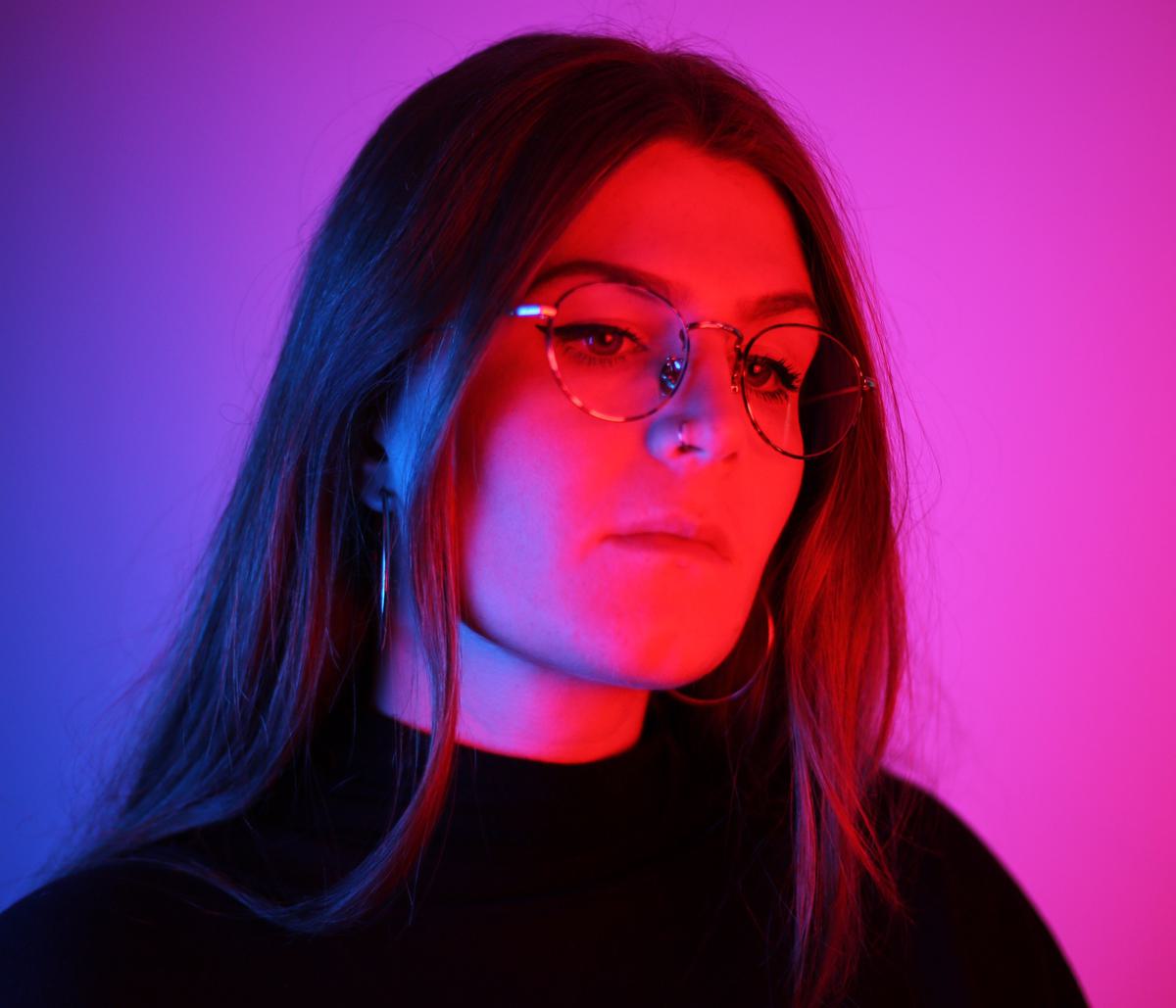 ZAE's "Faking Love" delivers self-acceptance in electro-pop form
Love and self-acceptance is something that is needed in the world right now and art expressing this is paramount. Step forward ZAE with new single "Faking Love".
ZAE releases the chorus as if it were a yo-yo she were taunting you with; the electronic sounds distend and engorge backed with a choir of littered trip-hop and steel pan beats that ricochet and recoil at will. With beats aimed at your limbs and lyrics aimed at your heart ZAE certainly gives Lapsley and Jamie XX a run for their respective monies.

If you want a dialectician on love and emotion she's got previous – her last single "Letting Go" explored that human feeling of becoming disenfranchised with love due to someone creating a chasm between them and you. Fortunately the London singer seems more self-assured and optimistic this time around, with self-love and a middle finger to the societal masses the topic of choice.
"'Faking Love'" explains ZAE, "is about coming to terms with who you are and learning to embrace your true self. I wanted the song to highlight the importance of breaking through traditional, right wing 'society norms' in order to get to a place where you feel comfortable in your own skin. To be able to love fully and openly without fear."
ZAE's lyrics represent that kind of omnibenevolent affection we dare to dream about and even accept, but believe it is a pipe dream. She also explores the interesting notion of just 'letting it happen' and accepting ourselves for who we are – warts and all - and exactly how we feel.
If this latest Jessie Ware x Nao-esque offering is anything to go by it won't be long before we see another pop starlet come out of London.
"Faking Love" is out 28 April.