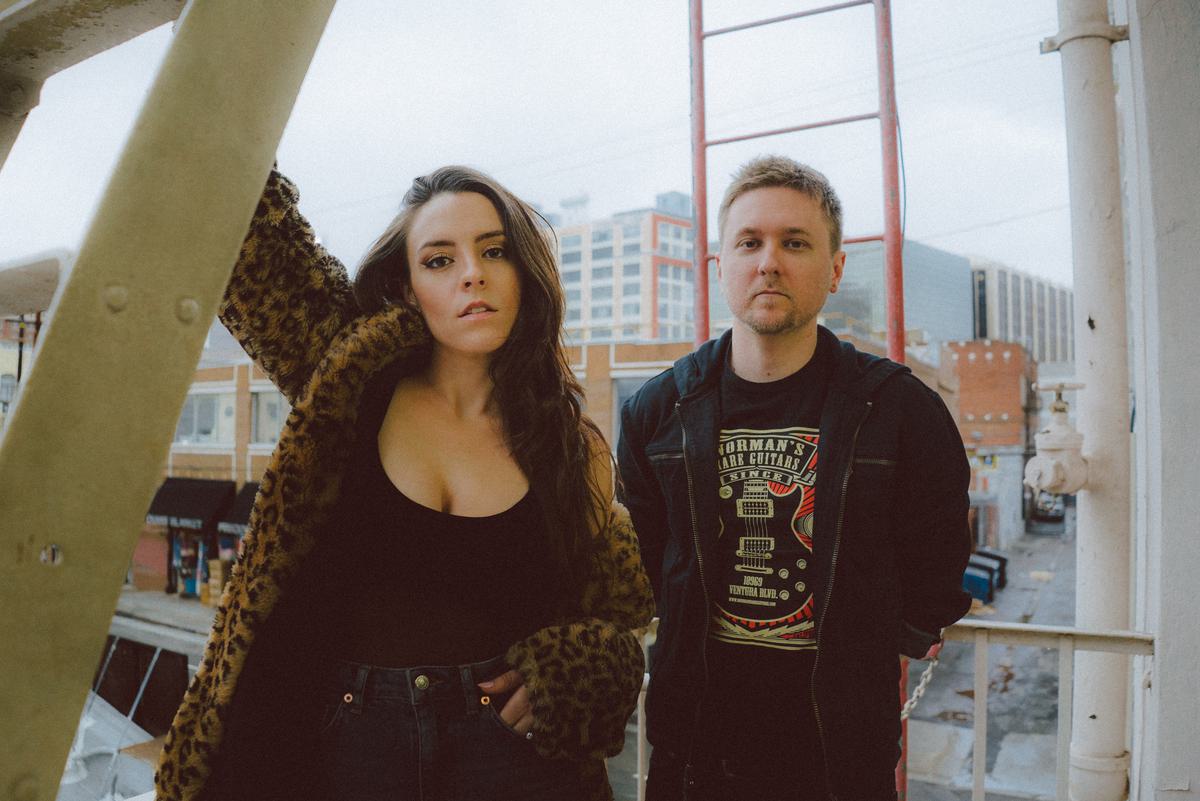 YVR get sassy on power-pop lead single "Heartless"
YVR – comprised of couple Courtney Jenáe and Stephen Stahl – cut their teeth working with K-pop supergroups such as Exo and Girls Generation. Today marks their first EP release as a duo, headed up with dazzling lead single "Heartless".
Channelling the high-octane vibes YVR's background in K-pop would lead you to expect, "Heartless" is a gleaming, diamond-sharp pop gem with an emotional core. Jenáe's voice soars with every repeat of the song's "Baby I ain't heartless / I just learned to use my heart less" refrain. There's a surprising tension to the track, given that Jenáe and Stahl are in fact married, but it's a mark of their craftsmanship that every facet of "Heartless" is as believable as it is delectable.
"Heartless" is an obvious selection for both lead track and opener on the pair's Night Days EP, also out today. The record features all of YVR's singles so far, including 2017's feisty, bass-led "Unique" alongside last year's "Messy" and "Always You".
"There are endless distractions during the day which is why our creative minds peak at night," Jenaé explains. "Night Days is a collection of six songs that focuses on personal relationships and life experience. We poured ourselves into every lyric, melody and sound."
"Heartless" is out now via Wondr Music, on the Night Days EP.