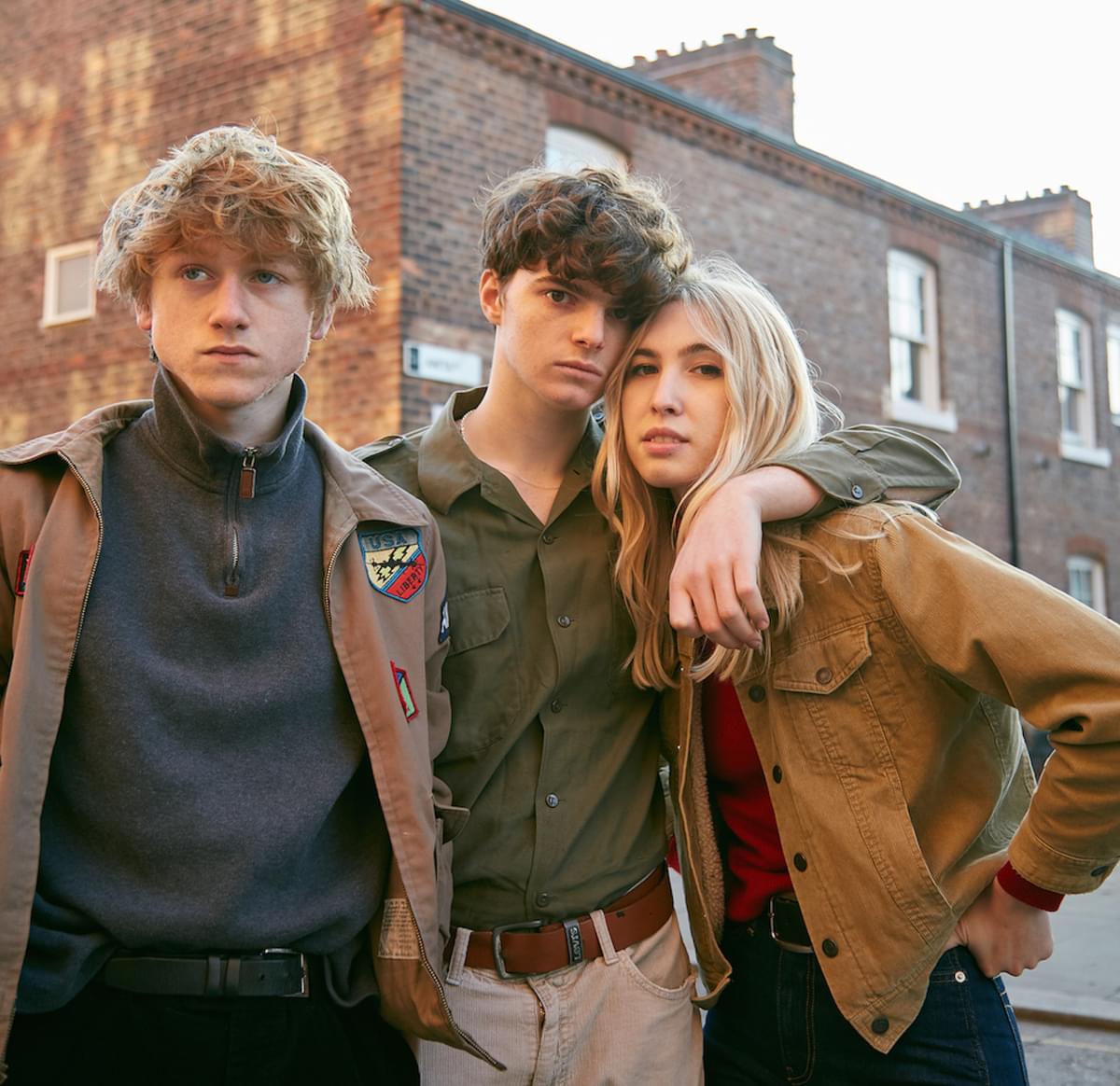 Working Men's Club deliver confident post-punk swagger on debut single "Bad Blood"
Hailing from the quiet market town of Todmorden in West Yorkshire, Working Men's Club's new track "Bad Blood" is a forward-moving opening gambit.
"We grew up in Northern towns trying to get in to pubs in social clubs because that's all we had. The name is an ode to that," explains Working Men's Club's 17-year-old singer and guitarist, Sydney Minsky-Sargeant.
Across four minutes, the track summons The Monochrome Set's jaggy post-punk, the bobbing bombast of Gang of Four and - by way of its quivering synth stabs and chorus-tinged bass patterns - new wave luminaries such as Devo and The Human League. Marrying twanging, Marr-esque arpeggios with a subtle undercurrent of disco, accompanying B-side "Suburban Heights" all but goes one further.
Despite the strong spectre of influence that hangs over their sound, much like fellow revivalists including Parquet Courts, Ought and Lithics, it's immediately clear that Working Men's Club are far from knee-jerk imitators. With shows supporting The Wedding Present and Brian Jonestown Massacre already behind them, the band look sure to make great strides in the coming months.
"Our surroundings and their differences has influenced us a lot on these tracks," says Minsky-Sargeant. "[They] are based on the culture of walking round Manchester every day then going back to the countryside each night and how the contrast of going back into the hills made us sane."
Get the Best Fit take on the week in music direct to your inbox every Friday