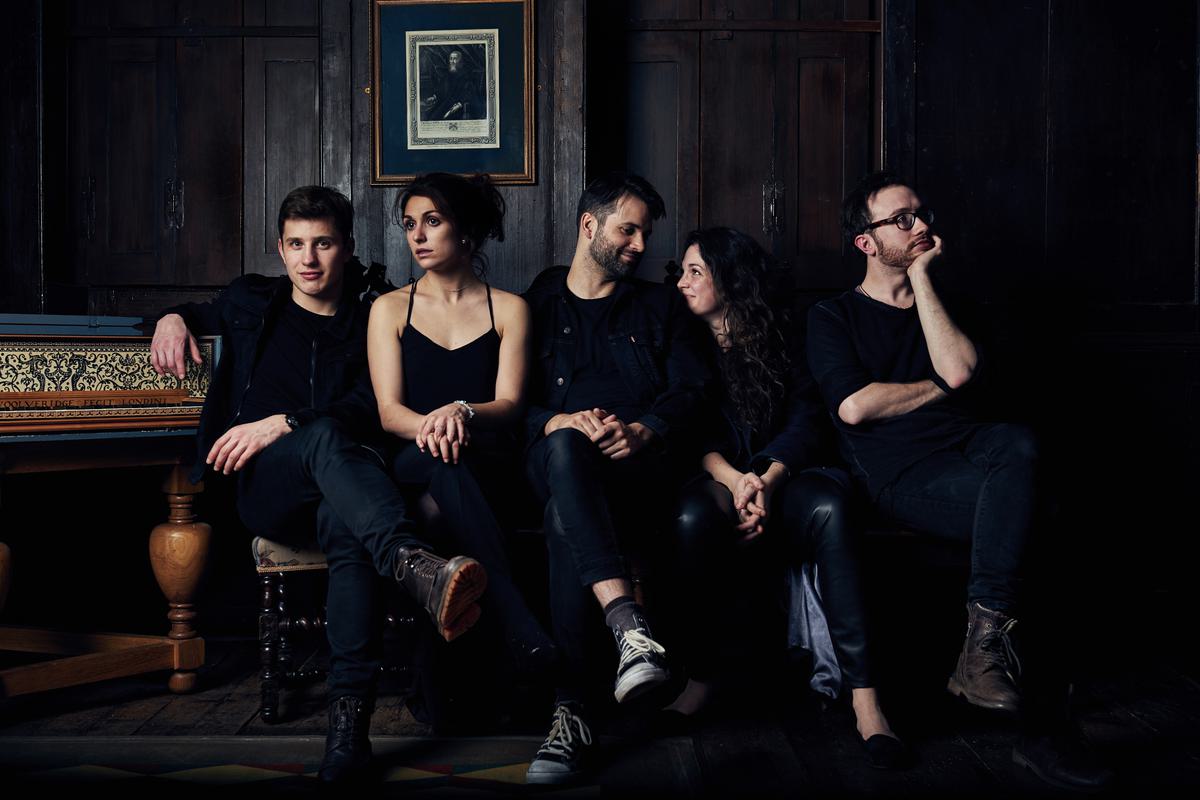 Meet Wooden Arms, the genre-fluid outfit bending minds with their bizarre mix of styles
The band unveil single "Lost In Your Own Home" taken from their upcoming debut album Trick Of The Light.
Rare is it to find a collection of individuals who have a level of classic competency at their respective instruments and who are able to make impressionable and thought provoking pop music. One such collective is Norwich's Wooden Arms, a group who draw inspiration from the delicate melodies of Portishead and gorgeous ambiance of Sigur Ros and who sound like Zero 7 featuring some mental cello.
On new track "Lost In Your Own Home" the group takes a ramble through bandleader Alex Carson's 21-year-old brain during a brief run in with psychoactive drugs. Needless to say, LIYOH is breathless and full of psychotic energy whilst remaining paradoxically structured and together, much like the separation between mind and body when under the influence.
"Lost In Your Own Light" is out 1 September via Fierce Panda.