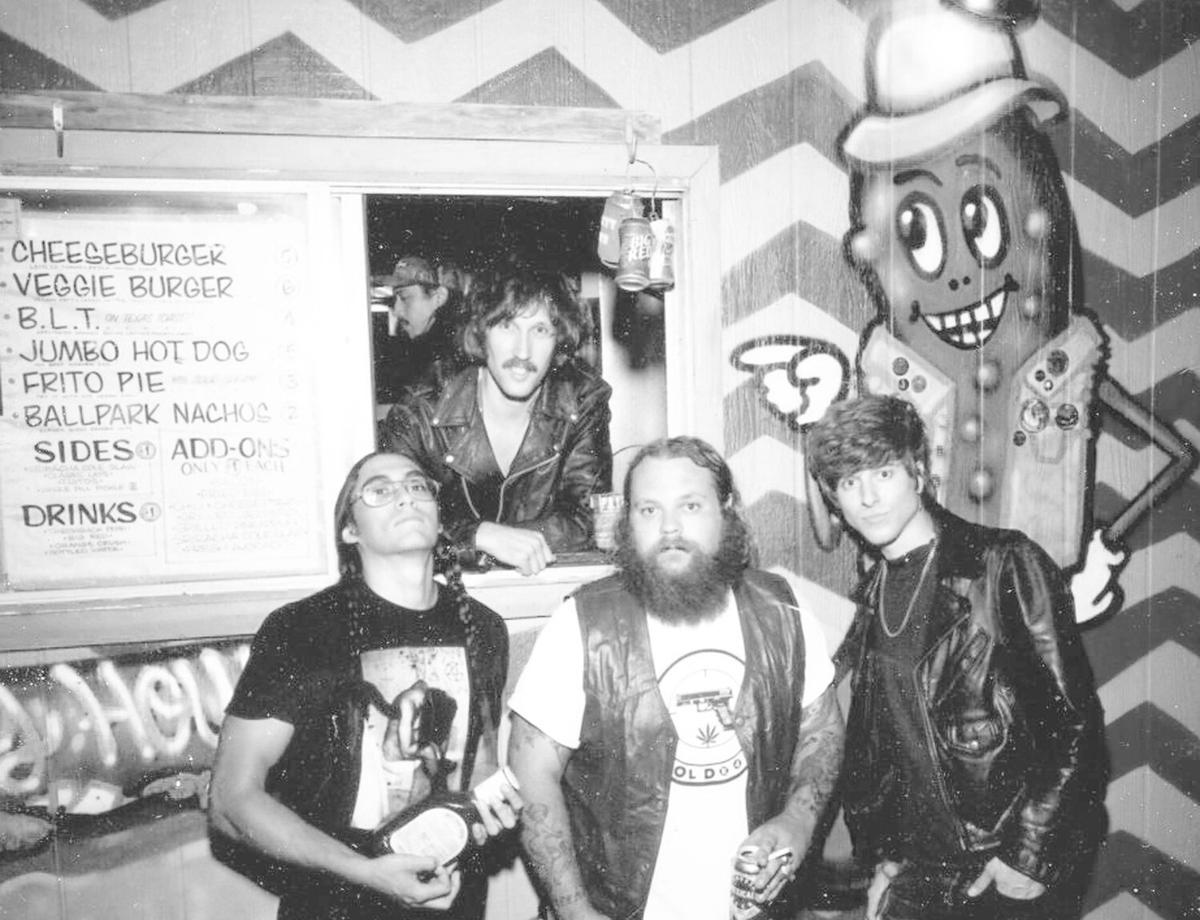 Warm Soda announce final record, revel in youth with "I Don't Wanna Grow Up"
Singing of preserving the moment while drawing an end to a project is certainly a juxtaposition - but then again, Warm Soda has never really played by the rules.
The power pop project of Matthew Melton is coming to an end, but not before the release of a fourth and final album in April. Title track "I Don't Wanna Grow Up" is equal parts nostalgia and sun-soaked optimism, rallying choruses and resplendent refrains calling at you to jump up and savour every moment.
"Take my hand, look in my eyes, and we'll see it through just like you wanted to," Melton sings. Inviting you to find the feeling that makes you want to slam pause the clock, Warm Soda's latest single bursts with the warmest of energies. The soundtrack to the greates summer of your life, "I Don't Wanna Grow Up" is a celebration of true contenment.
""I Don't Wanna Grow Up" is about the feeling of wanting to freeze time in what you see as a perfect time in your life: It can't get any better than this," Matthew Melton describes. "That's also probably why I make a new band every four albums."
"Don't you ever wish you could freeze everything at its perfect moment and keep it that way?" he queries. "I think that's why the age of social is so depressing. You can never stop the moment but are forced to watch everyone's boring lives grind on towards the end. That's why I'm not on Facebook!"
Warm Soda may be calling it a day, but rest assured, this won't be the last we hear from Melton. With new project Dream Machine already underway, a debut album is expected for release soon.