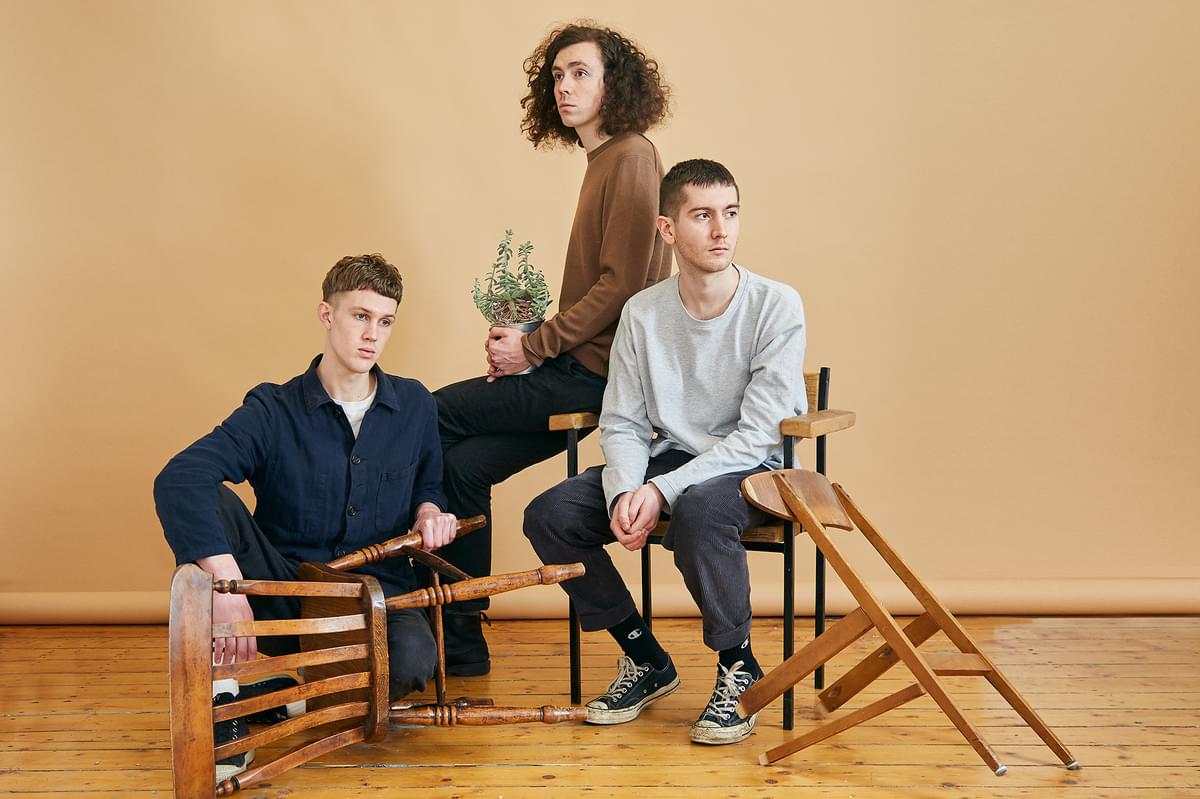 Manchester's W. H. Lung pay a beautiful tribute to Krautrock on "Simpatico People"
Named after a Chinese supermarket, W. H. Lung have dropped their mesmerising new track "Simpatico People", which unfurls over ten glorious minutes and is a great taster of what's to come from the rest of their record.
It's amazing that even now, after forty-odd years, there's still been so little done with the genre of music invented by bands like NEU!, Kraftwerk, Harmonia, Can and other like-minded miscreants in late 60s/early 70s Deutschland. The genre – affectionately known as Krautrock – should have a steady 4/4 beat, hypnotic, droning rhythms and some shimmering keyboards.
Alongside heavy-hitters like The Horrors, TOY, Moon Duo and LCD Soundsystem, who perform their own version of the sound, W. H. Lung are one of the better bands making this kind of music to emerge in recent years. Their blend of Krautrock rhythms and relentless and circuitous melodies feel completely in awe of the forefathers of the genre, and they're stronger for it.
Their new number "Simpatico People" is absolutely, obviously influenced by the Teutonic propulsion power of Klaus Dinger and Michael Rother's NEU! The track builds gradually before it explodes at around eight minutes, giving you the final two to cool off.
Referring to their rather unique name, Tom P. from the band explains, "I thought it was funny juxtaposing those kind of austere associations with W. H. Auden and other initialed poets, writers, artists, etc. with the fact that it's really just a Chinese supermarket."
"Simpatico People" is out now and debut album
Incidental Music
drops 5 April on Melodic Records. Find
W. H. Lung on Facebook
.
Get the Best Fit take on the week in music direct to your inbox every Friday