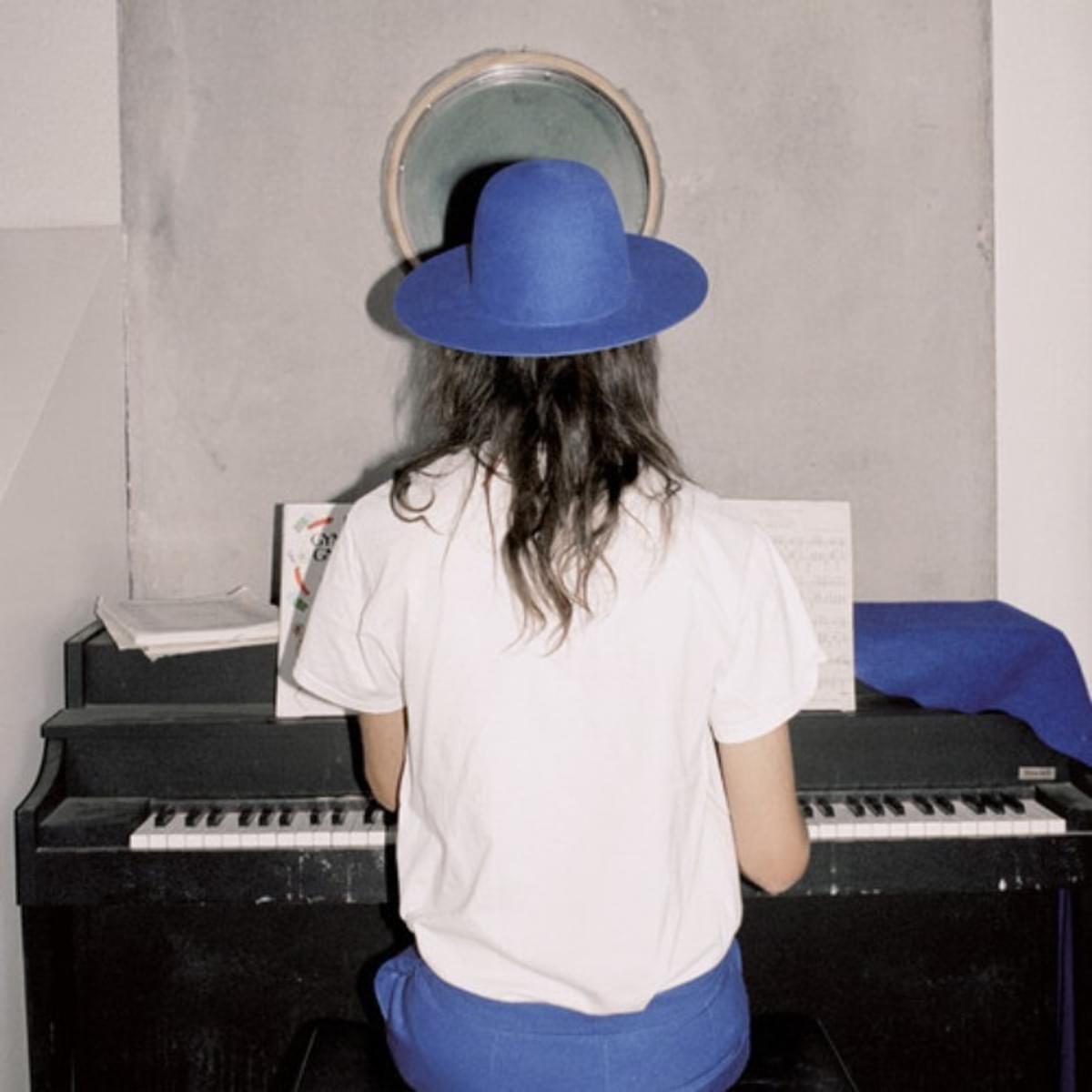 Listen To The Five Best Songs This Week
​Another week, another burst of great music. Here's our pick of the week's best new music from the last seven days.
Perhaps the most exciting female soloist to emerge over the past few months is London's Billie Black. Churning seductive neo-soul like Jessie Ware and Rosie Lowe, the newcomer surprised us this week with her twisted and spliced house number, "The Simple Pleasure". Produced by Mura Masa, Black's vocals perch nonchalantly atop woolly floods of synth and skinny beats, never breaking a sweat nor draining energy. At just 19-years-old, we predict a bright future.
Dornik jumped back into our ears this week with the shamelessly Michael Jackson -inspired cut, "On My Mind". Again exploring Dornik's recurrent theme of desire, the track yearns for the intimacy of its subject, dressed with an inferno of choral harmonies and wobbling synths. It's got strut, class and surefire melody. Simply brilliant.
Ascot trio Febueder have kissed these pages rather prolifically since their arrival with "Alligator" a year ago. Every cut to date has been playful, inventive and, at times, unpredictable. New track "Owing" is another fine example, set to appear on the band's forthcoming second EP, Lilac Lane. Kieran Godfrey's distant and elastic vocals bend around clanky guitars, fickle percussion and muscular basslines, like a perfect tug 'o' war between Colourmusic and alt-J.
Many people have been lamenting the apparent '90s revival' of late - but just ignore them. Kindness' "This Is Not About Us", the first track from his forthcoming second record, is glorious throwback pop replete with marble piano chords, soggy deep house bass and chiming cowbells. More trip-hop than house with its bottomless furrows, "This Is Not About Us" is an intriguing puzzle piece to follow-up Kindness' wonderful 2012 debut, World, You Need A Change Of Mind.
Lastly, Sydney's Mansionair dropped a fresh mix of their #1 Hype Machine track, "Hold Me Down". The spruce-up came with the news of their signing to CHVRCHES' label, Goodbye Records, and reminded us why they widened eyes in the first place. "Hold Me Down" is heady electronica that's porous enough to let funk guitar strokes and gravelly blues vocals in. Get your hands on their debut EP on 10 October.
Listen to our selection of the week's best new music below:
​
Subscribe for news and competitions