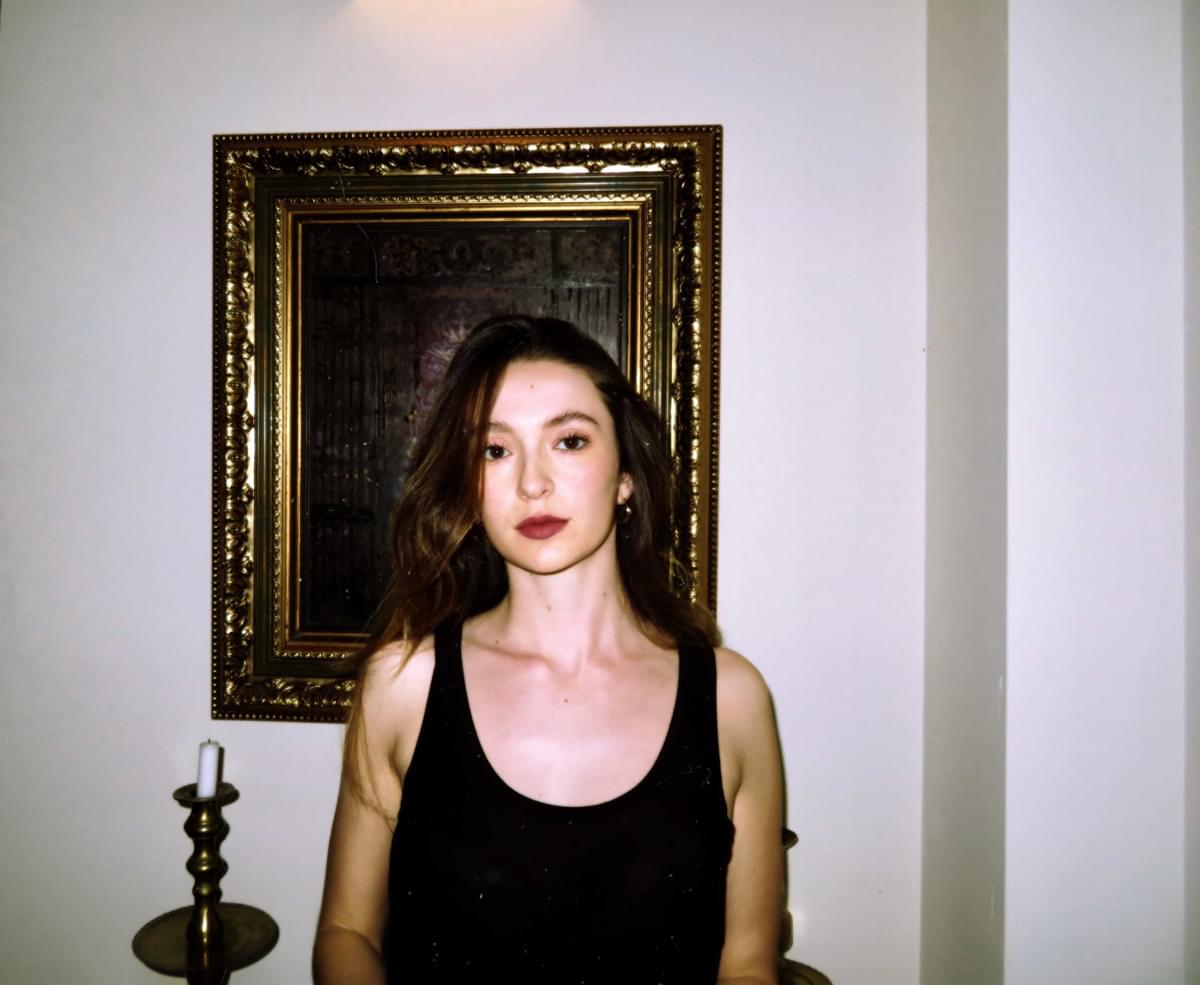 Sofia Lafuente releases soaring, reassuring alt-pop track "State of Flux"
After a few years as a songwriter, Sofia Lafuente is embarking on her solo career as an artist. Following her debut single "Here Again", she has released "State of Flux" – a track to lift you up and put you back on your feet.
Written about letting go and going with the flow, "State of Flux" has Sofia Lafuente giving us the sound advice we all need every so often ("I know that you ain't fine / I know you'll be alright / This time"). The track was produced by Toby Scott, who has previously worked with Little Mix, Cashmere Cat and Tove Lo.
"State of Flux is about realising that at some point you have to relax into the uncertainties of life," says Lafuente, "It's about accepting you can't control everything, you never could and that's ok."
Sofia has been writing since the age of 13, when she had a significant surgery on her back and picked up a guitar "because it was the only thing I could do in a back brace," she laughs. Having moved across the US and Europe for her childhood, Sofia felt grounded by her music and writing. "Wherever I would go, if I was new or I was feeling out of place, music was the thing that made me feel completely free," Lafuente says.
Having only started her solo career this year, Sofia Lafuente is set to make waves with her music. "State of Flux" is nothing short of a feel-good bop that we all need in these times.
Get the Best Fit take on the week in music direct to your inbox every Friday