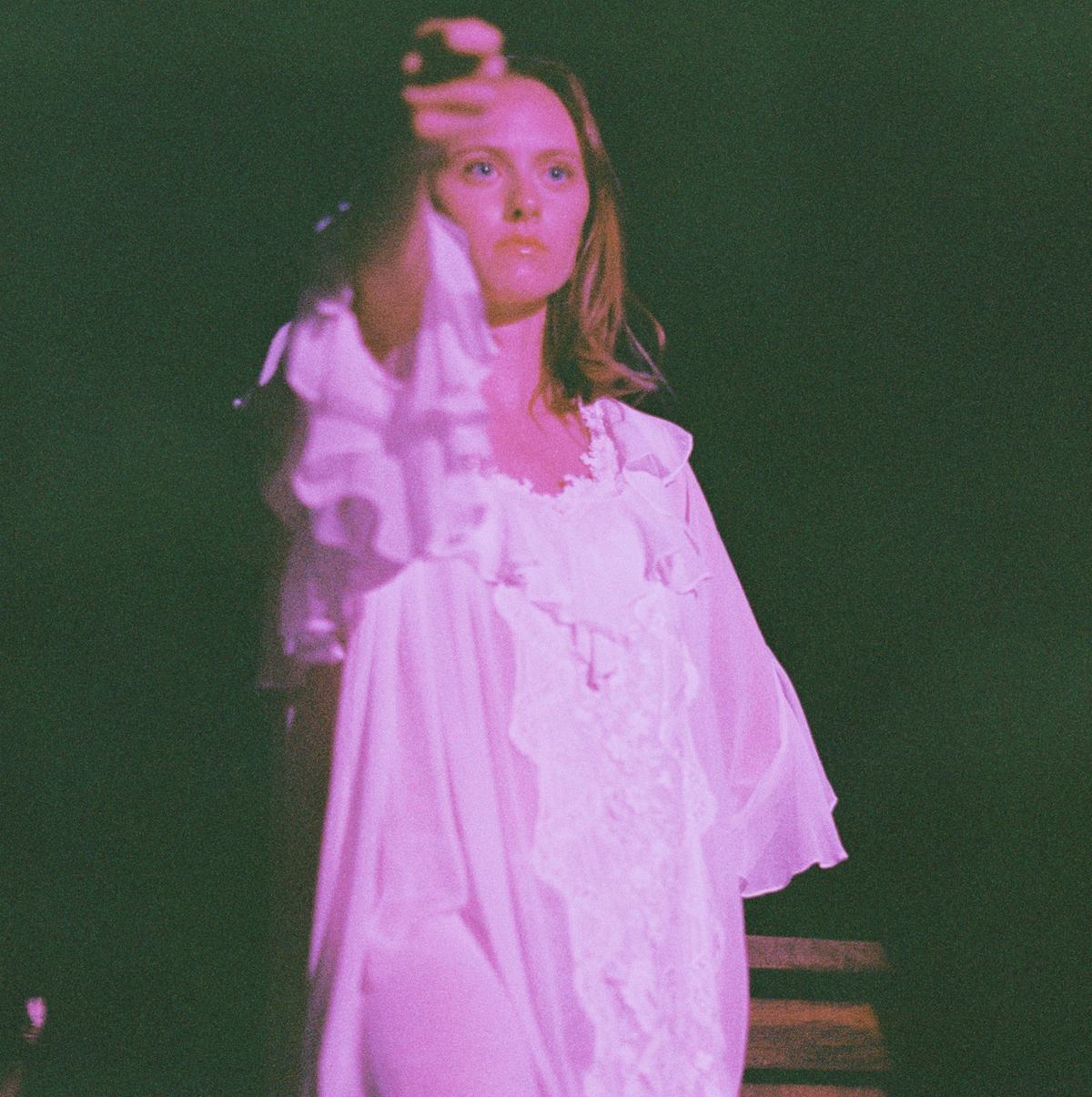 Skullcrusher wears her sentimental colours on her sleeve on "Song for Nick Drake"
Rising Secretly Canadian signee Skullcrusher follows the release of her 2020 self-titled EP with "Song for Nick Drake", her first new single of the year.
To say Helen Ballentine had a stratospheric twelve months is quite the understatement. With her debut single "Places / Plans" only being released a year ago and her self-titled debut EP, Skullcrusher, landing the same summer, the Los Angeles-based artist has wasted no time pushing forth with the next chapter of her project.
Latest single "Song for Nick Drake" follows in the wake of last October's "Farm" and shows a move frivolous side to Ballentine's repertoire. Striking a spritely atmosphere with its breezy guitar work, the track captures the dreamy essence of developing a pure and emotional connection to the music of your favourite artists. Offest with smatterings of brass in the periphery, the track is the audible equivalent to a warm hug.
"Song for Nick Drake" is about my relationship to the music of Nick Drake. It recalls moments in my life that are viscerally intertwined with his music," Ballentine explains. "Specifically times spent walking and taking the train.
"The song is really my homage to music and the times I felt most immersed in it."