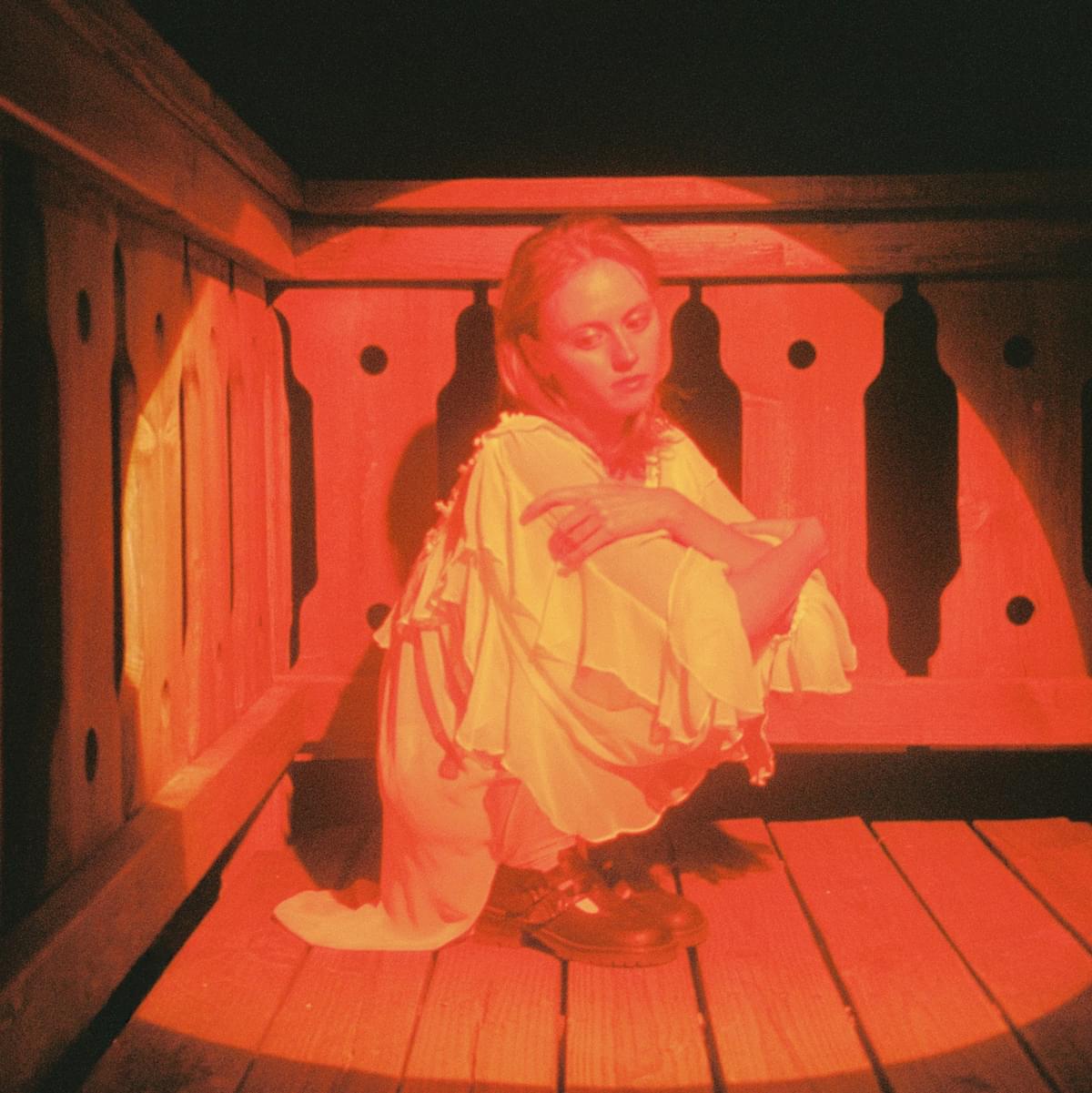 Skullcrusher reflects on childhood and loss on new single "Farm"
Quickly returning after the release of her self-titled EP earlier in the year - led by the stunning debut "Places/Plans" - Secretly Canadian signing Skullcrusher is back with the whimsically reflective new single "Farm".
She's only just released her debut EP via Secretly Canadian, but Helen Ballentine - better known by the quite misleading moniker Skullcrusher - has not wasted any time in stepping forth once again. Not one to rest on her laurels, new single "Farm" arrives four months after her self-titled collection and is part of a double outing alongside its counterpart, a reimagining of Radiohead's "Lift".
Once again collaborating with co-producer Noah Weinman, "Farm" further adds to Ballentine's repertoire of ethereal and atmospheric outings. Delicately strummed guitar work and whimsically meandering strings are underpinned by soft coos, whilst Ballentine's affable vocal is as charming and earnest as ever. "Will it ever be the same again?" she posits, peering deep into the lens with the same poignancy as her words.
"'Farm' was created out of time I spent reflecting on my childhood and family. The process of developing it to its current version ended up being really tied to these reflections," Ballentine shares. "Noah and I were visiting my family on the East Coast when the decision was made to release it in the coming months. We went up to a studio in Woodstock, a couple hours from where I grew up, and recorded the song in a day. I was able to gather a lot of really nostalgic sounds from the area: crickets, cicadas, the beach in CT and the creaking of old homes. I had the ability to really talk through the memories and emotions of the song and how they could be manifested sonically."
Utilising her background in visual arts, the video for "Farm" sees Ballentine inhabit a bittersweet performance as a crestfallen angel and lonely music box ballerina as she reflects on a lost relationship. "The video also developed out of ideas from my childhood," she continues. "Silken Weinberg, Jeremy Reynoso and I wanted to create a performance like a children's play with handmade sets and props. Angela Ricciardi shot it on super8 in a black box theatre called The Yard. The super8 really makes it feel like a videotaped play. Lieyah Dagan built custom sets for us out of cardboard to create three scenes: a boat rocking in the waves at night, an autumn farm scene and a music box in the clouds. We choreographed all of the scene changes to really make it feel like a live performance."
Get the Best Fit take on the week in music direct to your inbox every Friday