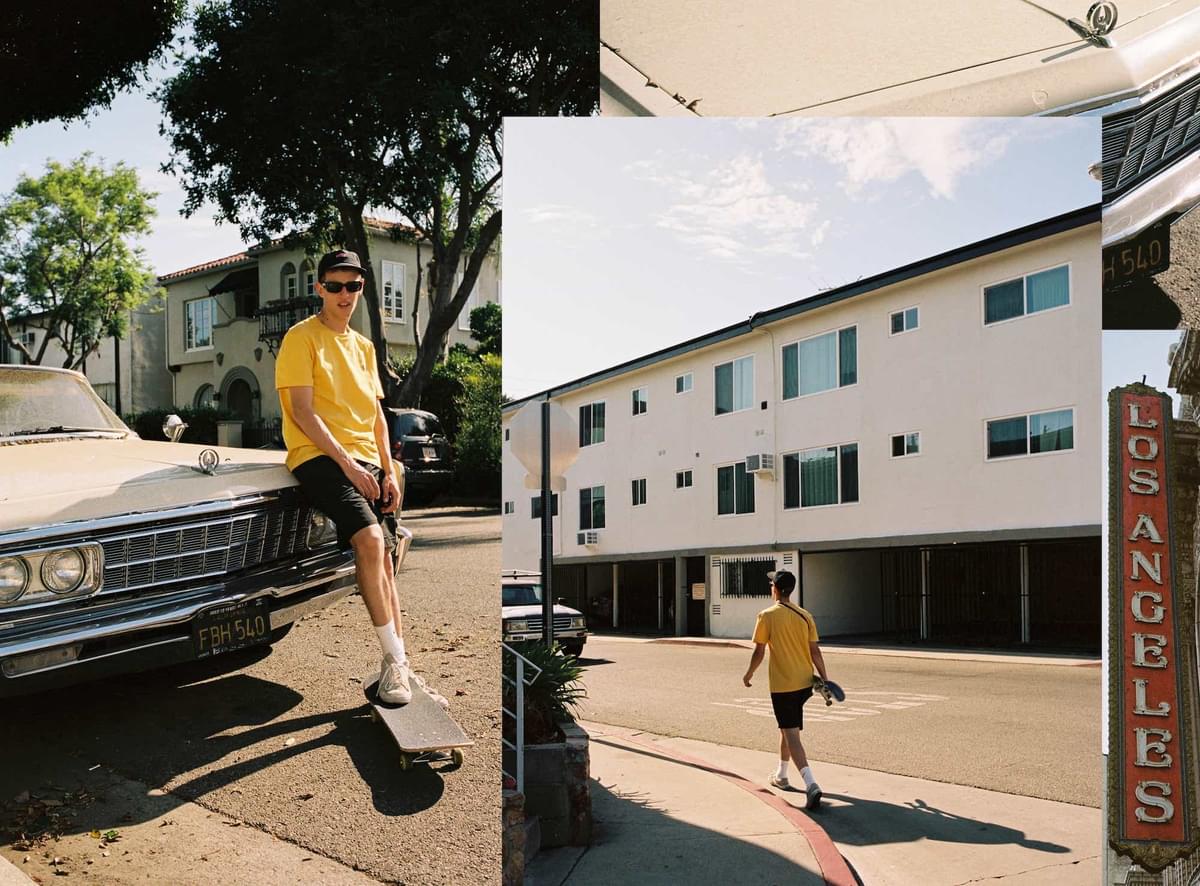 German indie artist Shelter Boy drops melancholic dream-pop on "Use Me"
With woozy vocals, dreamy soundscapes and dark self-reflection, Shelter Boy delicately portrays the subtle beauty of feeling miserable on "Use Me".
The new offering from Simon Graupner, aka Shelter Boy, places the German artist somewhere at the intersection of guitar-based indie-rock and melancholic dream-pop, with clean guitars over a soft beat and dreamy chords.
While the soundscapes of "Use Me" feel warm as a hug, the lyrics seem like an introspective and self-reflective cry for some open arms and a new beginning, as the self-accusatory first lines hint: "Wish I didn't treat you so / Wish that I really knew you perfectly well".
As the playful guitar hits the lightest notes, the narrator's reflections get darker: "Another voice was howling in the back of my head / but now you know that I was already dead," Graupner sings, creating a beautiful contrast between sound and words before the catchy chorus hits.
Graupner, who started making music as the co-frontman and guitarist of indie five-piece Still Trees, released his first EP, Mirage Morning, this May. He's currently working on the follow-up and will hit the road for his first headline tour in the new year.
Subscribe for news and competitions