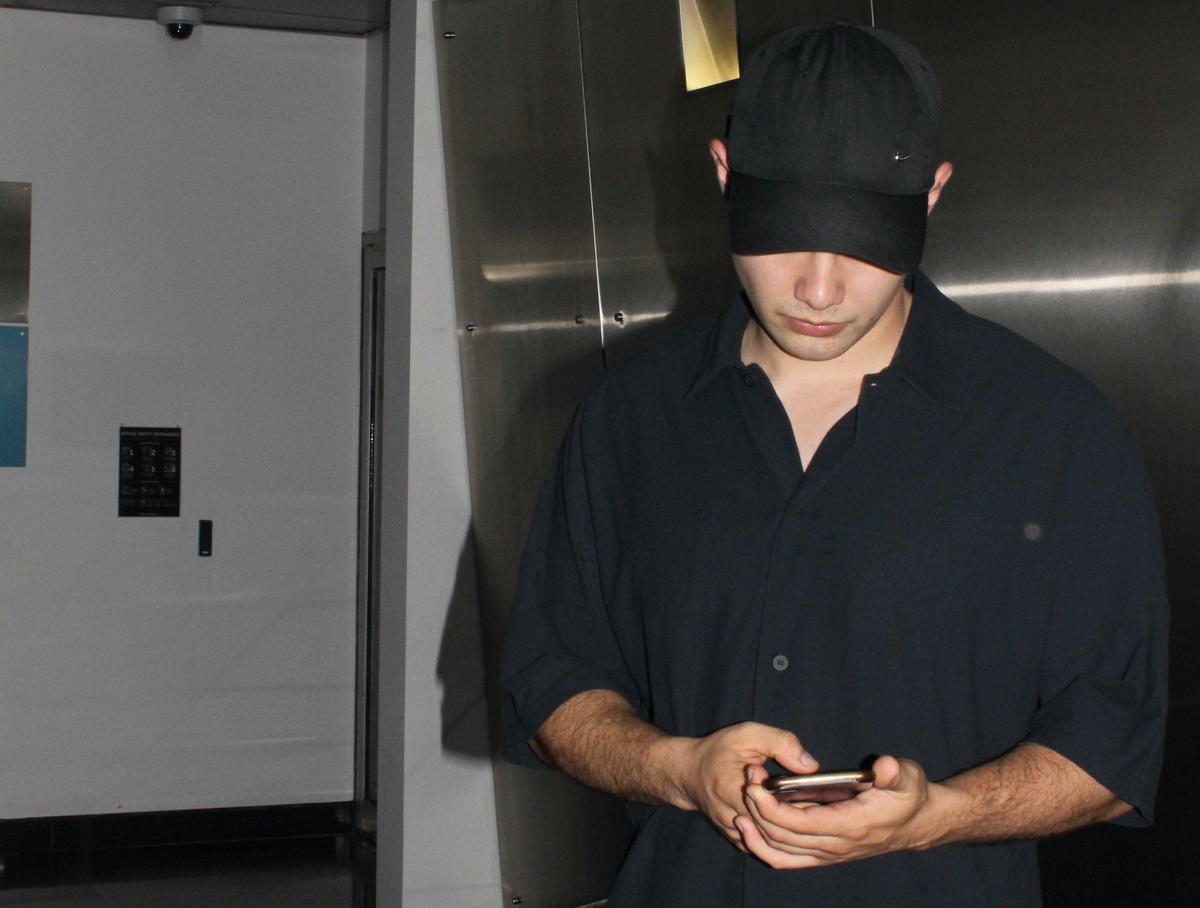 Shady Nasty augment their alt-punk sound in rampant new single "CHEST HEIGHT"
Just before embarking on their UK and Europe tour, Sydney-based trio Shady Nasty release "CHEST HEIGHT", a reflection on technological induced dating.
Shady Nasty, comprised of Kevin Stathis, Haydn Green and Luca Watson, have backgrounds in jazz and classical music yet are more recognisably affiliated with the alt-punk genre. This association does not determine the group, the trio incorporate elements of hip-hop and electronica. With a genre-bending sound, the group are transgressing the elements of what is considered modern alt-punk.
Shady Nasty's influences have previously been evident in tracks such as "Get Buff" featuring a monotone dialogue resembling King Krule. Yet, in "CHEST HEIGHT", there is a real feel of experimentation and uniqueness. The group have incorporated a slight distortion in the vocals and an almost disorientation whirring backing to reiterate the internal conflicts of the lyrics.
Reflecting on the track's meaning, the group explain that it "is about our collective experiences of dating app logic. It explores the temptation to see dating as a game with fixed rules, one which can ultimately lock you and your perception of others into cheap and isolating, yet extremely powerful categories."
The band's modern-day commentary appears to be a recurring theme within the trio's discography. Their 2021 EP CLUBSMOKE dissected topics such as vlogging, clubbing, and clout. Their breakdown of modern culture, alongside rock-heavy elements allows for a listener to be immersed in their analytical expressions.
"CHEST HEIGHT" suggests a new era for Shady Nasty. Previous releases demonstrated the band's capability to instantly switch from a melancholy almost peaceful song to a ferocious roar of guitars and bellowing vocals. However, "CHEST HEIGHT" has added a new string to their already pretty full bow, the introduction of vocal distortion demonstrates the malleability of the group's sound, yet still leaving room for the intricate lyrics to be fully taken in.