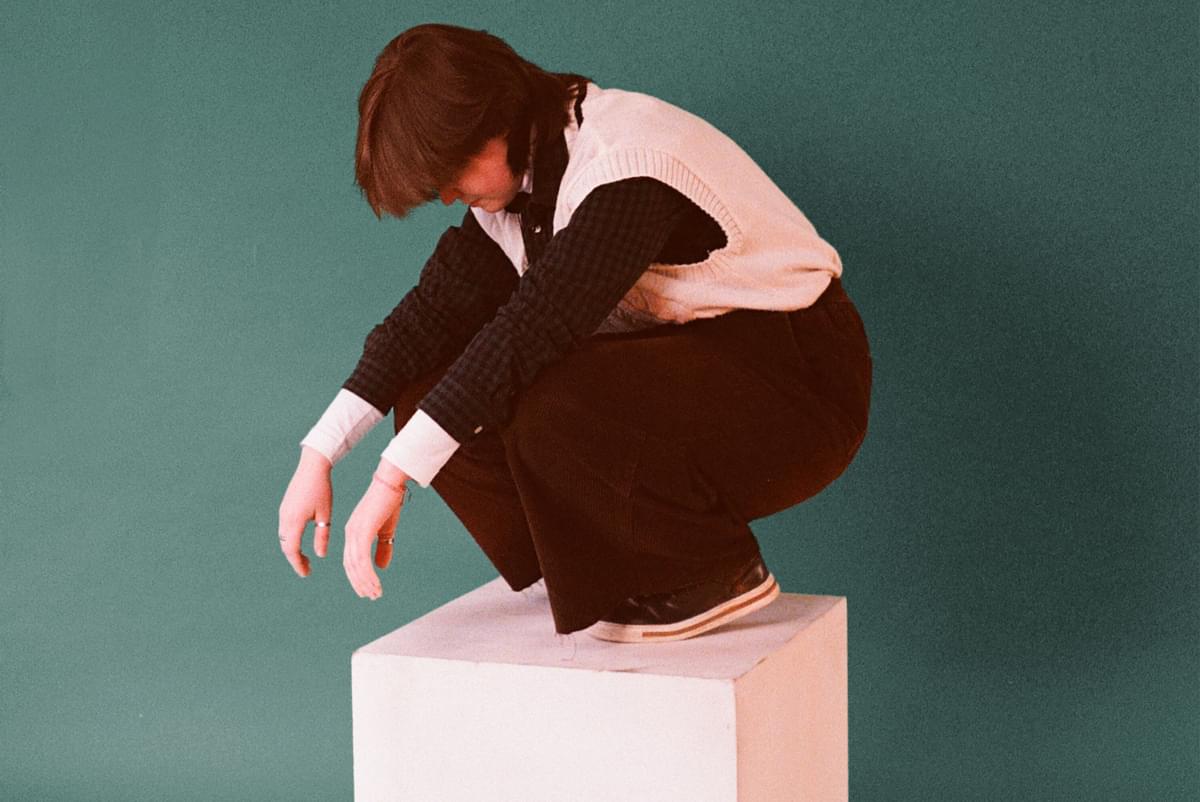 Sammy Copley grapples with lovelorn standards on "Little Box"
Following the release of tender "To The Bone", Indie folk singer-songwriter Sammy Copley returns with another track that will once again play with your heartstrings; this time examining what we do to please others on "Little Box".
Softly opening with acoustic guitar, Copley's vocals are cool and collected in the face of tough reflection. Adding harmonies, tidbits of piano and synth create texture and give the track depth. The bridge breaks as drums take centre stage and a moment of realisation charges in. This rush is followed by the satisfying closing lines where Copley leaves a harmful relationship aside to be himself.
Copley describes the push and pull of crafting yourself into a different person to suit the expectations of another. Being in this vulnerable state leaves him hanging on to their every scream and sigh. All he wants is for them to take him as he is but instead, he's trying to fit into their stifling standards.
""Little Box" is a song about trying to get someone to like you, even though you'd probably be better off without them," Sammy explains. "It's about making yourself smaller to fit into their narrow expectations of you, and reimagining even their most hurtful behaviour as being an expression of love. By the end, though, it's more about breaking out of the box than anything else."
The Dublin singer-songwriter has gained a loyal TikTok following with close to a million likes on his page. Sharing covers and previews of his singles, his mellow indie-folk details stories of the heart as well as highlighting pillars of the LGBTQ+ community. His debut album Growing Pains took the experiences of his friends as teenagers and asked them what they would say to their past selves now.
Preparing for his debut headline show in Dublin, "Little Box" offers a taste of what's to come for Copley as he gears up his next project set for release later this year. Let alone is he pushing past damaging relationships, the singer-songwriter is redefining his sound and expanding his collaborations as seen with working with producer Nathan Cox (Orla Gartland, Declan McKenna), and it bodes well for Copley to be joining that roster of fresh-faced indie acts.
Get the Best Fit take on the week in music direct to your inbox every Friday