1. "Strangers" by Sigrid
A-sig-a-sig ahhhh, Sigrid is back. Everything has fallen into place almost magically, even though it might seem like a lifetime since the young Norwegian (pictured above) shared "Don't Kill My Vibe". Along with the rest of her momentous debut EP, this release ensured she was the name on everybody's lips. Fear not, "Strangers" is well worth the wait.
Proving her pop chops–not that there's much left to prove since letting us know her vibe simply could not be killed–"Strangers" is a massive step forwards. Its pulsing synths just scream euphoria, making it our favourite release of the week and letting us know that the best is still to come. (MK)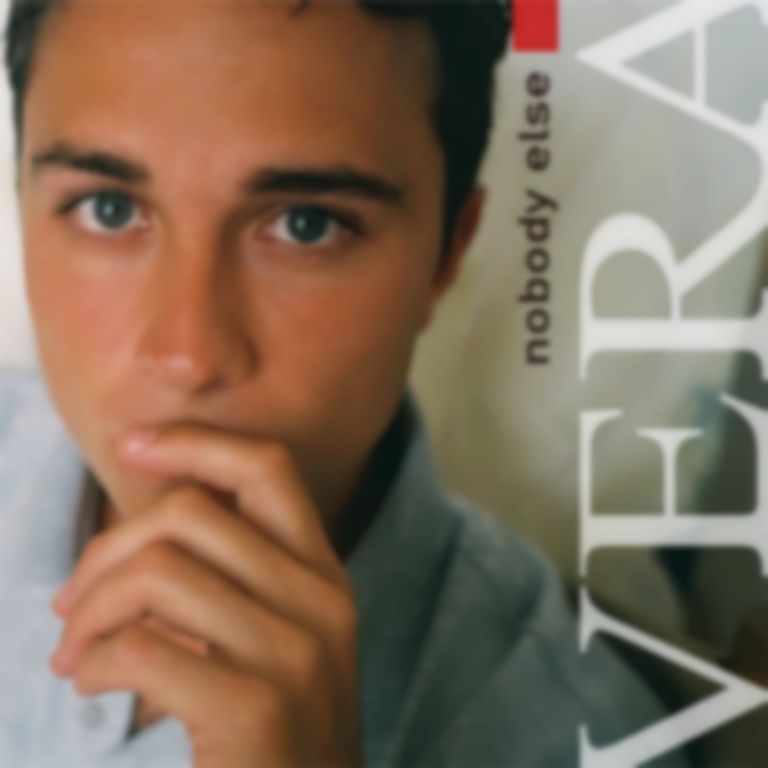 2. "Nobody Else" by Vera
Danish producer Vera's "In and Out of Love" is one of the year's most alarmingly brilliant debut releases. "Nobody Else" makes it three for three as the Copenhagen-based artist continues his hot streak. Keep an eye out for everything with this guy's name attached to it–"Turn My Heart To Stone", a standout from MØ's surprise EP, was produced by Vera–as his debut UK show proved there's so much more good stuff still to come. (MK)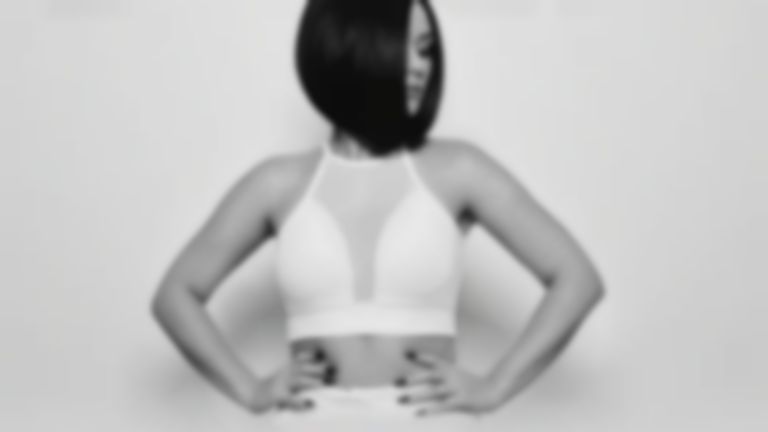 3. "Colours" by DYLN
"Colours" is the third single from Brooklyn-based Canadian DYLN. It's another serving of her slick, R&B-infused pop, topped off with her signature measured vocal. As usual, "Colours" delivers a relatable lyric over radio-friendly production to great effect. (PW)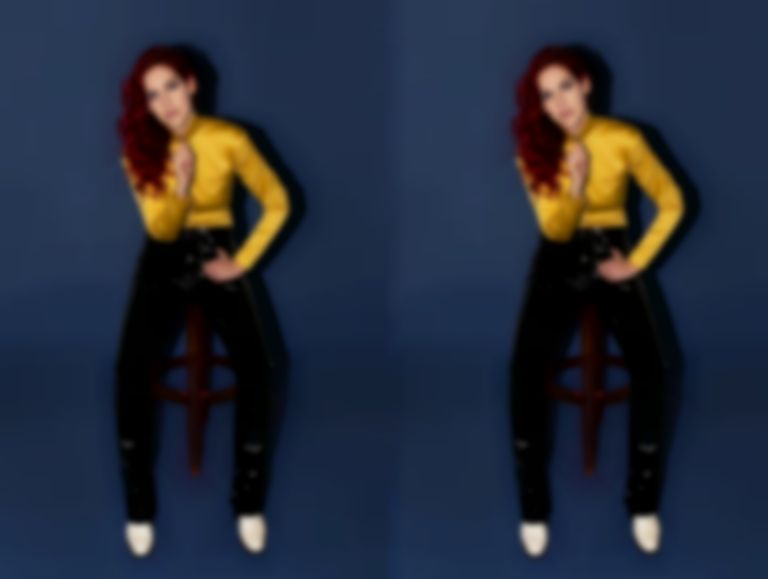 4. "Slide" by LPX
Lizzy Plapinger, the leading lady of both MS MR and Neon Gold Records, unleashes her best solo offering to date. As LPX, she's introduced us to her Pantone punk world with roaring singles "Tightrope", "Tremble" and the most recently aired "Better", a collaboration with Australian producer What So Not. "Slide" is a cacophonous pop maelstrom in the best way possible, packed with punches, angst and raw emotion. It's clear that this time, Plapinger won't be letting anything slide. (MK)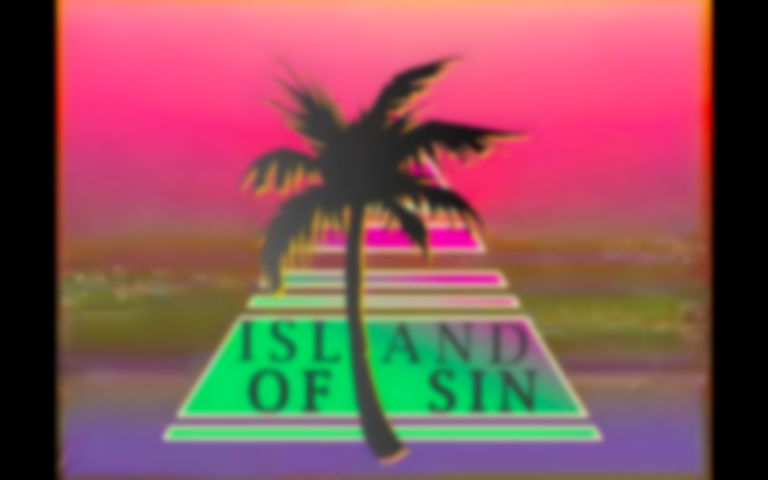 5. "Island of Sin" by Dinovski, featuring Caitlyn Scarlett
"Island of Sin" is the debut effort from Dinovski, who, despite the Polish moniker, is in face a French producer by the name of Pierre Guimard. As well as producing albums for Lilly Wood and the Prick, Tess, Ruby Cube, and more, he is the CEO Paris-based label Choke Industry (Warner France). Production of his own music was a very natural career progress, and the addition of British vocalist Caitlyn Scarlett to "Island of Sin"'s upbeat sound makes it a rewarding first taste. (PW)
Just can't get enough? Find all previous editions of Pop Never Dies right here.