1. "Bb" by MØ
Fans of Danish pop powerhouse MØ's (pictured above) 2014 debut album No Mythologies To Follow will find plenty to enjoy on When I Was Young. The singer dropped the six-track EP out of nowhere yesterday, and several tracks–including our favourite, "Bb"–see her revisting some of the sounds found on earlier cuts.
"Bb" spills over with a wealth of layered vocal samples and eclectic percussion; the things that made us fall in love with MØ from her earliest releases. Has that much really changed since then? Well, besides the trademark braid being replaced with a mullet and (perhaps more importantly) a vocal feature on one of the most streamed tracks of all time? After all that, When I Was Young reminds us that Karen Marie Ørsted is, at heart, still the phenomenal pop songwriter she's always been. (PW)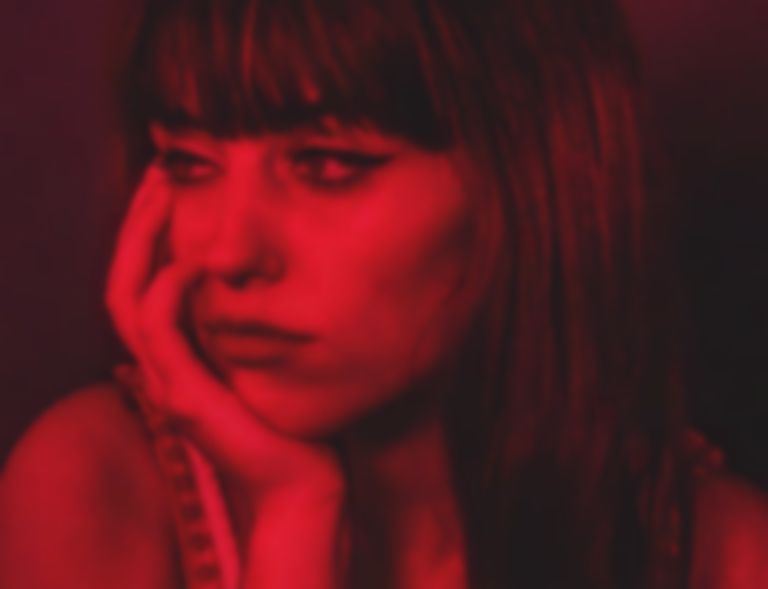 2. "Ready Yet" by Sasha Sloan
Sasha Sloan goes for the jugular with the knife-wielding subtleties of her impressive debut single "Ready Yet". The singer/songwriter has been working behind the scenes for a while now–her most recent co-creations include Camila Cabello's "OMG" and ALMA's "Phases". You can also hear her on recent tracks from Kygo, ODESZA and King Henry. "Ready Yet" is a heartfelt and honest debut that sees Sloan shine as the solo star she looks set to become. (MK)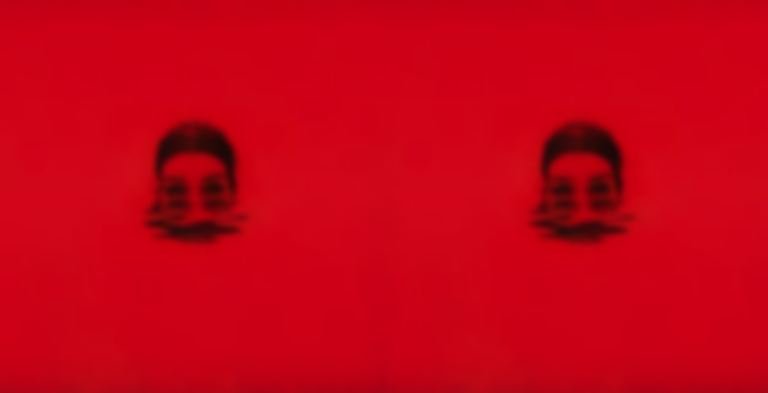 3. "Ghost White Dress" by TYSM
It's time to get spooky with TYSM's "Ghost White Dress", just in time for Halloween. TYSM was discovered by Felix Snow (Kiiara, Terror Jr) through a chance encounter where she literally sang in his ear at the Rose Bowl in Pasadena. Her latest sample-packed and glitched-up release "Ghost White Dress" is a bop that follows her string of sugary sweet singles. (MK)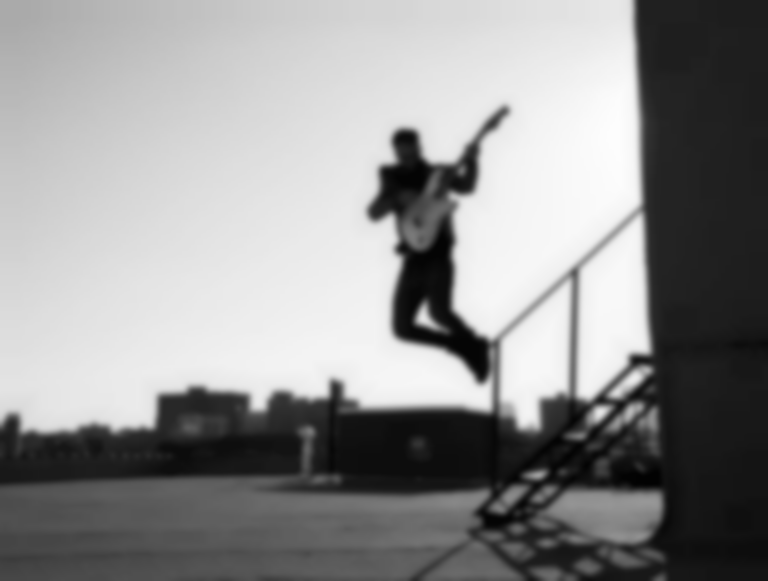 4. "Turn It Up" by Penguin Prison
Don't be fooling by the upbeat swagger of Penguin Prison's newest single–"Turn It Up" has a central message somewhat heavier than the the track's bubbling synth-pop sounds. Inspired by the current political climate, Chris Glover, the man behind the moniker, asks, "why do some people seem so hell-bent on trying to prevent others from living their lives the way they want to when they aren't harming anyone?"
"'It's not loud enough, turn it up,' means be heard, raise your voice, don't become complacent," he explains of the lyrics. "It's not normal what's happening right now and we must remind ourselves and others of this."​​​​​​​ (PW)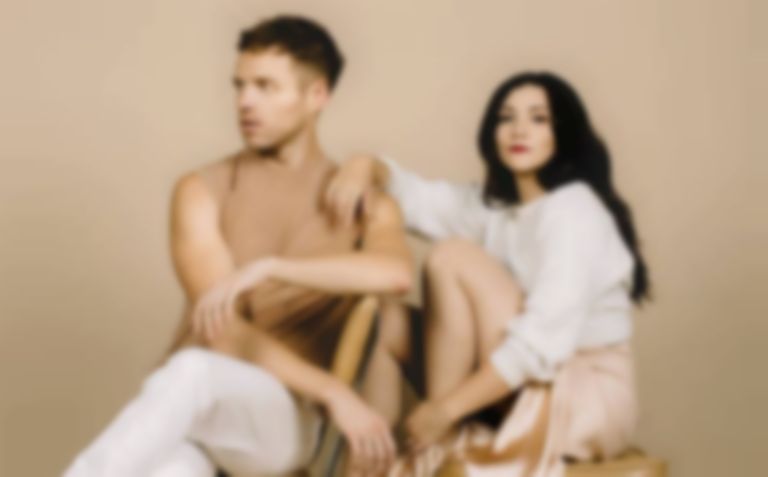 5. "Timebomb" by Post Precious
The brainchild of MS MR's Max Hershenow and singer/songwriter Alex Winston, Post Precious is a side-project with serious pop pedigree that's packed with passion.
"It was just refreshing to be uninhibited again," Winston explains of the duo. "There was no agenda, other than writing songs that we liked." Debut single "Timebomb" is a pulsing, euphoric kickstart–think "Dancing On My Own" meets Carly Rae Jepsen's modern classic E•MO•TION. (MK)