1. "Heart to Break" by Kim Petras
Kim Petras (pictured above) is fast becoming our favourite pop star. She's been pumping out non-stop bops since her fantastic all-out neon pink debut "I Don't Want It At All". As Paris Hilton's self-confessed number one fan, Petras takes cues from the OG reality mogul, Material Girl-era Madonna, and the forward thinking future-pop of everyone's favourite innovator Charli XCX having featured on "Unlock It", the standout track from recent mixtape Pop 2.
Growing up in Cologne, Petras always loved pop music. She translates this into an amalgamation of all the greats paired with her crystalline vocal on "Heart To Break", which might just be the best track we've yet heard from her. It's a bubblegum pop anthem calling for heartbreak like a hopeless romantic whatever the cost – "don't care if this is my worst mistake," she laments. Get on board, Petras has bangers for days. MK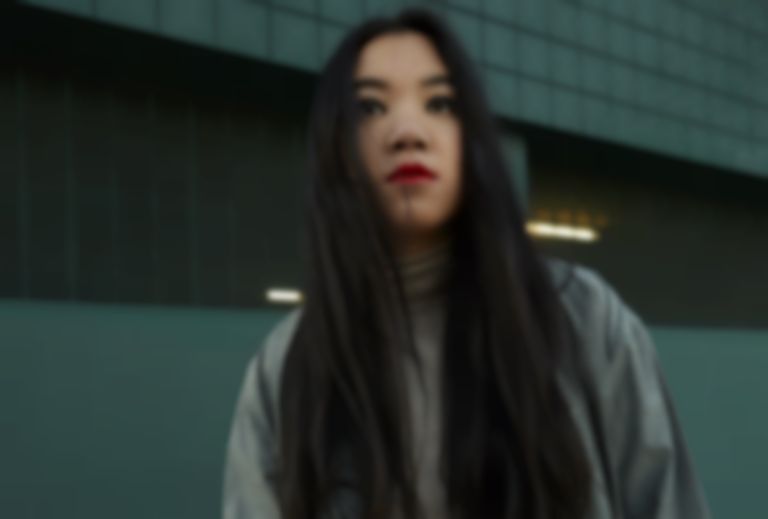 2. "Blood and Bones" by TRACE
"Love my vices," implores TRACE an new single "Blood and Bones". It's another stunning example of her twilit take on pop, with skittering beats and late night/early morning vocals. This is music for an hour when the rest of the world is asleep – indeed, it strikes a balance between urgency and tranquility that sees the rest of the world seem to melt into insignificance. Share "Blood and Bones" with a lover or savour it alone, but don't miss out on the understated beauty of TRACE's songwriting and production. PW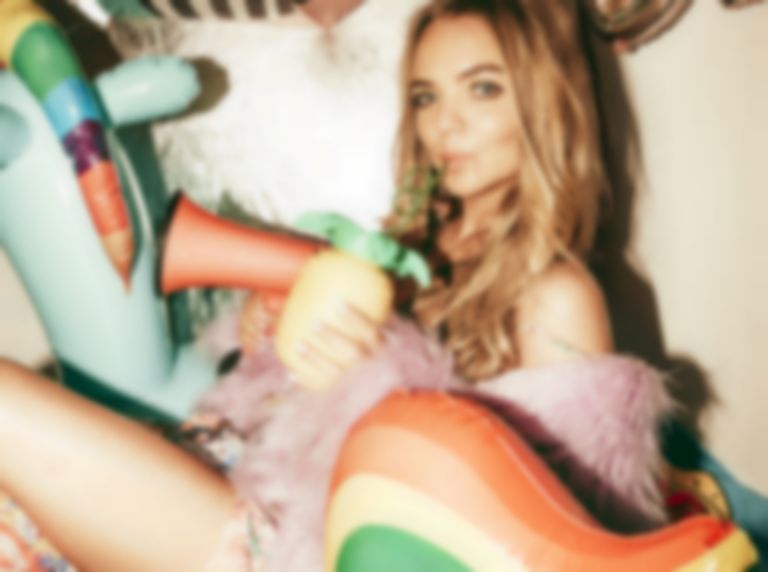 3. "Aftershock" by Hannah Jane Lewis
Hannah Jane Lewis knows exactly how to take the formula for the perfect pop song and flip it into something individual yet able to keep hold of its mass appeal. Known for huge choruses and sassy lyrical storytelling in the vein of Taylor Swift, "Aftershock" is everything we've come to expect from the London-based singer and more. PW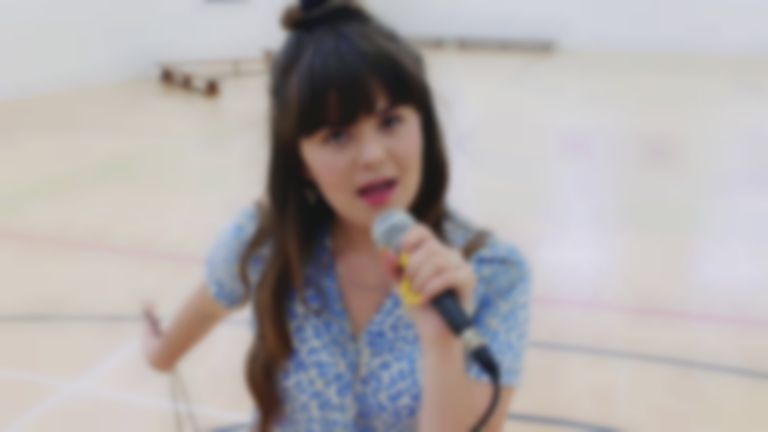 4. "Fickle Friend" by Blossom Caldarone
We loved Blossom Calderone's debut EP, so such a swift new release comes as an unexpected treat. "Fickle Friend" is a little more up-tempo than any of the tracks on Sit and Be, keeping Caldarone's signature vintage-y feel whilst showcasing her enviable versatility. Her vocal continues to dazzle on this new release, whilst her conversational, world-building songwriting maintains a personal connection throughout. PW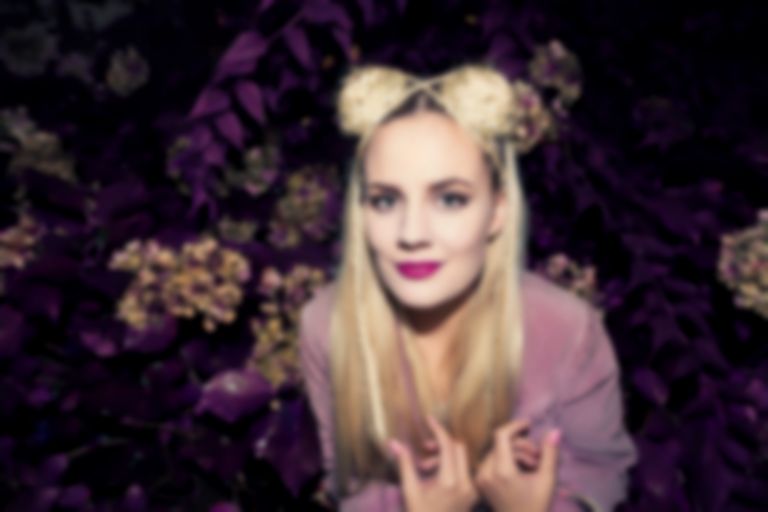 5. "Kids In Love" by Maja Francis
From 2016's Come Companion EP to latest release "Kids In Love", Swedish singer/songwriter Maja Francis has been delivering sugar-coated pop perfection. "Kids In Love' may not be an original track, but displays Francis' proclivity for top notch quality in everything she does. A reworking of Kygo and The Night Game's track, Francis strips the EDM-focused banger into a twinkling mid-tempo track with her pitch perfect vocal at its heart. With new music on its way, don't keep sleep on Francis. MK
You want more? Yeah, okay.