1. "Never Fall In Love" by Jack Antonoff and MØ
We've had some killer contributions to the world of curated soundtracks over the past few years: Lorde's Mockingjay, Kendrick Lamar's Black Panther and now Jack Antonoff's Love, Simon (pictured above) effort. Brimming with golden oldies (well, relative oldies) like Antonoff's own "Rollercoaster" and HAERTS' transcendental masterpiece "Wings", it was still the new tracks that really caught our attention.
Teaming up with one woman hit machine MØ, we hear the pair bring out the sickly sweet artificially-flavoured-ambiguous-fruit-flavour bubblegum on "Never Fall In Love". The track is a feel-good, cheesy anthem of singledom and our favourite track of the week. It's at once uplifting and tongue-and-cheek, and draws on samples which evoke the 80s and 90s. That "oh you oh you oh you bad" refrain will be stuck in your head for days.
Other new additions worth a listen include Troye Sivan's "Strawberries & Cigarettes" – the mid-tempo track is peak Sivan, lustful yet loving, it sounds like a track from Blue Neighbourhood shrouded in a cotton candy mist. "Sink In", Australian singer/songwriter Amy Shark's first new material since her debut EP, is simply beautiful.
It might also be worth noting this is Antonoff's first release under his full name, so could this be the start of standalone Antonoff singles featuring amazing vocalists? Here's hoping we get a "feat. Lorde" sometime soon. MK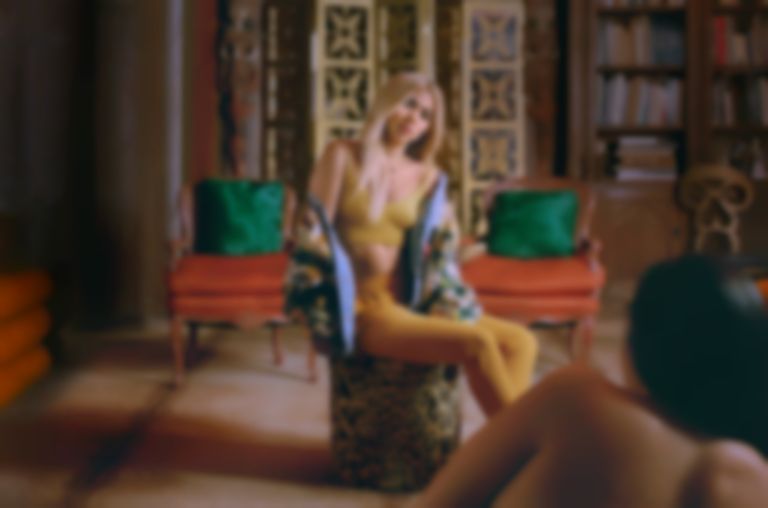 2. "Let It Be" by Hayley Kiyoko
This ain't Ms. Kiyoko's first rodeo – if, by rodeo, we mean spot in Pop Never Dies (which, obviously, we do). "Let It Be" was a surprise release from Kiyoko's upcoming debut album Expectations, due out at the end of the month. Expectations is a fair title, given the openly gay singer's unofficial social media christening as "lesbian Jesus". That can't be an easy mantle to bear, but Kiyoko handles it with grace and aplomb as she delivers another shimmering slice of understated electro-pop. PW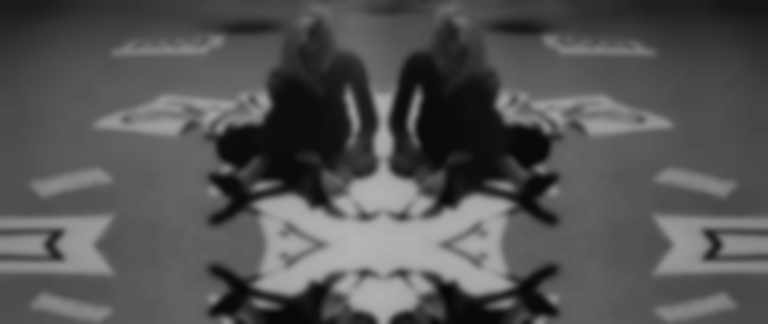 3. "Aliens" by Emilie Adams
Emilie Adams brings the otherwordly on "Aliens", the title track from her new five-song EP. It's certainly a treat to hear some solo tunes from the Norwegian singer, who's previously found viral success as a featured vocalist on Skinny Days' "The One That Got Away". With synths that sound like the dashboard of your average sci-fi space shuttle and a driving, insistent beat, "Aliens" is a song you can't help but move to. PW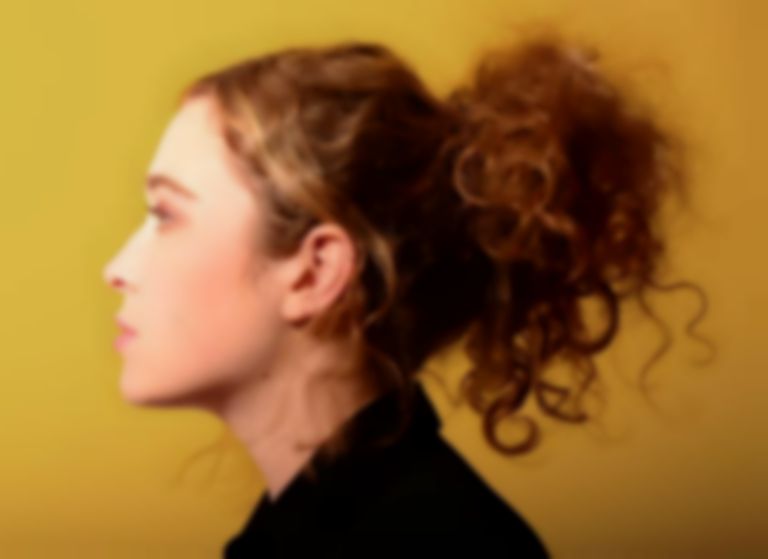 4. "Hot Water" by BAUM
With warped, echoey bathroom beats that give way to an electrically charged chorus, BAUM utterly nails the EP opener with new track "Hot Water". The EP as a whole – titled Ungodly – tracks the complexities of BAUM's own coming-of-age story, from struggles with queerness, to misogyny and eating disorders. These heavy topics are offset with her cathartic, retro-tinged sound to make for thought-provoking yet utterly danceable listening that proves pop is at its best when it refuses to shy away from the difficult or controversial. PW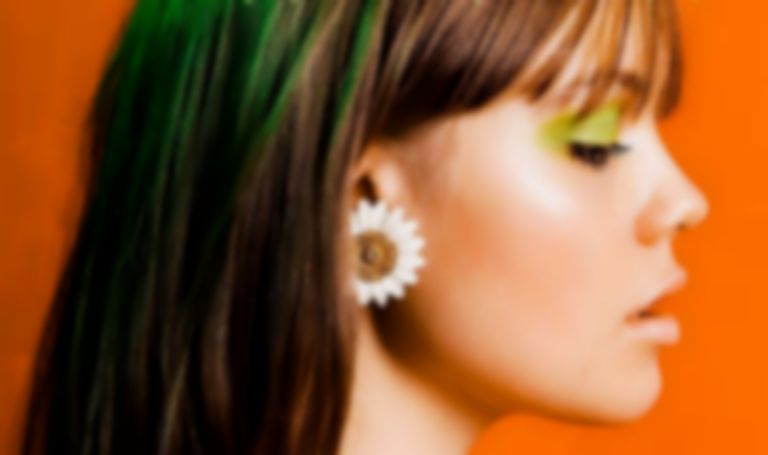 5. "Dig Deep" by Lxandra
Meet Finnish-born 21-year-old Lxandra. She lives in Berlin and makes amazing pop music – the latter of which being why she's here in Pop Never Dies. For powerful new single "Dig Deep" she takes aim at outdated perceptions of women, obliterating these in her bewitching music video for the track. She explains of the visuals, "We portray a strong, loud and free woman that many people fear, because the world is still not used to it yet." Reminiscent of Florence and the Machine and Skott, let "Dig Deep" drag you down and welcome you to the Lxandra's magical world. MK
Can't make it to our club night? Check out the Pop Never Dies archive to quench your thirst from the comfort of your own home.