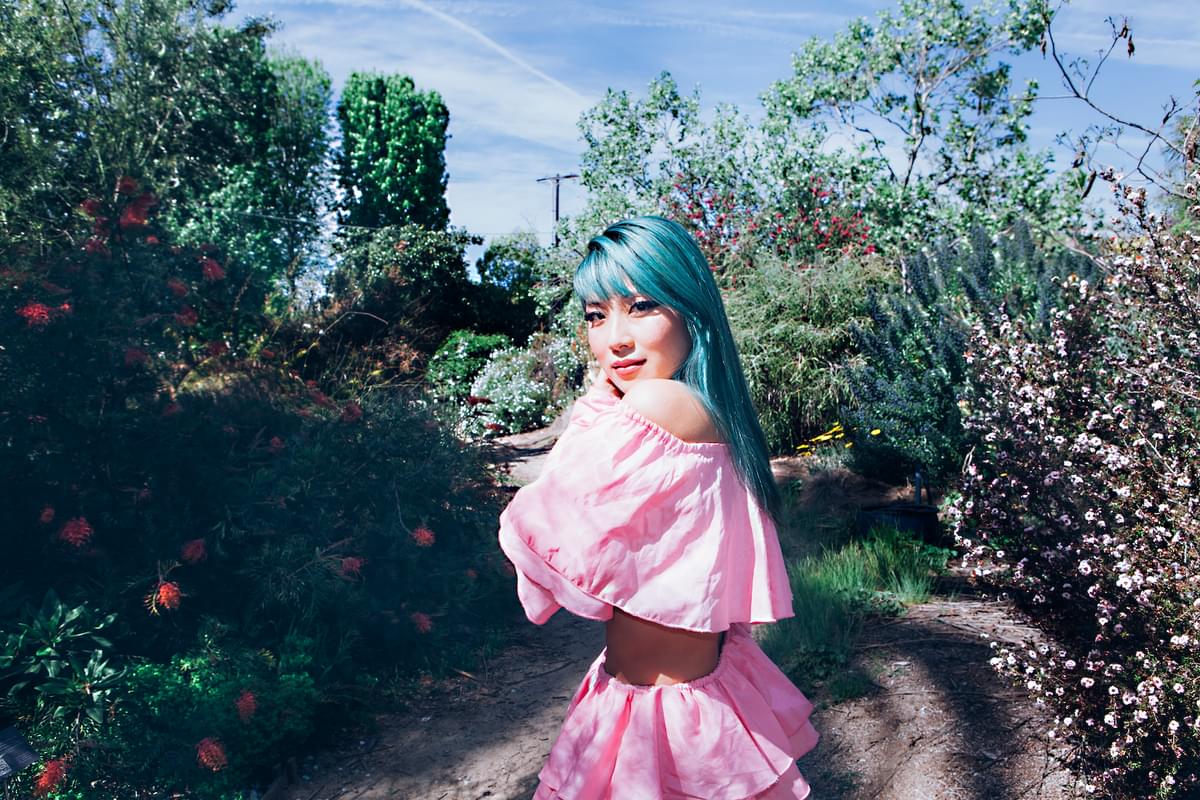 Polartropica delivers an anthem for the underdog in "Can't Hold Us Back"
Los Angeles based artist Polartropica continues her skyward ascent with the intergalactic pop of "Can't Hold Us Back", taken from her forthcoming album Dreams Come True.
Born in Taiwan and raised in California, Polartropica's sound is as diverse as her upbringing. Channelling 90s pop and classical arrangements, Ihui Cherise Wu - woman behind the moniker - is on a mission to create music that simultaneously feeds the imagination whilst being irresistibly invigorating.
It is a sentiment that fuels the intergalactic sound of new single "Can't Hold Us Back", with its abrasivly bouyant synths and punchy beat. There is an undeniable playfulness and urge for fun running through the track despite its more sobering beginnings. Following a dark period of hopelessness, one that left Wu feeling like she "had no hope", a spark of inspiration from a close friend supplied the basis of the track and reminded the singer-songwriter that she was worthy of both love and happiness.
Alongside such personal turmoil, "Can't Hold Us Back" was written at a time where the troubles at the Mexican border - a constant source of agony during the Trump presidency - were once again coming to a head. The news triggered memories for Wu of immigrating to the United States as a young child and the struggles that her parents went through to get there and build a better life.
"I wanted to dedicate this as an anthem for immigrants to honour their journey, hopes, dreams and the struggles they face," shares Wu of writing the track. "I wanted to also thank and honour those that have come before us, as well as allies that have come out to advocate for and support those in need.
"I wanted to write a song as encouragement, but also a reminder to support one another and those in need that are here for the same goals we all share - in wanting to live and build a better life for ourselves, future generations and our communities."
Get the Best Fit take on the week in music direct to your inbox every Friday