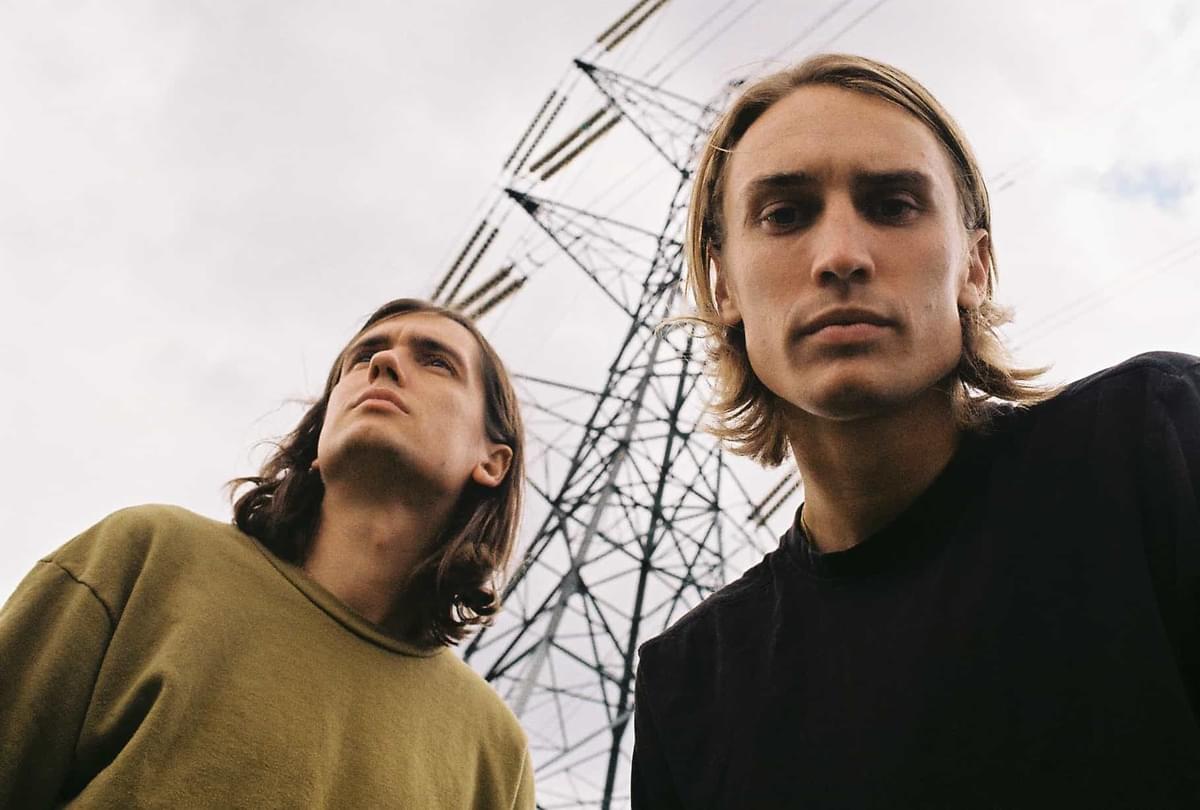 Otzeki mark their return with mind-bending new offering "Sweet Sunshine"
Two years on from the release of their debut album Binary Childhood, London duo Otzeki return with a new single that takes their electronic experimentalism to sweeping new heights.
Comprised of cousins Mike Sharp and Joel Roberts, Otzeki are a duo who first got tongues wagging a few years back and amassed a reputation as rhythmic connoisseurs who conjured up subversive melodies with dazzling results. "Sweet Sunshine" is their newest effort and sees them step up once again with a fantastical concoction of mesmerising beats and unnerving guitars that play out to simply hypnotic effect.
The track's real strength can be found in the way that Sharp's sinister falsetto vocals are perfectly matched by the nostalgic 90s-inspired beats; they come together in such a way that you are instantly transported to the euphoria of the early hours in a dance tent at some festival in a parallel universe where partying is still allowed. "Sweet Sunshine" delights as it plugs straight into the imagination, skilfully conjuring up a picture of euphoria and menace whilst detailing the image of a femme fatale figure who is able to entice and manipulate anyone in any way she may wish.
Sharp explains further how the song was ultimately inspired by a chance encounter in London, saying: "It was the height of summer in 2019 and I was cycling across Waterloo Bridge when an outrageously beautiful girl stepped into the road causing me to brake sharply; on her chest written in a bold red typeface was 'BOYS CAN'T WRITE SONGS'. It was pretty silly but, whoever she was, she inspired me write about a femme fatale who exploited her sexual power to get whatever she wanted."
Silly though it might be to Sharp, "Sweet Sunshine" is exactly the kind of off-kilter escapism that we need right now. It's good to have them back.
Get the Best Fit take on the week in music direct to your inbox every Friday