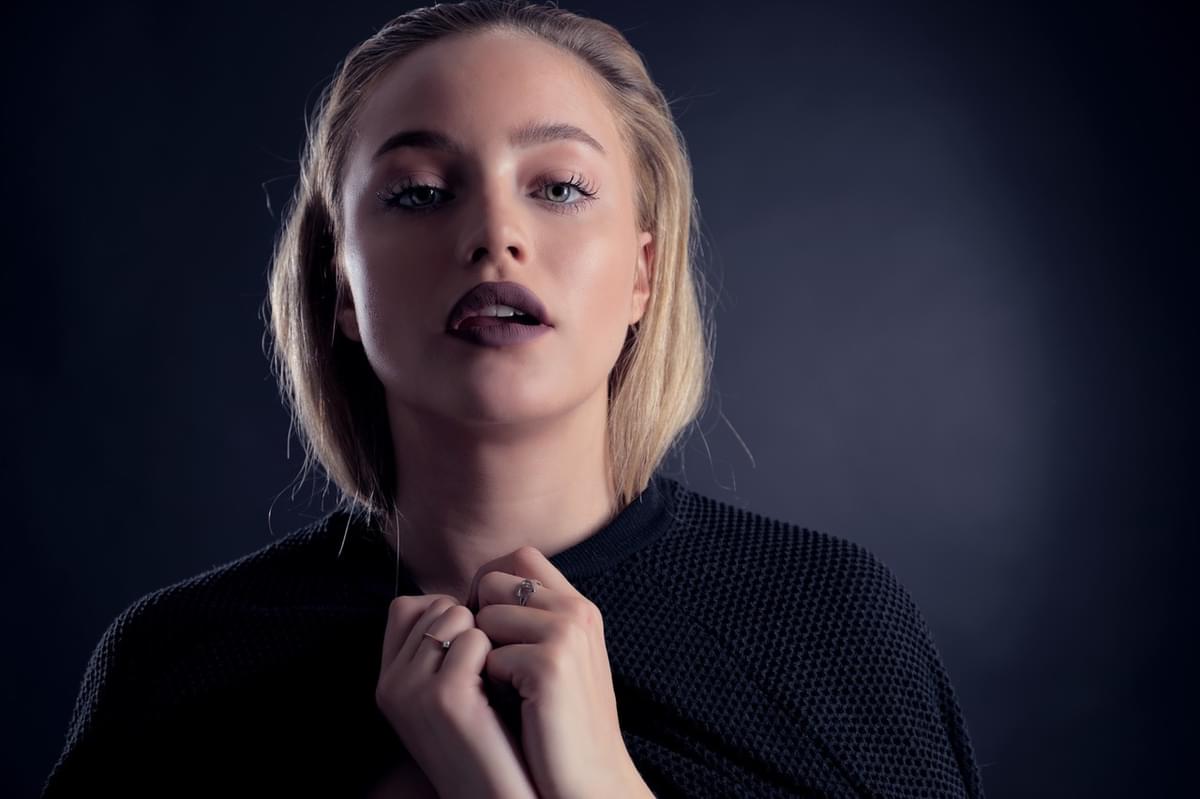 Rising star ORKID unleashes another banger in the shape of new track "Obvious"
Having already proven her pop chops on tracks such as the hook-laden "Wasted", the Swedish upstart returns with another unrelenting banger.
"Obvious" is full of all the ORKID ingredients that we're coming to know and love; whether it's the ridiculously catchy big pop chorus or ORKID's honest lyricism, the hooks never let up making it a track that is tailor-made for the summer.
The song ultimately deals with the process of realising who your true mates are and facing up to the fact that some people aren't in fact your mates at all. It sees ORKID, or Matilda Melin as she is known in everyday life, take a strident, powerful and self-assured position, knowing her worth and moving on from the people in her life that she no longer needs.
Explaining what the song means to her, she says "Why I got so captured by this song is because I've got similar experiences that this track really describes. Friends that really aren't your friends and actually don't appreciate you for you. It's just better to part ways and be with people that love you for who you are."
The pop wondergirl - originally from Sweden's version of "Pop Idol" - is only going from strength-to-strength, and at the pace she is currently going, things are only going to get even more exciting for her.
"Obvious" is available everywhere now.
Get the Best Fit take on the week in music direct to your inbox every Friday