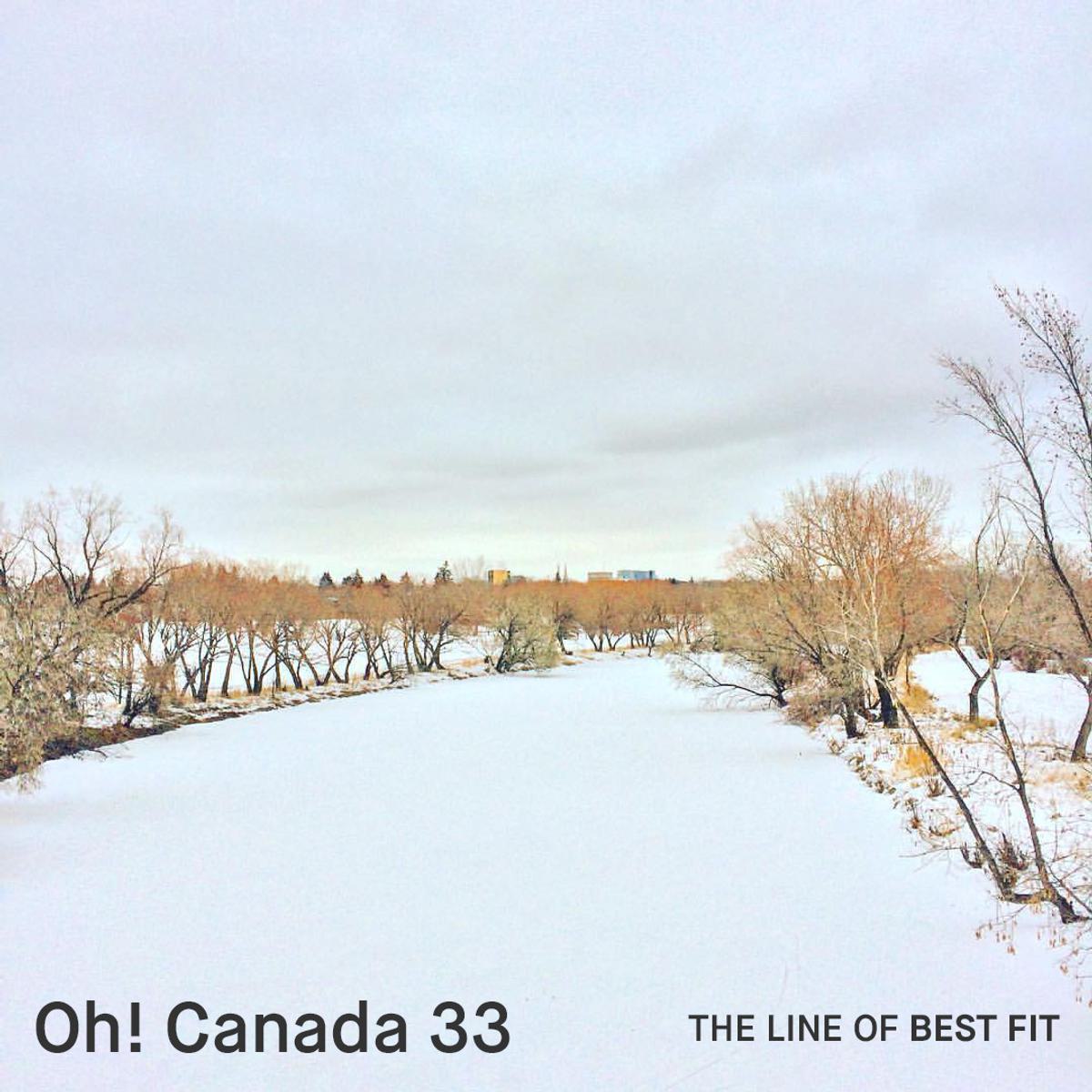 Download and Stream Oh! Canada 33: The Best New Music from Canada
23 November 2018, 10:53
| Written by
Ro Cemm
Oh! Canada returns for one last look at 2018, as well as revisiting a Canadian classic: yours to download and stream now.
Oh! Canada returns for a final look at some of this year's best releases, as well as artists who've had an impact that we missed the first time round.
You can download the latest edition (for one month only), or stream via Spotify.