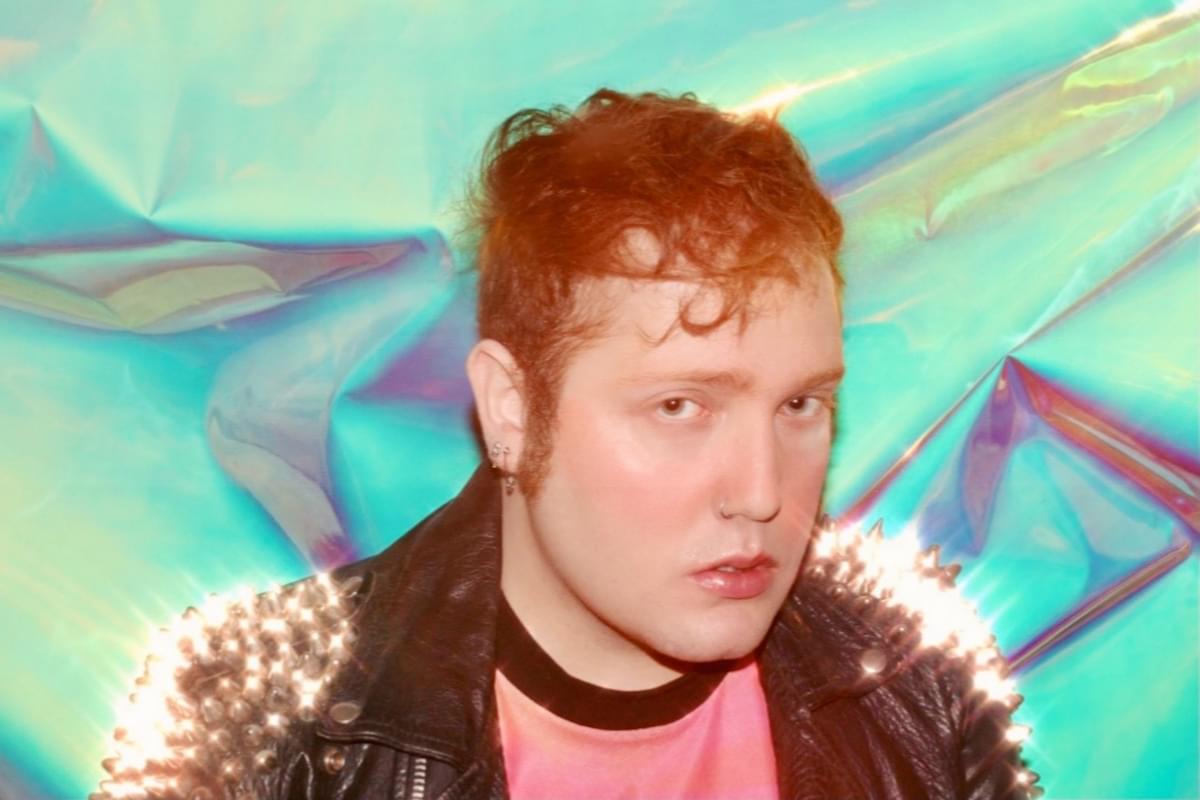 Nico de Benito releases a stately ode to self-destruction on "Corrosive"
Nico de Benito, formerly known as Apollo, has released their debut single under their real name. "Corrosive" finds the narrator recounting ruining friendships, running into traffic and jilting lovers, over sombre, off-kilter piano.
After taking a two year break to study a masters in composition, Nico de Benito made the decision to drop their previous moniker Apollo, "The name Apollo made people assume that I was Greek, which I'm not, or that I'm a man, which I'm not. I came out as non-binary and decided it was time to release music under my real name, something more gender-neutral, that didn't shy away from my Hispanic and Indigenous heritage."
Nico de Benito - who was previously a touring violinist for Julianna Barwick, amongst others - has explained that "Corrosive" was inspired by their feelings of self-pity, and the desire to turn that "unproductive emotion" into something productive.
However, there's also a distinct sarcastic streak to the song - "I don't believe in good or bad people, but as someone with complex mental health problems, I've seen my symptoms pathologised in a way that I find both corny and unhelpful. The song is an eyeroll to that kind of categorisation."
"Corrosive" is the first track from Nico de Benito's upcoming debut album Unreliable Narrator which is due "in the not too distant future."
Get the Best Fit take on the week in music direct to your inbox every Friday