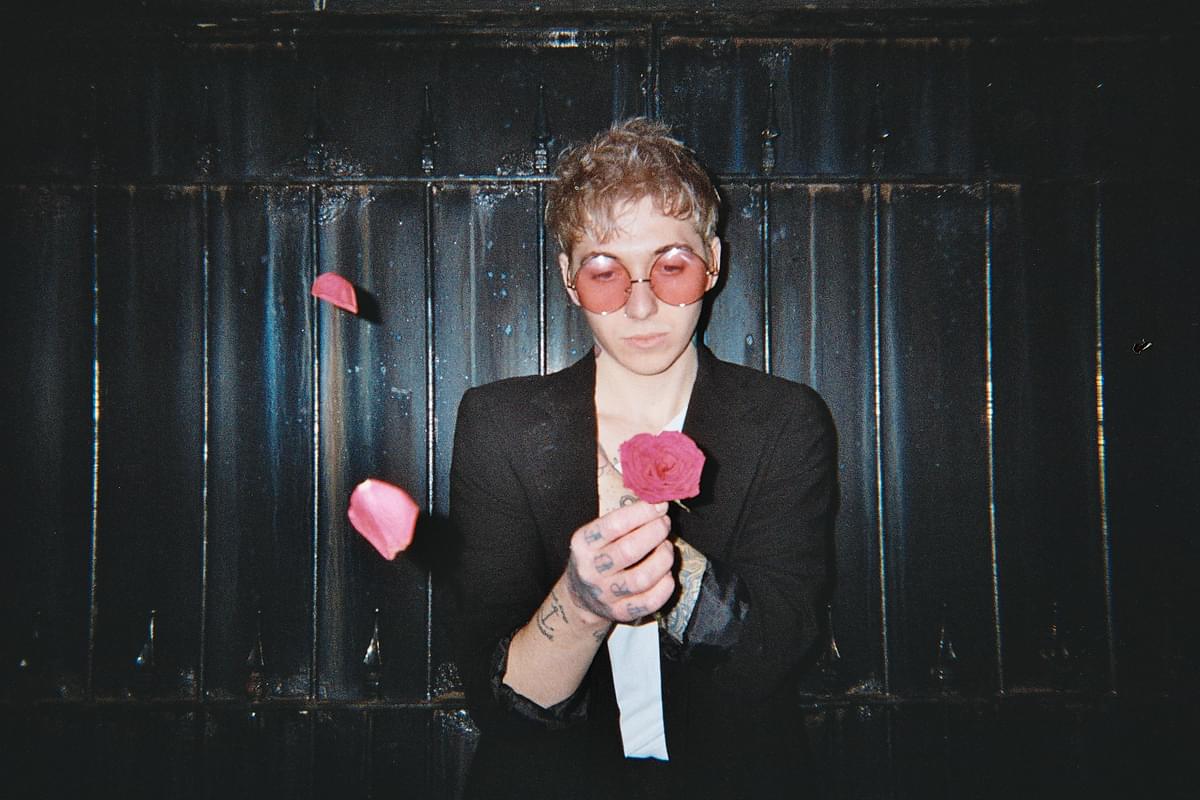 New Atlas brings the bassline on darkly danceable new cut "Lay Low"
Indie-pop has been taking a dark turn of late, from the hectic punk-influenced sound of Twenty One Pilots, to the graveside whispers and chugging bass of Gen Z creeper Billie Eilish. New Atlas joins the club on new single "Lay Low", flipping from the rambunctious guitars of previous singles to something utterly more sinister.
"Lay Low"'s opening may not seem particularly auspicious: a minimal guitar line and simple foundation of bass to support a clear, ringing vocal. Strap in though, and make sure you've got your HQ headphones on ready for when the chorus hits. Distorted vocals rise up like a mythical monster beneath the topline, whilst pummelling bass launches a total sneak attack on your senses. It's weird, incredible, and just a little bit freaky.
"'Lay Low' is about thinking I was falling for a girl with daddy issues, but realising she just made me feel less alone with mine," New Atlas explained of the intense new track. "On the day I moved back into my mum's place in Ireland I woke up at 4am with the melody bouncing around in my head. I sat down the next day wrote and recorded the song. I took a step back and realised how special it was to me."
"Following this I knew I needed to put more of myself into New Atlas," New Atlas continues, "so I quit my job, and I spent every day trying to translate the voices in my head into art. In most of my demos you can hear my mum telling me to STFU, but it's cool cause I got her name tattooed last week."
"Lay Low" is out 8 February.
Get the Best Fit take on the week in music direct to your inbox every Friday