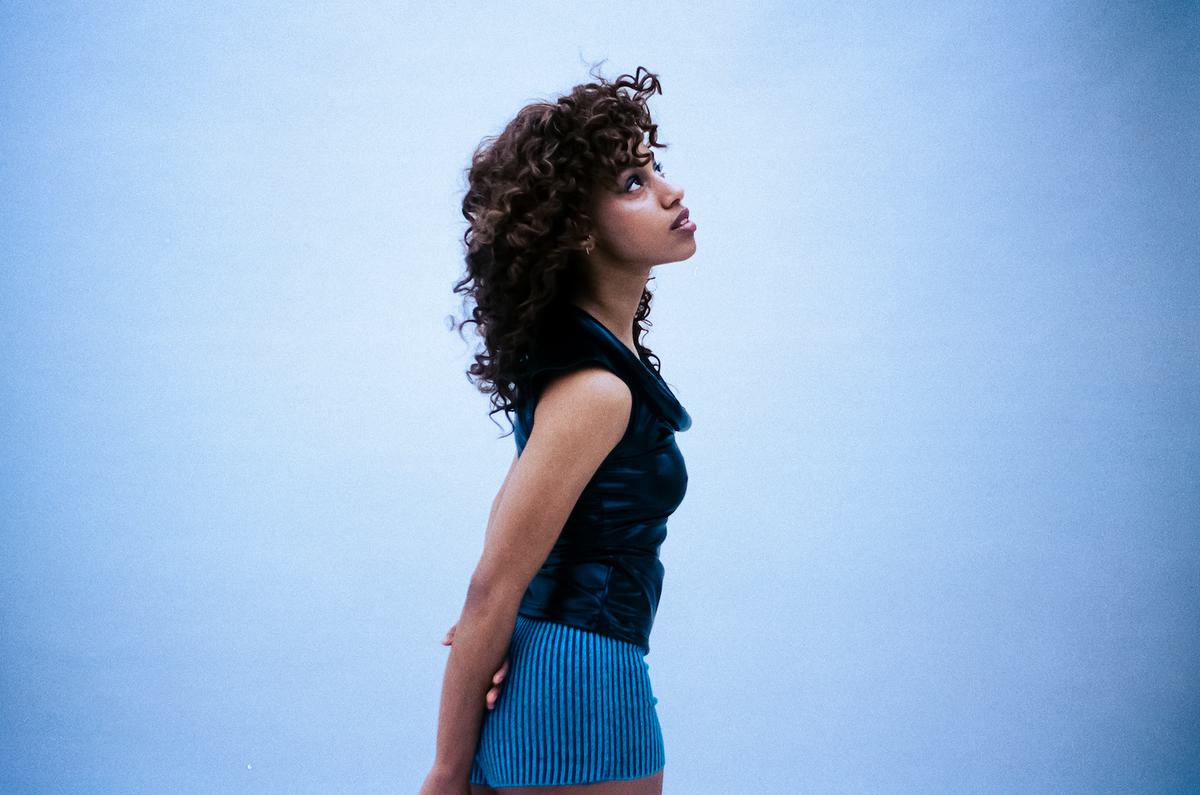 Listen to George Riley, FEMES, Nell Mescal and more on this week's New Music Discovery playlist
Dropping at midnight every Thursday, follow our 20-track playlist for a taste of the best new music from the most exciting breaking artists.
These are the songs our editors and writers have on repeat right now, taken from the hundreds of tracks released in the last seven days. Leading the selection this week are three amazing cuts from George Riley (pictured above), FEMES and Nell Mescal.
New Music Discovery, 14 July 2022
Nell Mescal - Graduating
George Riley - Time
Juliana Madrid - Savior
Femes - Collateral Damage
Miloe - make ur way [Feat. 80purppp]
Ghouljaboy - solanin
SEB - get yo bread
AG Club - Kevin
Jordan Nash - Fear and Loathing
Hearteyes - METAL FLAKE
daine - dragging
Freak Slug - Sorry, Not Sorry
Rose Gray - Cupid
Elizabeth M. Drummond - Congratulations
YUNG PRADO - Chill Out
Hohnen Ford - Infinity
WILDES - Far and Wide
Lil Silva - Still
lozeak - Alter Ego
STONE - Waste
Listen below or follow over on Spotify.