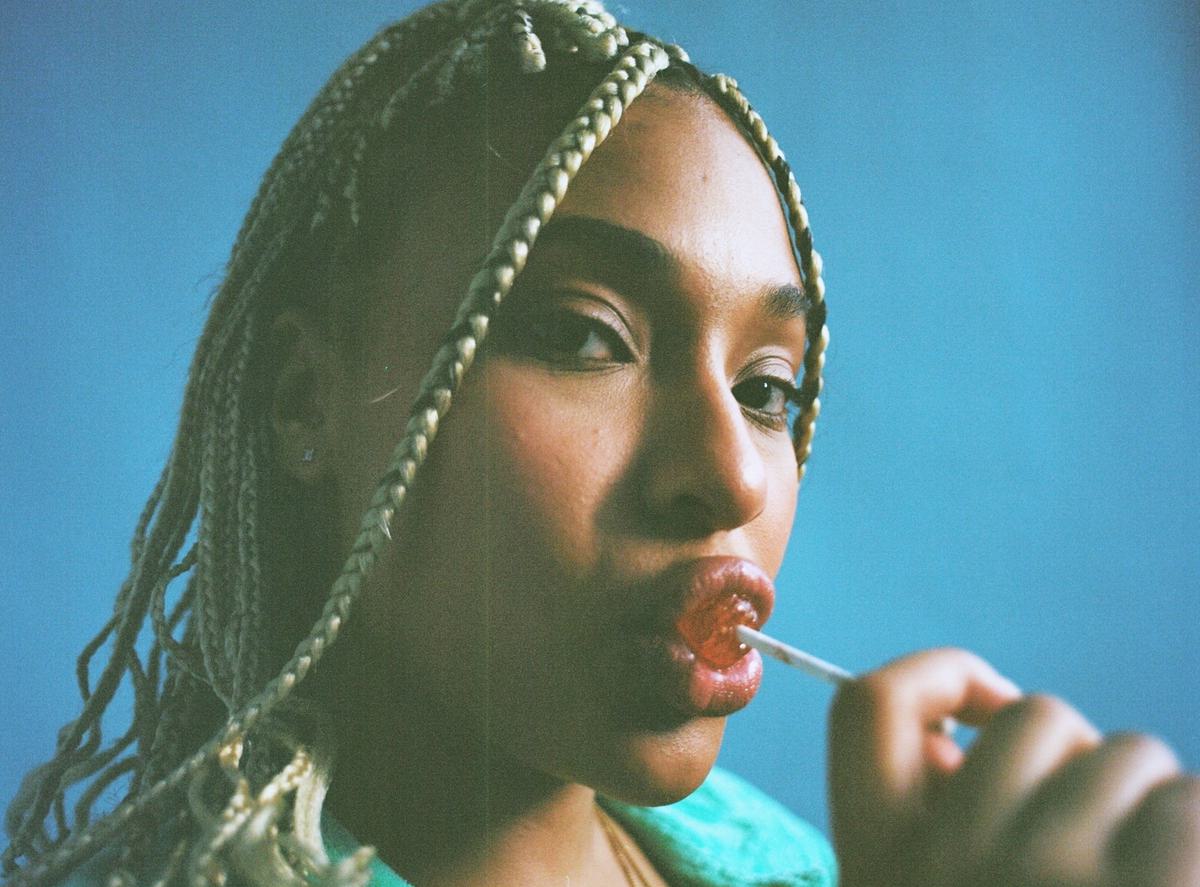 Naila re-ignites retro-pop with "Fighting With Fire"
Naila lights up on retro-pop bop "Fighting With Fire", her first release since 2021's "Believe Me", and it's a glittering return.
Based out of South London, Naila manages to create a sound that's both placeless and timeless, a universal trip through the pop greats. Citing Madonna, Ariana Grande, and Rihanna as influences, Naila's music is a cross-section of decades and disciplines, and "Fighting With Fire" takes us to an 80s wonderland with a 2022 sheen.
In a froth of synths, Naila effortlessly slips between darker melodies and euphoric moments to evoke the joyful rollercoaster of a new relationship. Tying it all together are her vocals, which are equally as fluid, moving swiftly from potent belts to soaring falsetto. The Weeknd meets Tears for Fears to characterise "Fighting With Fire" amongst Naila's pop-legendary plethora of influences, drawing on a full-circle pop legacy.
It's probably the most straightforward pop tune Naila's offered up so far, and it sees her shine in a new light. She's given impassioned performances, blended in her R&B influences and delivered moody grooves, but on "Fighting With Fire", for the first time Naila seems really carefree. It's a fabulous reintroduction to her sound, and a fitting step into her next era.
Discussing "Fighting With Fire", Naila says "I heard the loop for the track and I instantly fell in love with it. I just got into my first relationship and the energy between us was exhilarating, and this song perfectly translated that."