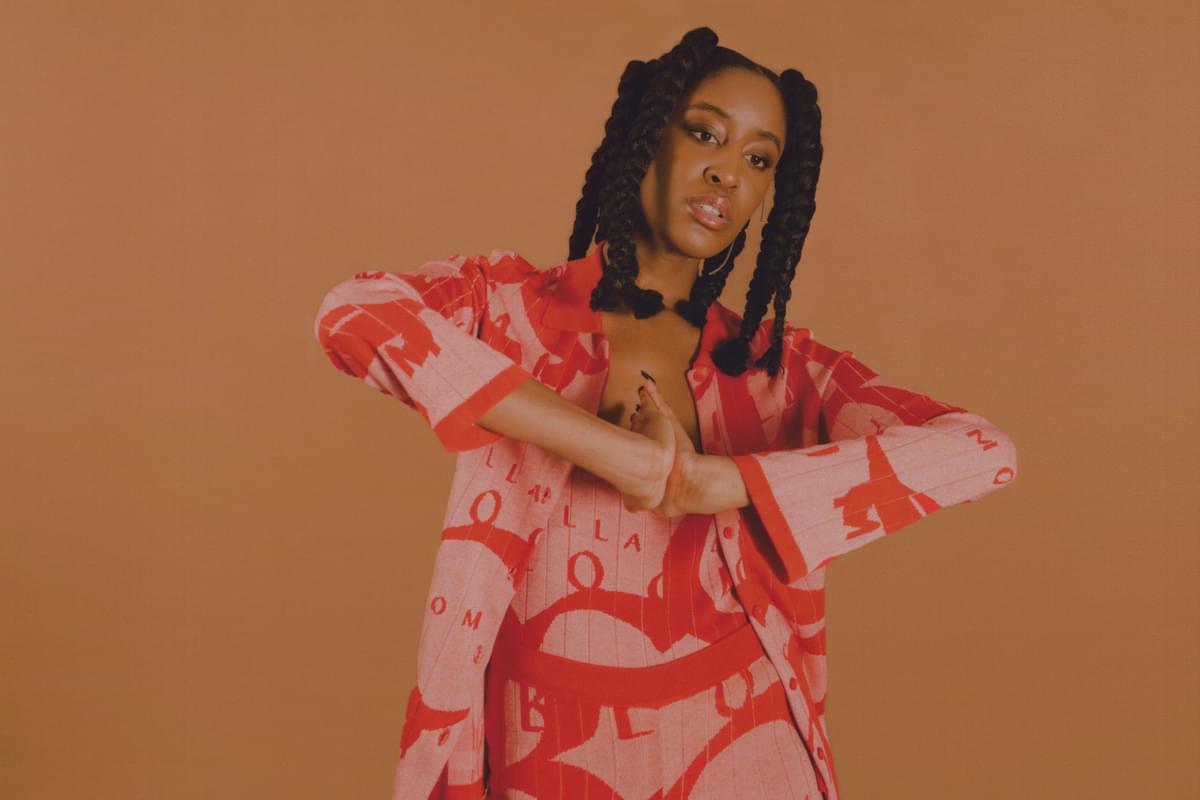 South-East London's Mysie releases intimate lead single "Keep Up With Your Heart"
The first single plucked from her forthcoming EP Undertones, to be released 21 May, "Keep Up With Your Heart" sees 'Rising Star' Ivor Novello-winner Mysie learn to let go of a sour relationship.
Setting off with a twanging guitar and soulful vocal, "Keep Up With Your Heart" immediately draws listeners into Mysie's emotional journey. The new single doesn't need the glitz and glam of modern pop; Mysie's delicate vocal and expert delivery is all required to make it a solid indie-soul masterpiece.
Harnessing a beautiful set of chord progressions and an understated - yet refined - production, "Keep Up With Your Heart" plays out heartbreak in such a familiar yet totally fresh way you would be hard pressed to stop listening. Even the small details within the lyrics and melody brilliantly emphasise Mysie's emotions. "I'll lay these words so thick and hard / No need to overthink it / Can't ever keep up with your heart" twists the emotional knife at just the right moments, all before its instrumental bridge leaves you floating in the sheer emotion of the song.
Using short and minimal lyrical lines, Mysie paints a picture of her pain with ease; every single word is carefully considered and thought through. This subject, while sombre, is handled delicately and presented in such a way that you can't help but feel for her. Culminating with a single tear, the video - reminiscent of Lorde's "Tennis Court" - portrays Mysie's heartache with style and amplifies the song's progression through her lyrics.
"It's about someone cheating on you" explains Mysie. "It's about letting go of a relationship and laying it all on the table".
"Keep Up With Your Heart" is avialble now via 70Hz, with the EP
Undertones
to be released 21 May. Follow
Mysie on Instagram
.
Get the Best Fit take on the week in music direct to your inbox every Friday