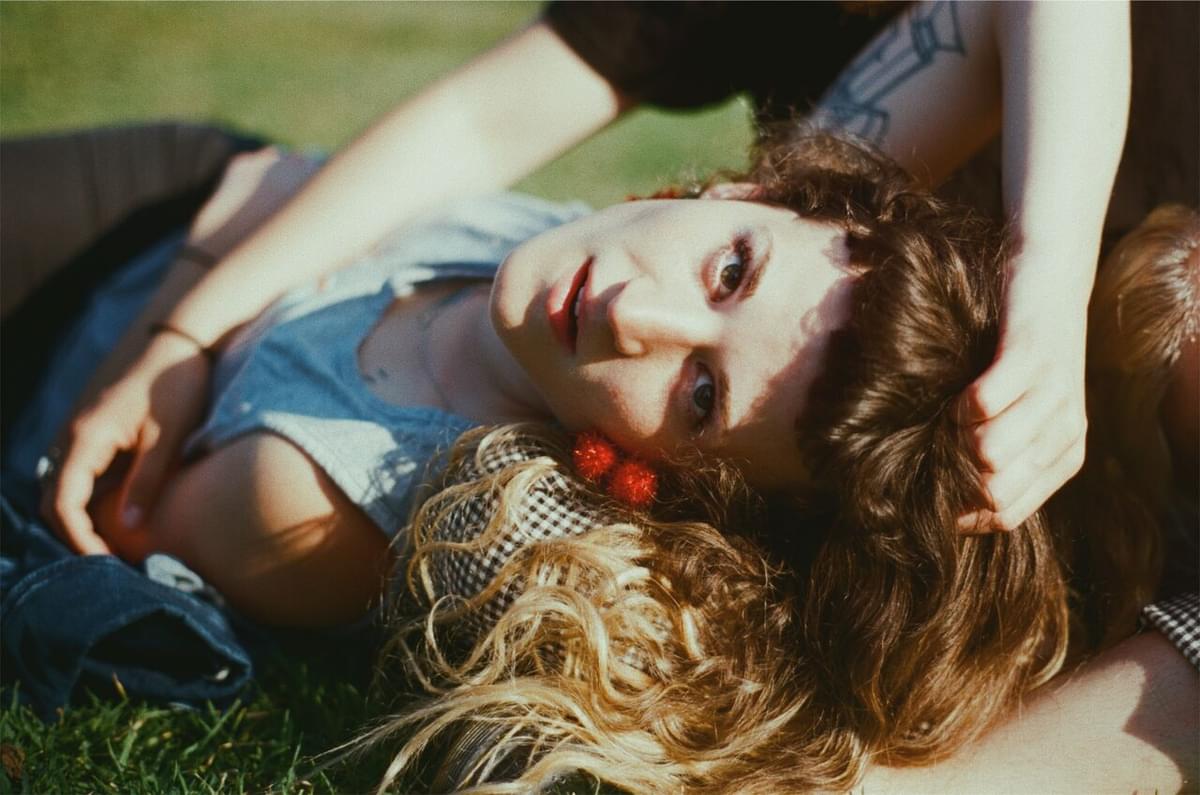 "My 404" is Party Nails' ode to love via Roland's 404 sampler
Party Nails – aka Los Angeles-based New Yorker Elana Belle Carroll – is the punchy pop act of your dreams. With hooky electronics and an engaging vocal, new single "My 404" is a shoe-in for your 2018 summer playlist.
"A 404 is a sampler made by Roland," Carroll explains of the new track. "You can store sounds and beats, and add effects and things like that to make music. The lyrics in 'My 404' are comparing someone you love to a 404 sampler. They make you feel good because they can create beautiful music and you can dance to it. Not literally music, but a vibe you can roll with. It's a good match. On a personal level, the song is about me feeling stuck in my own head, my own past, my own struggles, and then meeting someone whose vibration just makes me want to dance...and all else sort of falls into place."
"My 404" is set to feature on Party Nails' upcoming debut album, Past Lives and Paychecks, out later this year. The album centres on the concept of two people who have met in previous lifetime, or who may meet in a future one, with orbiting themes of money, power, love, heartbreak, death, and higher powers. It's safe to say that Carroll's songwriting looks set to continue drawing on some of the most universal of human experiences in her quest to pin down the perfect guitar-pop song. With "My 404", she's not far off.
"My 404" is out 27 July.
Get the Best Fit take on the week in music direct to your inbox every Friday