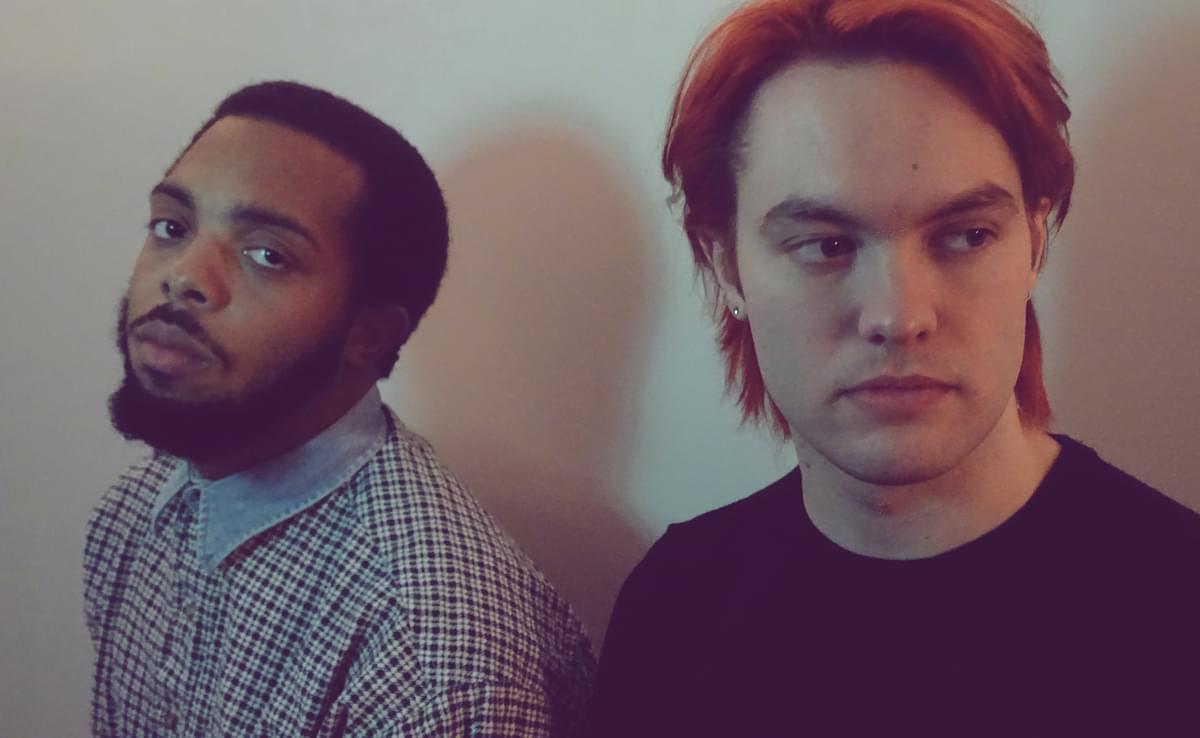 Moniker initiate themselves as this generation's miserablists with "Kicking and Screaming"
Richmond, Virginia's Moniker release the bleakly wonderful new track "Kicking and Screaming" ahead of their EP Private Prophet.
There's a moment in any goth's life when they're dragged – kicking and screaming – out of their childish gothdom (when they still think Sisters of Mercy are the height of artful detachment), and into their Let Love In phase, where they read John Berryman instead of Mary Shelley, drink scotch and swap their black t-shirts for white shirts with exposed chests. It's the difference between The Birthday Party and The Bad Seeds. Swapping their black nail polish for black polished Chelsea boots, and their leather jacket for a fitted black blazer. Many of us have been there, and the gloomily ponderous "Kicking and Screaming" is the ideal soundtrack for that moment.
Moniker offer up their own musical heritage as a badge of honour. Their musical fathers are The National and Tindersticks. Their fathers before them were Nick Cave and the Bad Seeds and The Afghan Whigs. Leonard Cohen and Lou Reed make up the musical family tree which branches off to Moniker.
Songwriter Jordan Scott explains how the song "started as an instrumental, with a wordless mumble over it. When I started to write lyrics, it became a song about coming to the end of your life and getting a second wind from it, either from joy or from fear."
Get the Best Fit take on the week in music direct to your inbox every Friday