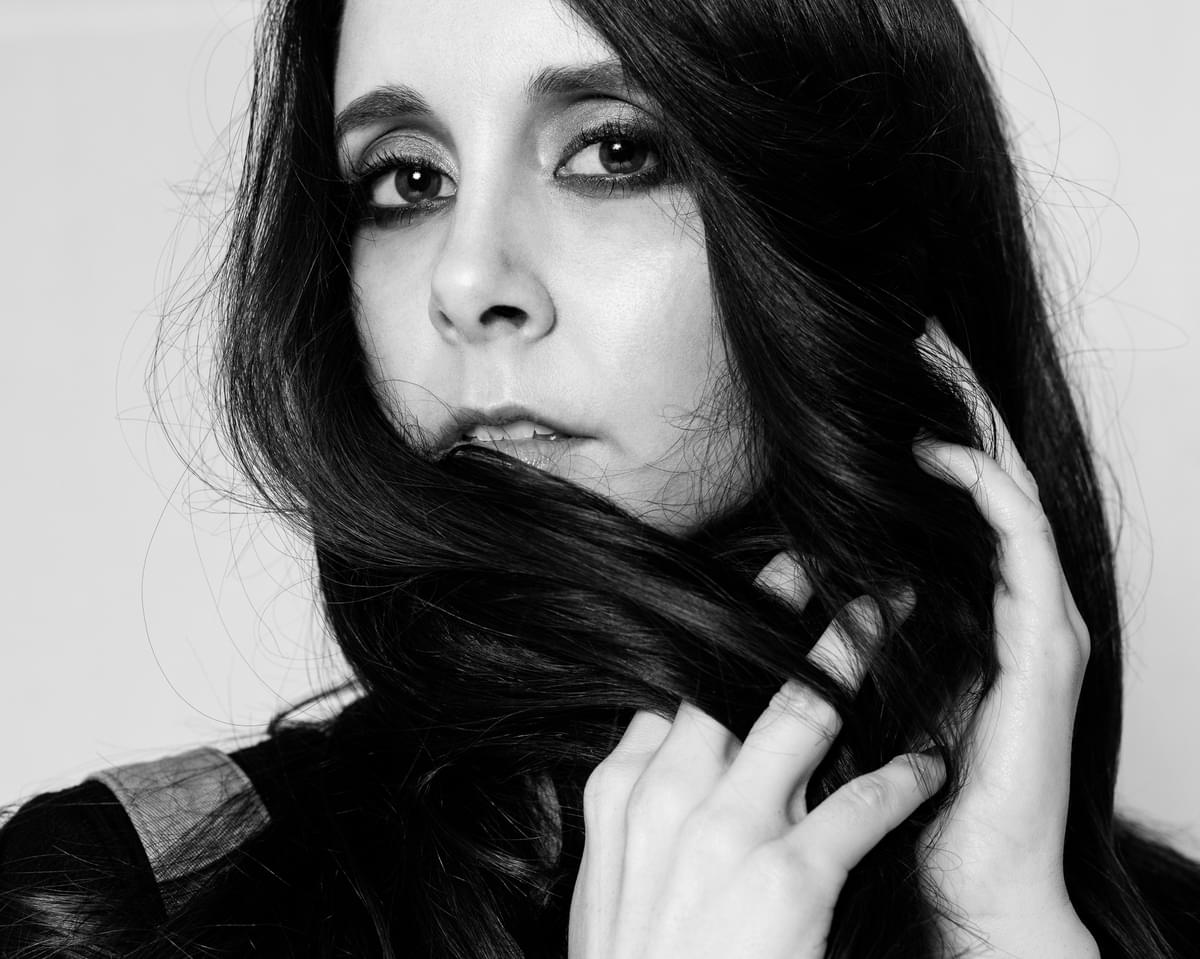 BLSHES frontwoman steps out solo as MIEARS with latest track "Echoes"
"Echoes" is the latest single from solo project MIEARS, seeing Michelle Miears of BLSHS stepping out alone.
The release of "Echoes" precedes that of Miears' first solo EP Who Will Save You?, due out later this month. With a synth-heavy sound that falls somewhere between CHVRCHES and Eurythmics, the track was written, recorded, and produced by Miears alone. The only external influence was that of engineer John Griffin, who came onboard to mix the project.
"'Echoes' is a blunt, raw response to rejection," Miears explains over email. "It narrates the inner dialogue of heartbreak, attempting to reconcile the heart versus the conscience. When you want nothing more than to commit to someone, but the reciprocation is not evident, you question your judgement. Deep inside, you realise that you might be wasting your time, but the heart continues to take the lead, acting compulsively and hoping that something will change."
"Echoes" is out 3 February.
Get the Best Fit take on the week in music direct to your inbox every Friday