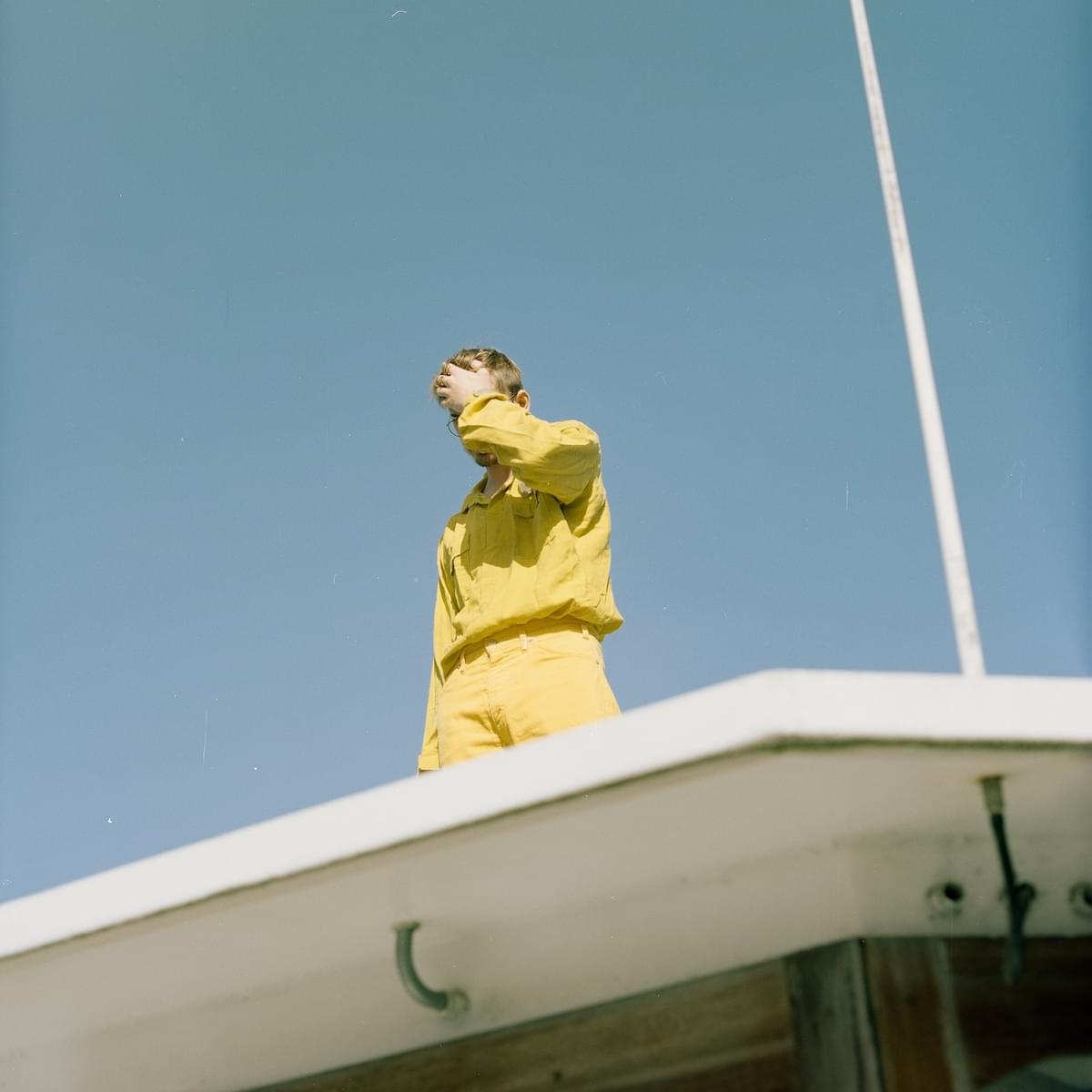 Sweden's Mei River unveils an explosion of sunshine on "A Story About Getting Lost"
Endearing singer-songwriter Mei River evokes an inspiring personal account on feel-good pop cut "A Story About Getting Lost".
2020 has seen rising newcomer Mei River launch a slew of outstanding singles lifted from his newly released debut EP Tall Trees That Never Fell. The Stockholm-based artist and producer has also just now revealed the dreamy and impressive focus track "A Story About Getting Lost".
Opening with unwavering percussion, a combination of deftly arranged keys and jazz-esque guitars meld seamlessly, as quirky modulated vocals float effortlessly above. Mei River's mesmerising melodies swiftly lead into the main hook, aptly accompanied by subtle, punctuating brass.
As the track unfolds, meticulously composed verses bounce back and forth against the infectious chorus, drawing the listener in with its undeniable charm. "'A Story About Getting Lost' is a love song to antidepressants," explains Mei River. "I wrote it when I decided to stop using it, it's a reminder that I can keep on without them."
Mei River
Following on from years of producing music for other artists, the gifted musician felt compelled to find an outlet to channel his bottled-up emotions, of which he has found through writing music for himself. Mei River not only knows how to craft brilliant pop arrangements; he brings songs to life and makes them breathe, with a sense of sincere honesty and optimism that brightly shines through.
"The EP Tall Trees That Never Fell is about the time when I hit rock bottom, close to falling and never standing up again," continues the artist. "It's about finding beauty in the darkness. I want to encourage people to never give up. It's difficult, I know, but you'll get out of it and won't fall!".
"A Song About Getting Lost" and the EP
Tall Trees That Never Fell
are available now via B3SCI and Columbia. Follow
Mei River on Instagram
.
Get the Best Fit take on the week in music direct to your inbox every Friday