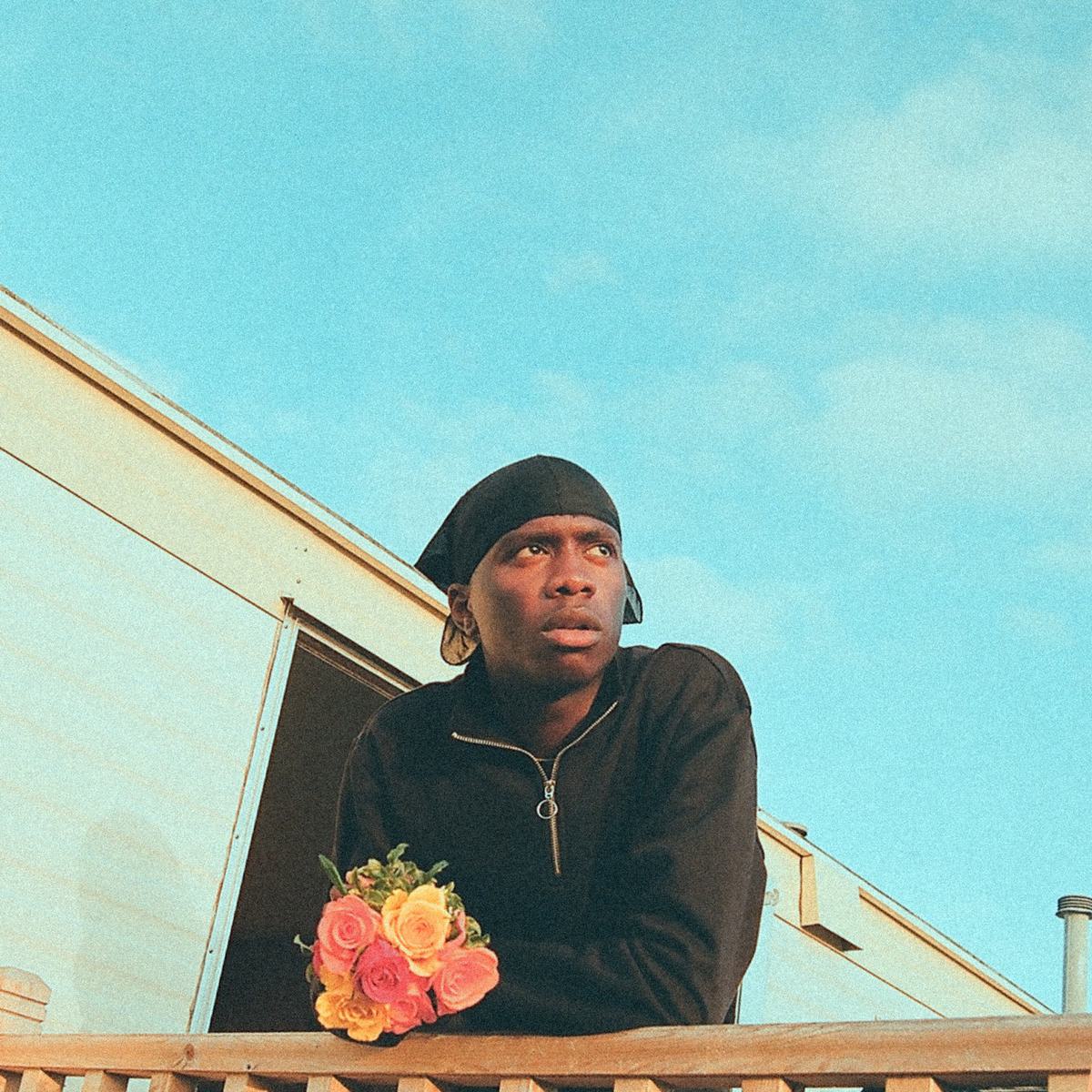 Master Peace emerges from the gloom in the high-octane debut release "Night Time"
Fans of Bakar, rejoice! The rising indie artist has found a new contemporary in Master Peace, who emerges from the gloom with his debut release "Night Time".
Splicing surf rock with 80s punk and a dash of pop to boot, the South London bred rapper is crafting intriguing, high-octane music that far belies his mere 20 years. Raised on the more accessible tones of Simply Red and the funk rock of Red Hot Chilli Peppers, the rapper didn't even contemplate writing music before watching Straight Outta Compton at the age of 15.
Now one of the most prominent members of Mob Set Crew, the late bloomer began splicing his love of rock and indie with his newly discovered infatuation with rap. Spurred forth courtesy of a bet with a friend, he began uploading his early work to Soundcloud and the rest - as they say - is history.
Finally making his full scale debut with the new single "Night Time", the dizzyingly fierce track - complete with bouncy beats and an anthemic, sing-a-long chorus - is a bombastic introduction to the artist that encapsulates the raw and exciting energy of his live experience that is, of course, most resplendent after-hours.
"Everyone has been waiting for new music, this is something new and I'm gasssssed!" shares Master Peace of the new single. "The song is a breath of fresh air that everyone needed. Shout out Kadiata on production we fused two worlds together which has got me to to this place where I'm at now."