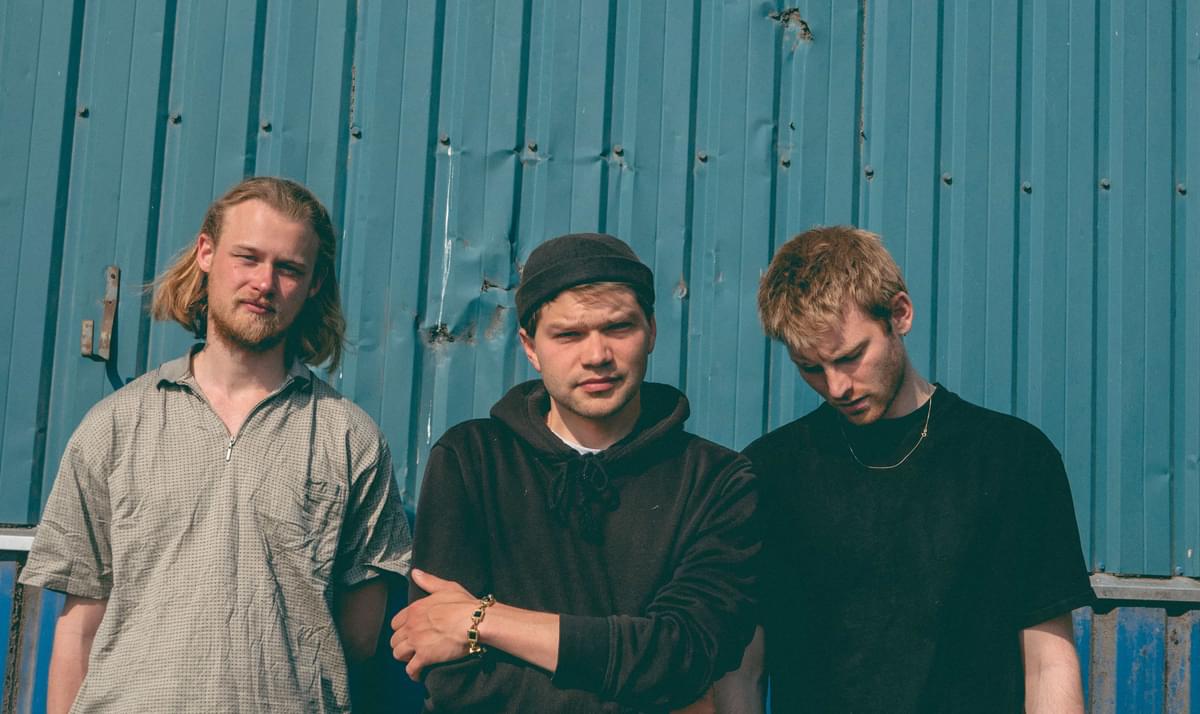 Denmark's Marshall Cecil addresses excessive work culture on the melancholic "Visualizations"
The new single, "Visualizations", from Copenhagen-based alt-pop trio Marshall Cecil is accompanied by a beautiful video reflecting the consequences of excessive work culture as the new norm in society.
While many countries are still in lockdown, Marshall Cecil's home country of Denmark has, among others, spent the past month slowly opening up towards a comparatively more "normal" everyday life. But if there's one thing that the past week's global events have helped shed light on, it's that we shouldn't just go back to normal when some things clearly have to change.
"Visualizations" follows the profound themes of the debut album while the music video poetically touches upon feelings of escapism, pictured through a businessman roaming the streets of Tokyo in the search of hope: "I stepped to the top of something that I couldn't see / The view it overwhelmed me / I guess it always will" sings lead singer Daniel Abraham.
"'Visualizations' is a tribute to those moments when we overcome our own fear and let ourselves go," says Abraham. "It's a track about finding your way out of darkness and destructive patterns and bringing yourself forward into the light."
The track is taken from Marshall Cecil's acclaimed debut album Going Up / Going Down - a collection of beautifully crafted pop songs channelling emotions of loneliness, bipolarity and self-examination.
Subscribe for news and competitions