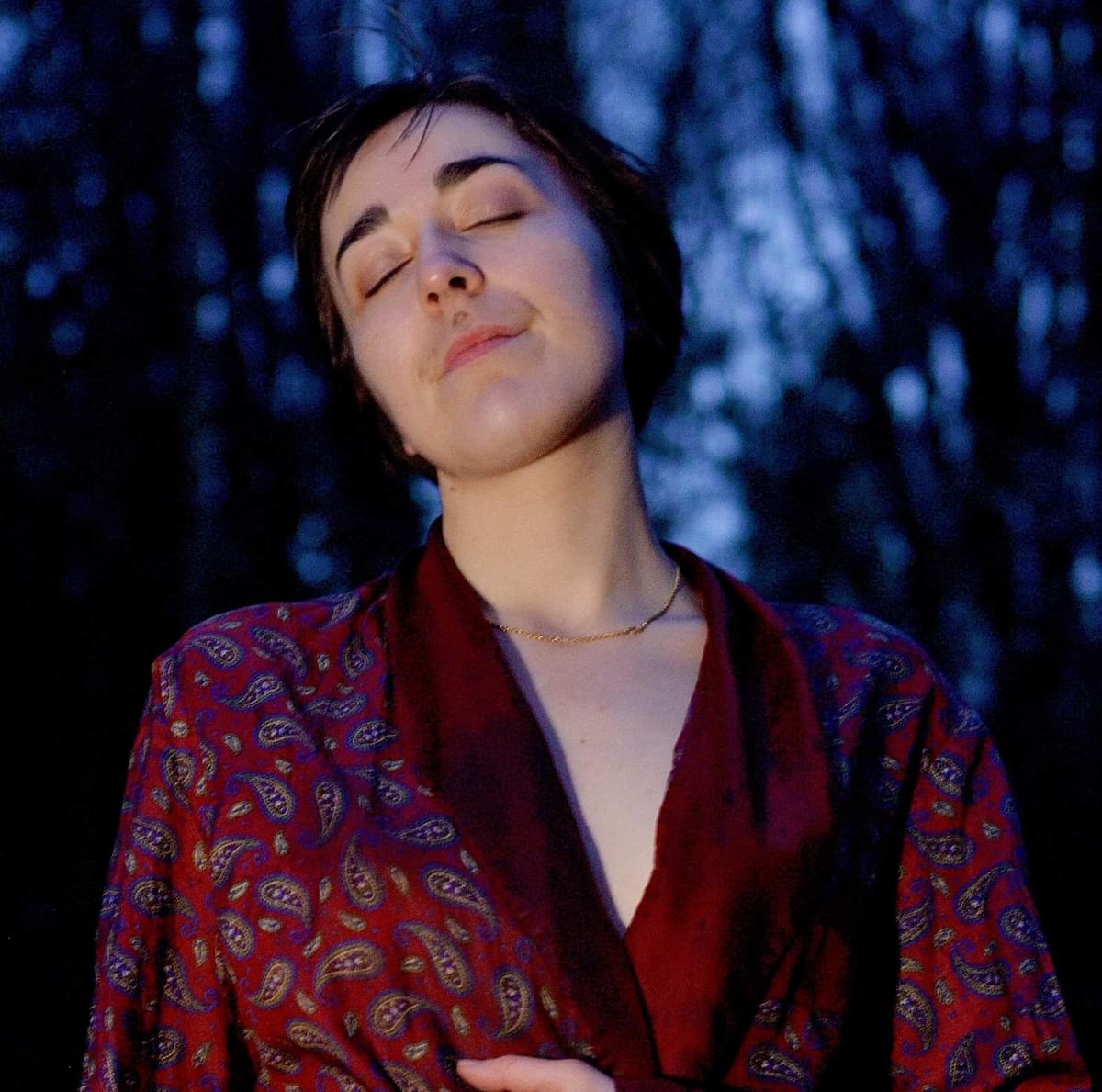 margot's convention-smashing "Strip It" celebrates self-love and beauty with total authenticity
Challenging heteronormative and conventional ideals of attraction and beauty in society, London-based independent artist margot brings their music to life through a journey of self-discovery on the soulful new track "Strip It".
"Is it easier to assimilate?" asks margot amidst a sea of convulsing, beautiful bodies of all shapes, sizes, colours and genders, celebrating a vast spectrum of beauty untouched by the mainstream.
Blending jubilant jazzy woodwind instrumentation and slick guitar runs, "Strip It" encourages body positivity regardless of any conventions of what society deems "attractive". Its accompanying video directed by Lucrezia Pollice is a splendid montage of the human form.
"'Strip It' is a super personal project for me on many levels," says margot mool. "The song logs my meditations on learning to love my body hair and questioning why so many people are so disgusted by it."
"I saw 'Strip It' as a chance to create a representation of beauty and solidarity that contradicts the one we are ordinarily fed by the media".
Get the Best Fit take on the week in music direct to your inbox every Friday