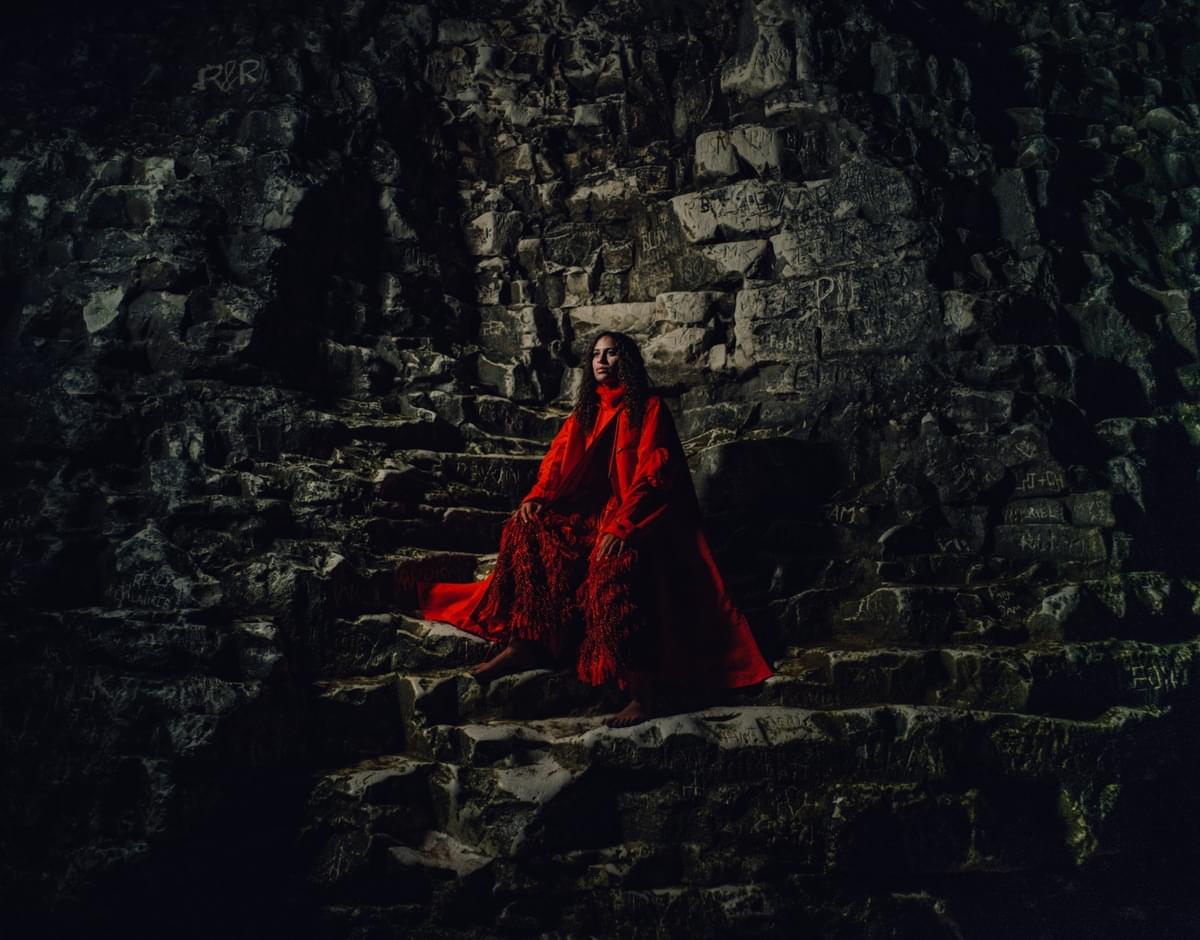 Maeve debuts the haunting, experimental beauty of "Empty"
Caymanian artist Maeve strikes a chord with the stripped-back and devastating beauty of her debut single "Empty".
"Empty" is a melting pot of exquisite experimentation and sounds like nothing you'll have heard before. It feels like a hundred shattered pieces of sound that have been tirelessly pieced back together again and sees the artist place her vulnerability and pain centre stage.
Maeve's electronically manipulated vocals embody a ghostlike demeanour, as she utters accusations of false love and betrayal with heartbreaking certainty "You got me thinking I'm your only one / You told me that you love me but you don't" and the lack of any musical accompaniment for the majority of the track only heightens the emotional isolation that is present.
It's only when the track hits you with an explosion of surprising, pulsating bass that it becomes clear that Maeve has been able to break free, shattering all the pieces that she tried to hold together for so long.
This is a strong debut that acts as a statement of Maeve's creative intent and ambition as an artist and it's anyone's guess where her experimentation will take her next.
Maeve will be making her live debut at The Great Escape on 19 May.
Get the Best Fit take on the week in music direct to your inbox every Friday