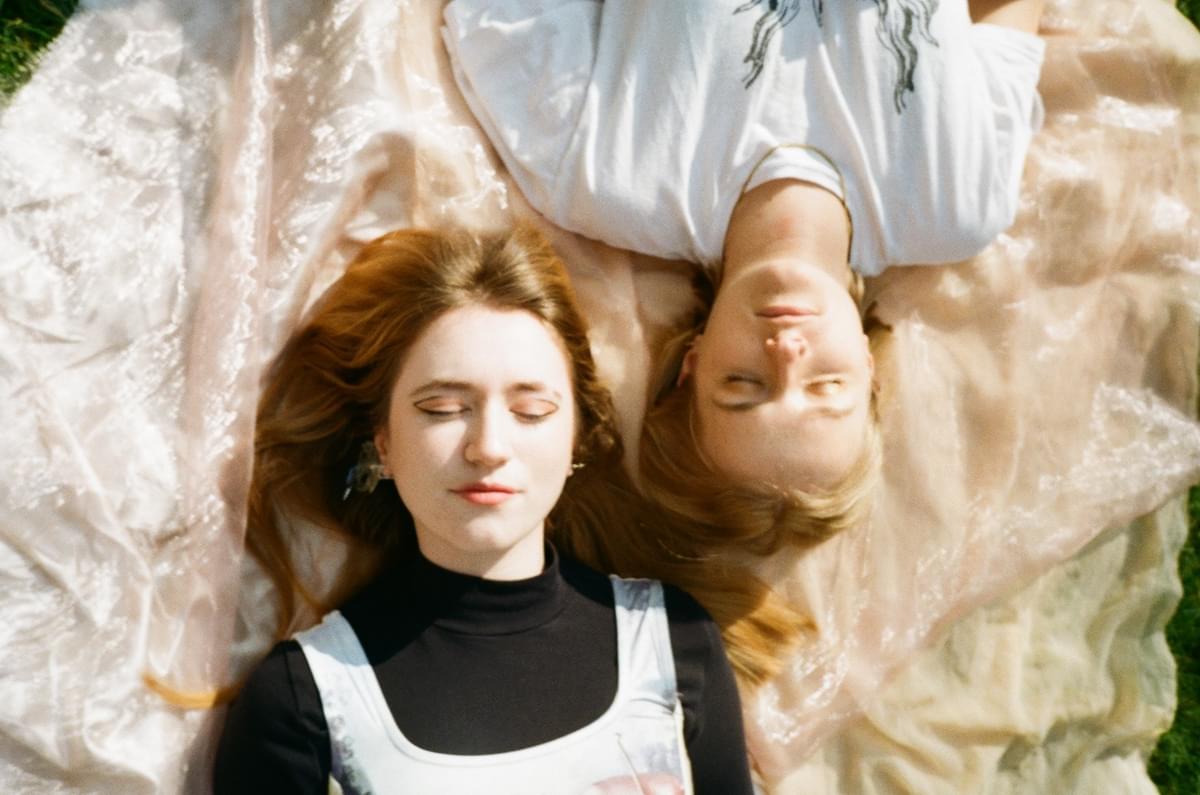 "Change" is a weightless, intimate tale of connectedness from lilo
Calling to mind the ethereal palette of early Laura Marling, lilo arrive almost fully formed on "Change", replete with crushingly beautiful harmonies and the conviction to let the craft in the writing speak for itself.
Although lilo – the singer-songwriter duo of Christie Gardner and Helen Dixon – are only just releasing their first official single, they've been making music together for over a decade in various guises. Having met at the first year of secondary school in their home town of Winchester, they immediately struck up a friendship and forged a close musical bond.
Where it would be easy to overpower the composition, "Change" sounds weightless, suspended in the air in calm contemplation before their voices intertwine in an expertly controlled eruption.
"'Change' was written in 2020 during lockdown," say the duo, grateful to have their music as a means to stay in touch. "It was important in allowing us to bridge the physical gap between the two of us; the piano and guitar parts intertwine, facilitating a sense of connectedness during what was generally a very isolating time."
"'Change' is about the experience of knowing that something that you want might not be what is best for you. It's about pushing your boundaries just to find that you've pushed them too far."
And so we're caught in the conversation between two friends as they come of age, discovering together that change doesn't have to be feared; it can be exciting and embraced when you've got your best friend by your side. Sparse arrangements back lyrics that find joy in their simplicity – "I like change, when it's good" – as lilo beautifully weave intimacy into the fabric of their sound, translating friendship into music.
Get the Best Fit take on the week in music direct to your inbox every Friday