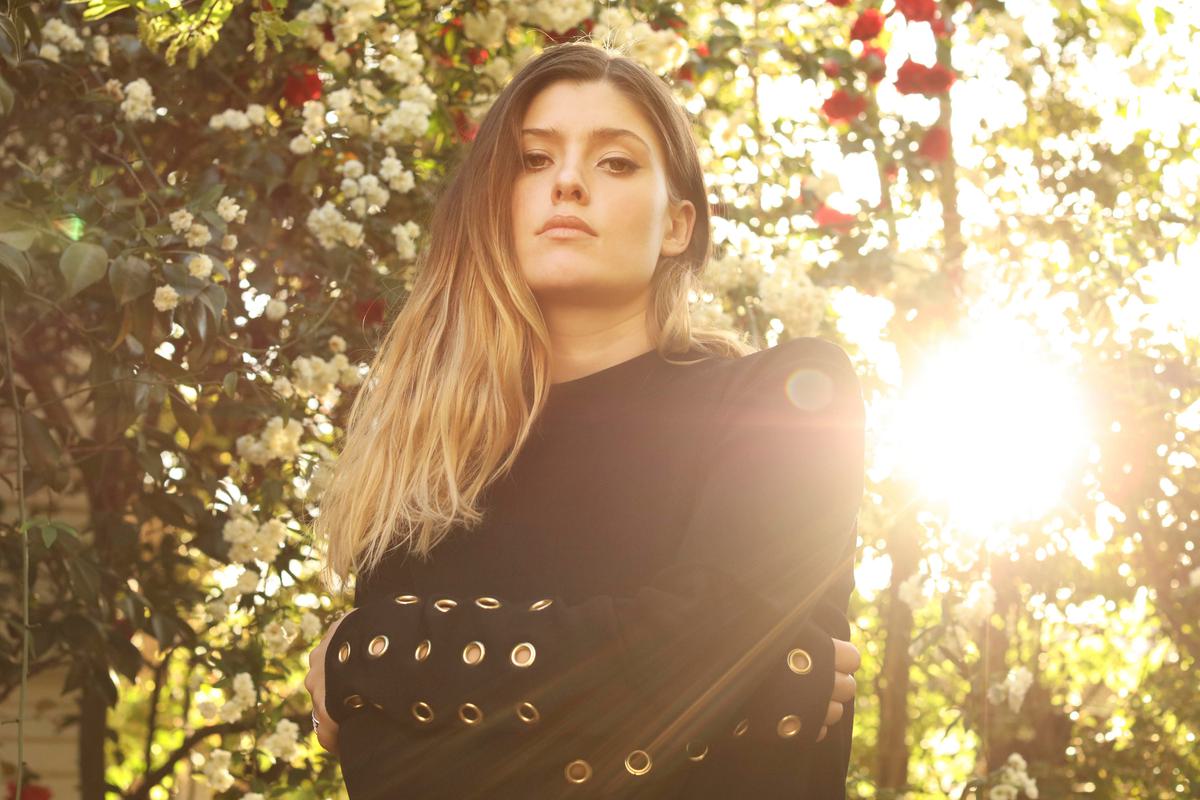 Rising Swedish star LÉON follows debut EP with single "Liar"
"Liar" sees LÉON diverge from the upbeat pop of previous releases, setting a mellow tone with a warm piano ballad.
Hailing from Sweden, LÉON only began releasing music in 2016. Judging by its calibre, you'd be forgiven for guessing that she'd been around a good while longer, if not being aware of her was at all forgiveable!
"Liar" is a heartfelt slow-burner following in the wake of her debut EP - the highlight of which was the effervescent "Nobody Cares". Here, by contrast, LÉON's emotional vocal is centred to great effect. Her voice is dressed up with a little reverb, but otherwise allowed to stand alone over simple piano. Subtle percussion and strings elevate points within the track, but their addition serves only to highlight the song's calculated simplicity.
"Liar" is out now.